Building Information Modeling BIM Services
Amongst MBE/DBE BIM companies in USA, on GSA schedule we deliver high-quality multi-residential, commercial, industrial, government, school, hospital projects at cost-effective rates.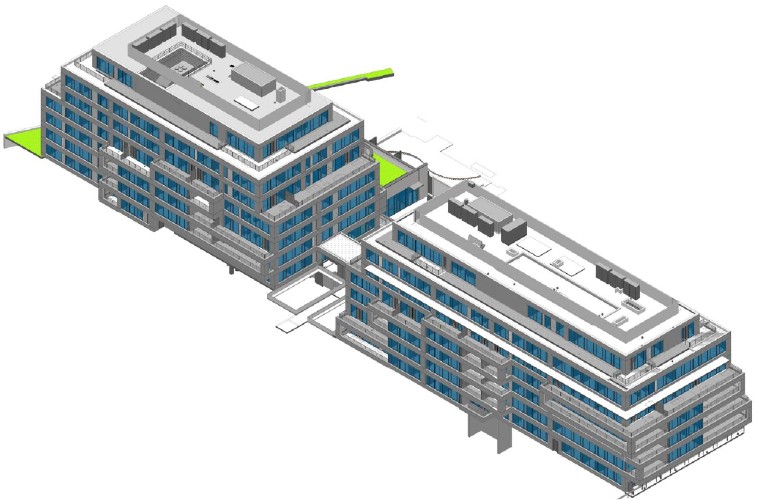 Having an in-house team of architects, engineers, modelers , estimators, surveyors we provide services from designing shop drawings, clash detection and coordination , 4D scheduling, cost estimation with VDC visualization techniques. Tejjy BIM coordinators provide services to MEPFP engineering companies, Laser scanning companies, Architectural & Structural Engineering Firms.  
 Revit BIM 3D Modeling is facilitated with Revit Family Creation and maintenance, parametric modeling with required BIM LOD (Level of Detailing) 100 – 500 specification. As a Scan to BIM service provider company we accurately facilitate Point cloud to 3D modeling with COBie parameters, , as-built drawing for renovations and reverse engineering.
BIM Modeling Services
Tejjy structural BIM modelers, steel detailers, structural engineers transform schematic design, construction documents into a 3D models. Our engineers adopt BIM LOD 100 through 500 for detailed structural BIM modeling services. Tejjy engineers deliver customized parametric Revit BIM families for residential, commercial, and industrial structures.
Our structural BIM modeling empowers civil and structural engineers firms. A clash coordinated model is delivered for architects, MEP engineers, steel detailers, general contractors to work.
Consult Us to Control Your Project from Inception to Final Built. We are comprehensive BIM Modeling service providers with cost and time efficacy.
We offer the following BIM Engineering Services
Virtual Design and Construction Services (VDC)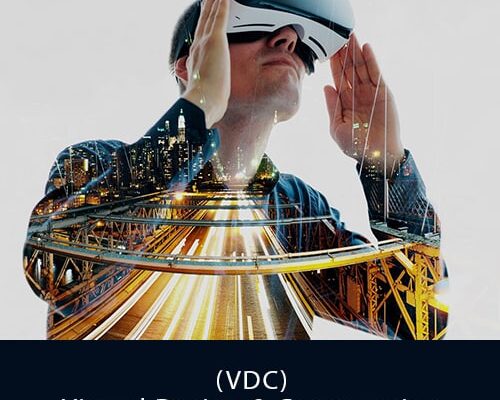 Our VDC consultants adopt digitized visualization techniques for flawless construction services. Through virtual design and construction software better communication can be facilitated leading to design clarity and better coordination. VDC technology has given way to "Safe Construction" with its equipment. BIM and VDC 3D model provides better cost estimation, improved scheduling, energy efficient building design and better facilities management.
We offer the following VDC services
Digitized Building designs is a highly demandable technology in the Architecture, Engineering, and Construction (AEC) industry. Tejjy BIM and VDC engineers assist in accurate BIM implementation of project with strategically devised BEP . Outsource BIM consulting services with trained team having hands on multi-domain building design for over 15years projects adopting authenticated BIM softwares.
Consult Experienced BIM Consultants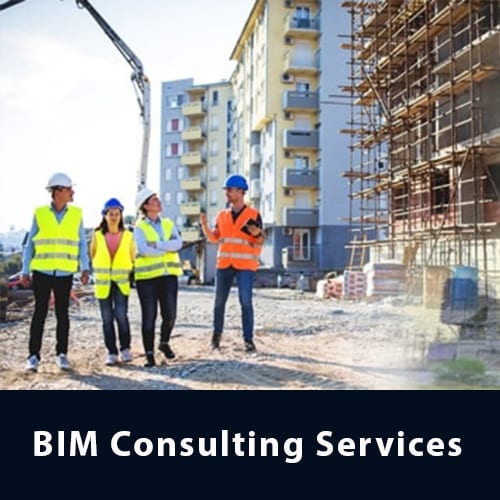 Architectural and Engineering Services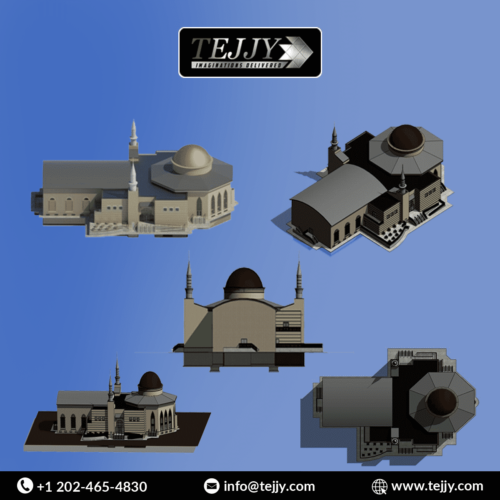 Tejjy Inc. – one of the best architectural and engineering services firms in Washington DC facilitates architects, engineers, and other construction professionals to integrate digital drawings in the construction project. Being one of the proficient design build firms in DC, USA, we adopt Revit families to transform your AEC workflow.
Our architectural modelers work with building design drawings and 3d models for accurate clash detection. We remodel building projects in a complex environment following the guidelines set by the Building Code of the USA, American Standards & requirements of the Local Authority. If you are seeking the top design build firms near me, we are there to guide you throughout the design development process from the stage of inception to construction.
Our Architectural and Engineering Services
Construction management services includes strategic planning, budgeting (cost and material estimation), streamlined organization, scheduling, and execution throughout the project life cycle from conceptual designing to construction stage. Tejjy Inc. provides a wide range of construction management services to clients involved in small renovation project to large size mixed-used projects.  As a project management company we adopt  Oracle Primavera P6 & MS Project to focus on client's requirement maintaining the time and budget line with overall planning, construction documentation through Autodesk BIM360, risk mitigation with 4D scheduling , clash coordinated environment, cost and material estimation with 5D BIM. Ensuring energy efficient building design 6D and 7D BIM are adopted. 
Our Project Management Services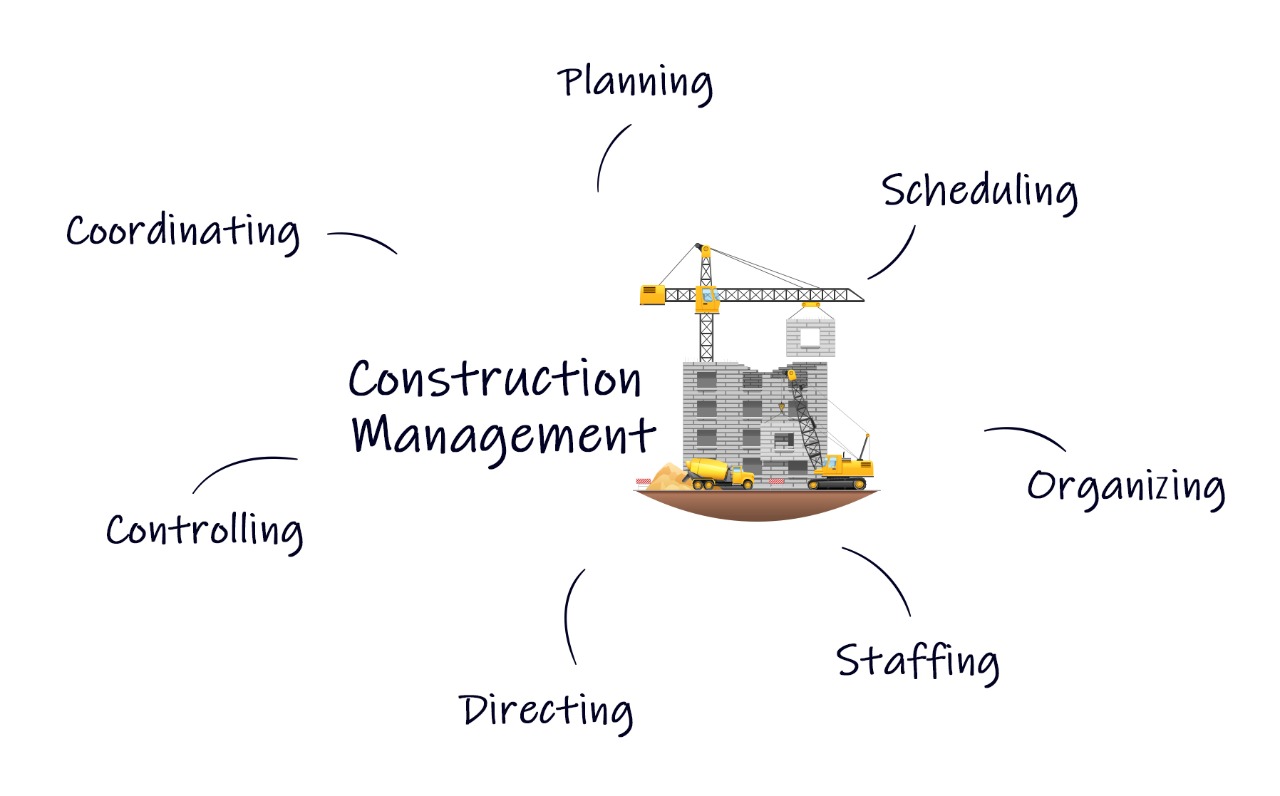 Facilities Operations Management and Maintenance Services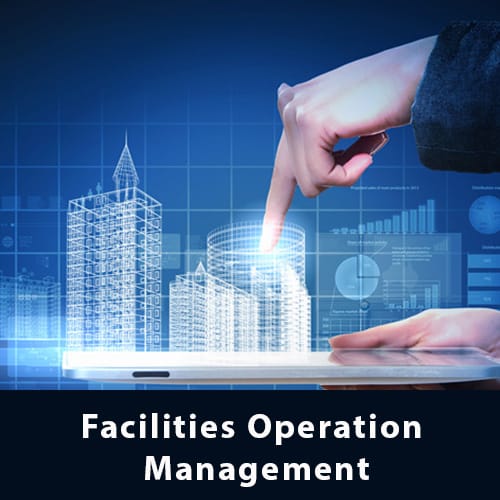 Facilities Management includes broad range of services, people, process, and techniques required to ensure facility operations and maintenance. Through Internet of Things(IoT) and smart devices built data environment is generated. Adopting BIM and Virtual Design and Construction techniques real-time visibility for cost-efficient maintenance and asset management can be executed. As Building Information Modeling is involved with  designing and constructing stage so maintenance becomes more precisely accurate with artificial intelligence
Consult Our Facilities Managers For:
Permit Expediting Services
Tejjy Inc. permit expediters in DC to provide seamless services at an unparalleled cost. Our permit expediting services facilitate commercial, residential and engineering firms streamline their paperwork submittals. We support architects, engineers and builders with the right permit expediting cost.
If you are troubled with how to hire an expeditor, consult our Permit Expeditors in DC and MD. We enable you to resume work in no time avoiding delays in the construction project. Tejjy team permit experts are well versed with building and zoning codes and deliver 100% satisfactory results on various building permits like DC postcard permits, after-hours, excavation, excavation, etc.
Outsource Permitting Services For
Commercial Permits
Hospitality Permit Services
Solar Permit Services
Financial Institution Permit Services
Restaurants and Hotels Permits
Telecom Permit Services
Racking System Permit Services
Sign Program Permits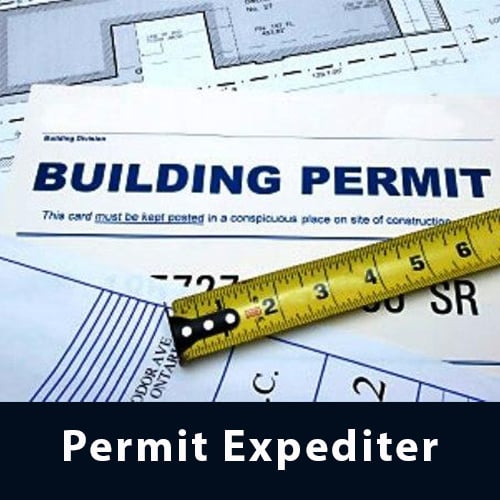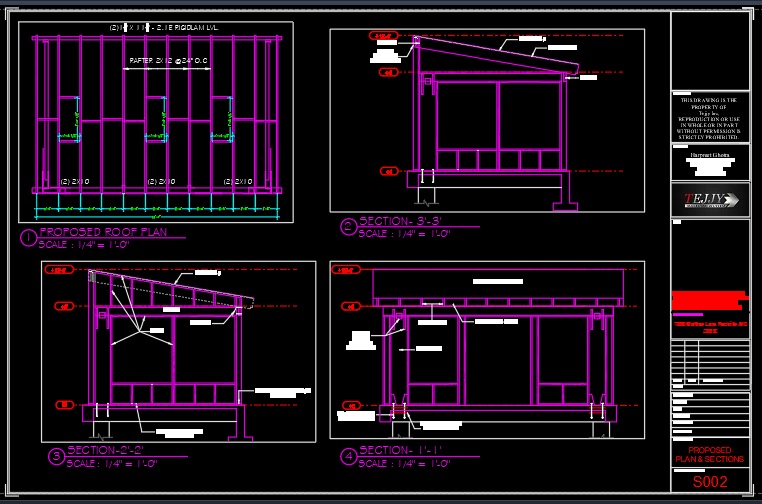 Correctness and accuracy underscore our CAD drafting services, adeptly supported by our experts. We extensively understand design and produce, interpret, and plan intricate CAD drawings personalized as per our client requirement. At Tejjy Inc 2D drawings and 3D models are created in computer aided designing. We provide smooth CAD file conversion to BIM. CAD designing is used by civil to manufacturing engineer and in plant designing.
We offer the following CAD Drafting Services