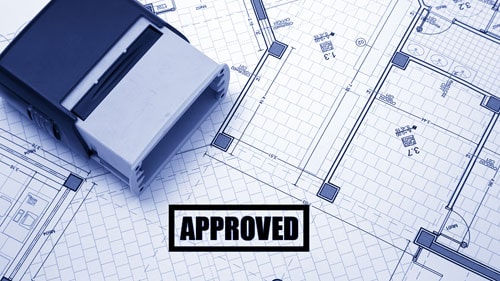 Experienced permit expediting company in DC Metropolitan Area Tejjy Inc provides seamless permit approval for commercial as well as residential construction clients starting from planning to the acquisition of occupancy permits. Tejjy Inc Permit expert facilitators are experienced and have extensive knowledge of all the building and zoning codes of the regulatory permitting process in Washington DC.
Our competent team facilitates Architectural and MEP Drawing creation for a construction permit. Permit Expeditors at Tejjy Inc are conversant with the insight knowledge about building code and internal operation of the jurisdiction. We have been delivering accurate approvals to architectural firms, engineers, homeowners, utility contractors, construction firms, renovations/remodeling projects and many more.
New Construction & Land Use Permits
Planning & Entitlement Services
Master Land Use Approvals
Conditional Use Permits
Health Department Approvals
Design Development Drawing Review
Design Modification for Optimized Cost Efficiency
Risk Anticipation and Feasibility Analysis
Site Surveys
Sign Permits
Stop Work Order Removal
Predicting Required Permits
Authoring Permit Applications
Cost Estimation
Term Negotiation with Permit Review Technicians
Permit Timeline Scheduling, Including Predecessor or Successor Dealings
Expediting Permit Applications
Enabling Early Reviews with Permit Regulators
Our Permit Expediting Services Include
Reason to Choose Tejjy Inc Permit Expediting Services
On-time Delivery – We assure time-efficient permit expedition services for residential , commercial project from starting or remodeling/renovation approvals.
Seamless Work– Our permit expediting professionals streamline paperwork for more accurate and time and cost-efficient results. Whether you are a homeowner, retailer, or owner, our experts handle all submittals and paperwork by coordinating among cities, other jurisdictions, and local government bodies (DDOT, DC Water, DOEE).
Simplifying Process –We get DCRA building permits faster by understanding compliance requirements. Our team has insight knowledge about DCRA Permit Fees, Postcard Permit, and project criteria about jurisdiction and thus avoid delays in project approval.
Planning to start a construction project, renovation of residential or construction project, removing stop-work order from DCRA and other regulatory agencies in DC Metropolitan area and the permit is trouble Call us 202-465-4830 or write us info@tejjy.com for faster construction permit approval in Washington DC.
Tell Us Your Requirements: