Building Permit Expeditors
Building Designs without permitting issues are ensured by permit expeditor in construction. So, no longer stress yourself with building permit approvals. Hire experienced permit advisors for the full permit project management process. Our construction expediting services ensure permits at a faster pace for building projects. We deal in all residential, commercial, hospitality, federal design-build projects from new construction, remodeling & renovation process.
Our construction building permit management services concentrate on permitting issues, submittal process, local building codes as we have insight knowledge about the building permit expediter process. For faster, accurate permit management services Consult experienced Tejjy Inc. permit expediting services in Washington DC, Baltimore, Maryland, Virginia.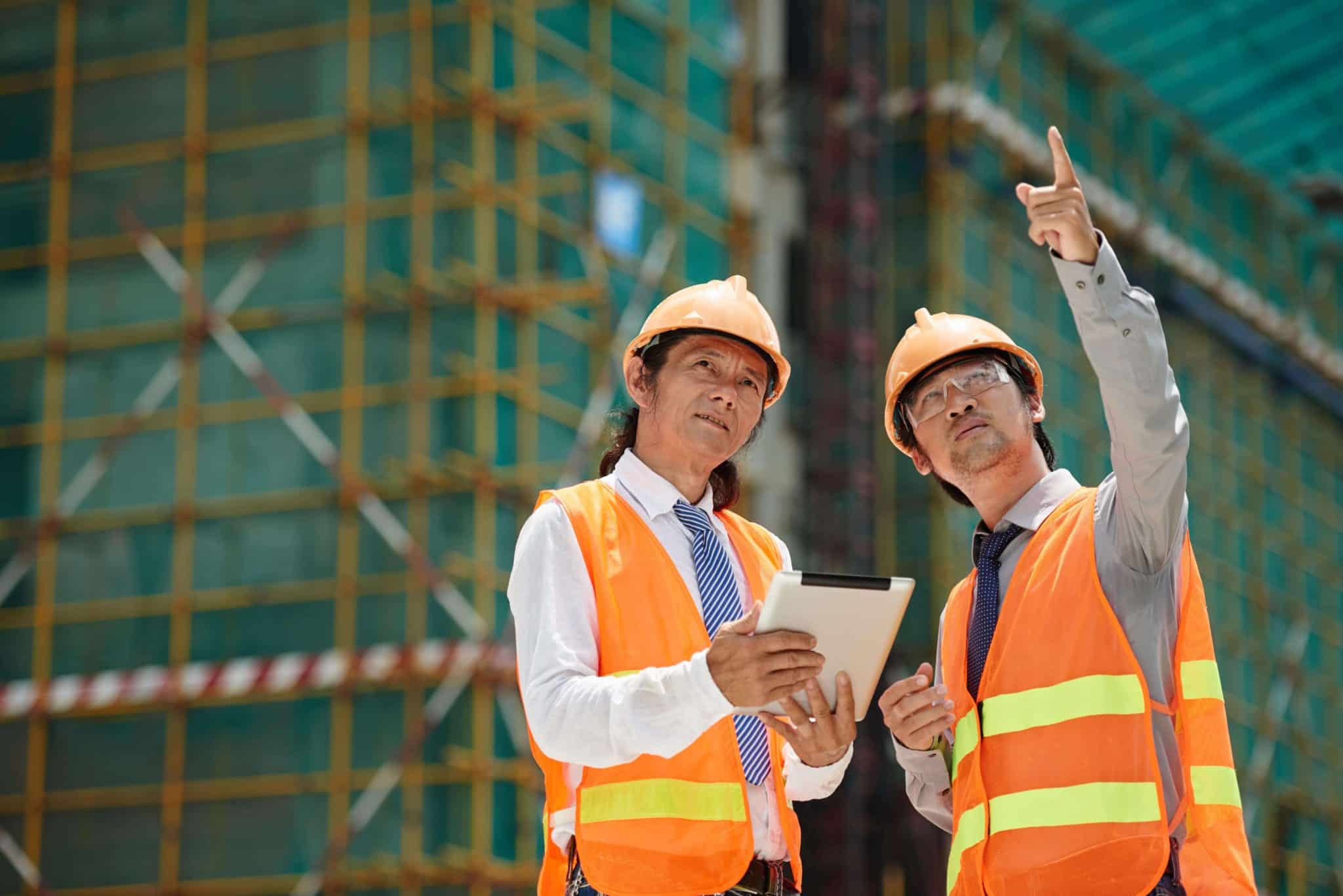 Who We Serve
We provide various Permit Services across Washington DC, Maryland, Virginia and Baltimore,

Airport Authority Permit
A 2D floor plan assists architects, engineers & contractors in construction. 3D floor plan helps buyers in understanding the design.

Corporate Permit
Renovation and remodeling layouts are provided with 3D BIM modeling services for residential and commercial buildings.

Healthcare Permit
We provide healthcare building construction permit services for healthcare facilities ranging from an independent doctor's office to nursing homes to hospitals

Industrial Permit
We can help you preserve history by restoring historic structures to their former glory and bringing them up to modern standards.

Commercial Permits
Through commercial building permits we ensure safety to customers and employees, matching with current building codes. With our experienced permit expeditors in DC & MD, owners never have to modify a property in a way that makes it a legal liability.

Hospitality Permit Services
Hospitality permit services help to obtain permits for hotels, restaurants, lodging, event planning, theme park, travel & tourism, etc. With certified permit technicians of Tejjy Inc., applications for permit are correct and fast.
Solar Permit Services
Our solar permit services include system design drafting services to relieve you of all stress, time and distress of dealing with the government. Our permit expediting service providers in USA have made it easy to get the information on solar permits & inspections all in one place.

Financial Institution Permit Services
Financial institution permit services are an effective way of ensuring permit requirements, timelines and fees. Our permit expeditors in USA meet the permit service needs of the financial institutions from the pre-construction phase.

Restaurants and Hotels Permits
Restaurants and hotel permits help to navigate the legal process and requirements of opening a restaurant. Our permit expeditors in DC, USA reduce the risk of safety incident, by ensuring certain checks for smooth approval of permits.

Telecom Permit Services
Telecom permit services provide a competent approach for new site build, installation, site modification, etc. Choose our permit expediting company in MD, USA and get a streamlined approach to multi-site submittal and tracking.

Racking System Permit Services
Manage and utilize warehouse better with racking system permit services. Our permit expediting company in DC & MD areas in USA helps you deal with preparing blueprint plan, elevations and manage warehouse space, organizing cargos to streamline operations.

Sign Program Permits
Our sign program permit services help us integrate signs as per local building codes and ordinances. Expert permit service team of our. manages paperwork and inspection and coordinates necessary permits for signs as per local building codes & ordinance.

Retail Permit
Whether it is the renovation or remodeling of an existing building or the construction of a new commercial building retail building permits are required.

Residential Permit
Residential building permits are required before the construction of a new residential buildings or having a home addition.
We offer Permit Expediting Services in
Get in Touch with our Building Permit Services Expeditors.
Tejjy Inc is your expert guide for acquiring Commercial construction Permits
Whether you are an Architect, Builder, Engineer, Designer, or Business owner looking to obtain building approval permits in Maryland & Baltimore, we can meet your needs. Our easy online intake form allows you to get initial information, assess our project and get the process started within 24 hours. Our permit expediters handle due diligence, permit filings, and follow the application through the approval process until commercial construction permits are issued. We have national coverage and local knowledge for obtaining approval permits for commercial projects such as:
| | | |
| --- | --- | --- |
| Plumbing | Electrical | Roofing |
| Alteration and Repair Permits | Multi-Location Remodeling | Demolition |
| White Box Build-Outs | Multi-State Expansions | Mechanical |
| Right-of-Way | Siding | Material Handling Permits |
| Variances | Fit-Outs | Office Space Upgrades |
| New Builds | HVAC | Crane |
Reason To Outsource Construction Permitting Process
On-time Delivery –
Working with permit expediting company enables easy review process during redesigning. We assure time-efficient permit expeditor services for residential, commercial project remodeling/renovation approvals.

Seamless Paper Work–
Our permit expediting professionals streamline paperwork for more accurate and time and cost-efficient results. Whether you are a homeowner, retailer, or owner, our experts handle all submittals and paperwork by coordinating among cities, other jurisdictions, and local government bodies (DDOT, DC Water, DOEE).
Cost Saving –
DC permit expeditor are well-versed with DCRA building permits process, codes and environmental issues and many more. Architect designing with collaboration of permit expediter enables faster and balanced execution in compliance to customer and building codes. Tejjy Inc. permit experts have insight knowledge about DCRA Permit Fees, Postcard Permit, and project criteria about jurisdiction and thus avoid delays in project approval.