Our DC Permit Expediting Services Include
Permit Expediter manages construction building permit applications for new construction and renovations. Tejjy Inc. facilitates affordable and no delay permit expediting services in Washington DC, Baltimore, Maryland MD, Virginia VA in USA.
Call us for Residential and Commercial permit approval process at : 202-465-4830 or mail us at : info@tejjy.com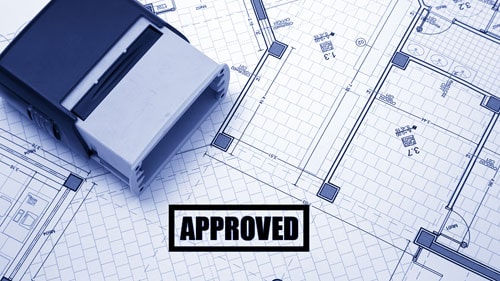 Our Residential and Commercial Permit Expediter in Washington DC have insight knowledge about
Permit Expediting

Building and zoning codes.

Permit and Zoning Research

Building code Research

Third party plan review and inspection

Trade Permits(Electrical, Mechanical, Plumbing)

Fire Department Approval Process

Residential permit for for home, kitchen, bathroom, landscape, interior

New Construction

Commercial permit.

Traffic control plans
Tejjy Inc. permitting process in DC has been facilitating architectural firms, engineers, homeowners, utility contractors, construction firms, renovations/remodeling projects.
Being experienced permit expediting company in DC Metropolitan Area, USA we deliver accurate results. Seamless construction permit for commercial and residential , new as well as renovation are processed with no time delay. Permit managers tracks  process from starting to the acquisition of occupancy permits.
                         Call us 202-465-4830 or write us info@tejjy.com for affordable permit facilitator in Washington DC.
Consult DC Permit Expediter
Reason to Outsource Construction Permitting Process 
On-time Delivery – Working with permit expediting company enables easy review process during redesigning. We assure time-efficient permit expeditor services for residential, commercial project remodeling/renovation approvals.
Seamless Work– Our permit expediting professionals streamline paperwork for more accurate and time and cost-efficient results. Whether you are a homeowner, retailer, or owner, our experts handle all submittals and paperwork by coordinating among cities, other jurisdictions, and local government bodies (DDOT, DC Water, DOEE).
Balance between creativity and technical issues – DC permit expeditor are well-versed with DCRA building permits process, codes and environmental issues and many more. Architect designing with collaboration of permit expediter enables faster and balanced execution in compliance to customer and building codes. Tejjy Inc. permit experts have insight knowledge about DCRA Permit Fees, Postcard Permit, and project criteria about jurisdiction and thus avoid delays in project approval.
Outsource Architectural drawings, MEP, As built services, renovation , remodeling of residential or construction project, removing stop-work order from DCRA and other regulatory agencies in DC Metropolitan area for precise construction management .