Reduce Construction Cost with Accurate BIM CLASH DETECTION SERVICES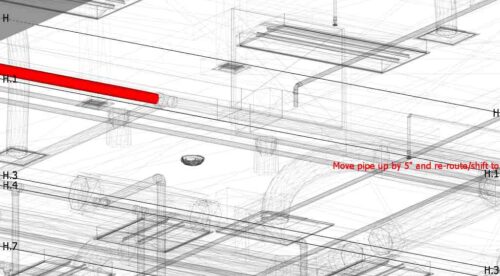 A clash is basically an interference between two entities in a construction project. When multiple disciplines work on a single project, clashes are produced. When two elements in a building design compete for the same space, it's known as a clash. Clash detection is a technique used in Building Information Modeling (BIM) to determine where or how two elements of a building component/services interfere with one another. 
An MEP model consists of three or four models, each of different discipline, integrated to form a single BIM model. Each of them is designed according to the proposed design of the building, by experts. When all of these models (Mechanical, Electrical, Plumbing and Fire protection) are integrated in a software such as Revit or Navisworks, the clashes between the components of MEP services are identified. The clashes are then resolved to produce a clash free model, facilitating a streamlined workflow and installation of MEP systems. 
Tejjy Inc. – A MBE/ DBE certified company in USA, has an extensive experience in handling MEP BIM coordination and clash detection process for various types of civil structures such as residential, commercial, industrial, school and hospital projects. Backed by an in-house team of BIM engineers and modelers, we thrive to deliver you the best in class MEP clash detection and coordination services.

TYPES OF CLASHES
 There are three types of clashes in Building Information Modeling, as follows: – 
  

Hard clash

– Hard clashes are caused when two objects collide or occupy the same space. This could be a sprinkler pipe going through an HVAC duct or an electrical conduit colliding with a  plumbing pipe. 

  

Soft clash

– When an element isn't provided the geometric tolerances it needs, a soft clash occurs.   An air conditioning unit, for example, may require certain clearances for maintenance, access, or safety, which another element would not allow, is referred to as a soft clash. 

  

Workflow clash

– Conflicts in equipment, material delivery, scheduling, and other deadlines are      identified using workflow clash detection (also known as 4D clash detection). These types of clashes can be avoided by sequencing a project properly so that it runs smoothly and on time.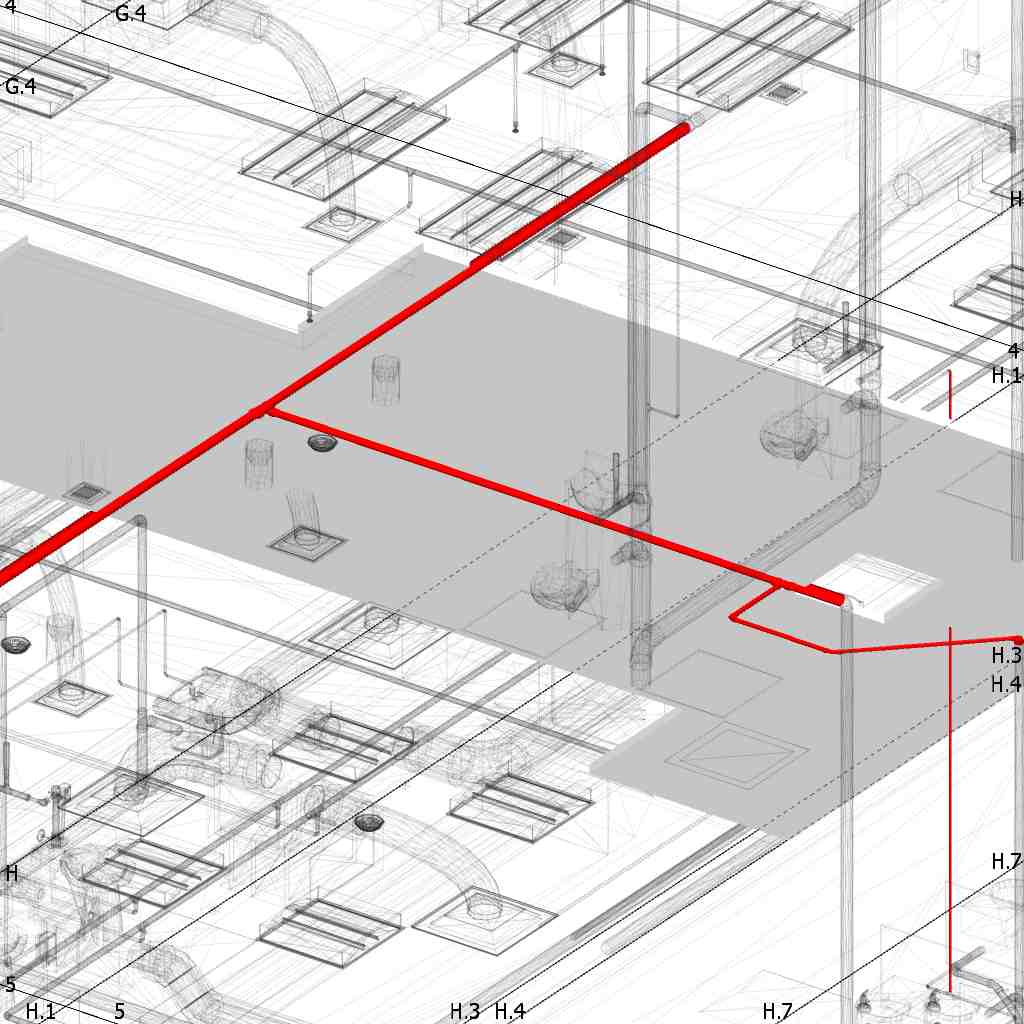 BENEFITS OF MEP CLASH DETECTION
Early identification and resolution of clashes between Mechanical, Electrical Plumbing and fire protection systems. 

Reduced overall project expenditures. 

Productivity gains and the construction process is accelerated. 

Optimized project resources such as material, manpower and machinery. 

Enhanced project safety.
Connect with our Allied Services