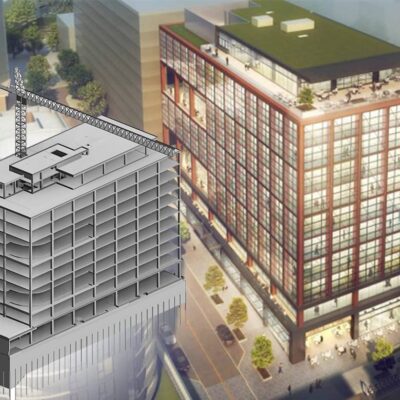 About Tejjy Inc.
Tejjy Inc is a Women owned Disadvantage/Minority Certified Business Enterprise listed on GSA schedule. Our experienced team provides BIM and 3D Laser Scanning services to MEP Engineering firms, 3D Scanning and Modeling Companies, Product Modeling Companies, Architectural firms. Adopting Revit 3D model and parametric families we facilitate Clash Detection, BIM Coordination (Architectural, Structural, MEPFP/HVAC), Scan to BIM Modeling through CAD & BIM, and Virtual Design and Construction (VDC). As an experienced Architectural & Engineering firm, Tejjy envisions quality assured futuristic designs. Consult us for cost effective services for Architectural, Engineering (MEP, Structural), Construction Management, and Facility Management services.
500
Million Worth Projects
Dedicated to Deliver Quality VDC | BIM Modeling Services
Being one of Leading BIM Companies in USA , Tejjy engineers maximizes the quality of construction with reduced risk by adopting building Information Modeling software. We have collaborated with big industrial house across USA for BIM coordinated approach and higher data quality in residential and commercial projects.
Our vision is delivering construction efficacy with benefits of BIM Services in 3D BIM Modeling, MEP/HVAC Coordination, Cost Estimation, Point Cloud Modeling, Revit Family Creations, Structural BIM, Architectural BIM. So, outsource BIM Services for cost-effective Digitized Construction Management and Facility Management.
Detailed design drawings
The coordinated shop drawings by BIM process reflect detailed plans with design intent. Detailed shop drawing modeling from Revit ensure seamless fabrication process. From fabrication, installation, steel drawings to as-built drawings BIM accurately facilitates all building design stages
Improved scheduling, reduced cost & mitigated risk
VDC techniques increase project efficiencies with 4D BIM scheduling. In-depth visualization facilitates better cost and material estimation with 5D Quantity Takeoff.
Clash detection and resolution
BIM modelers detect & resolve inter-disciplinary clashes amongst MEP, Architectural and Structural services models into single object. Revit BIM Coordination at preconstruction stage saves time and on-site conflicts with better scheduling.
Real-time data capture with 3D Laser Scanning
Scan to BIM improves the VDC process by providing a detailed as-built model. The digital twin of the structure assists engineers with actual data of the structure for repair and maintenance process.
Enhanced visualization of building design
3D Visualization and walkthrough with VDC technologies as Augmented Reality, Virtual Reality, Internet of Things and drones, boost the construction process. It improves scheduling, energy efficient building design and precise facilities management. Building maintenance can be easily done with as-built drawings. Scan to BIM point cloud data gives you the reality capture of the building structure.
Accurate BIM execution planning
Experienced BIM companies in USA, Canada, UK strategically create BIM execution plan (BEP). Accurate BIM Implementation with VDC yields profitable ROI . From construction documentation to facilities management BEP ensures streamlined construction and maintenance building life cycle. Outsource BIM requirements for implementation , model audit , clash detection, coordination, architectural and engineering services.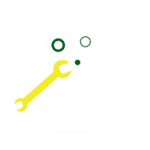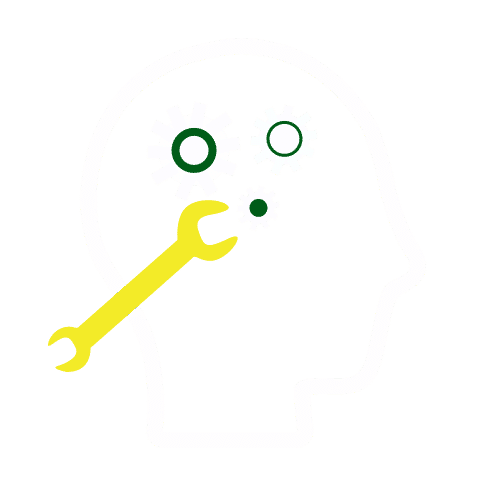 Complex Project Management Synchronized Information Sharing Effective Quality Control Process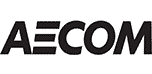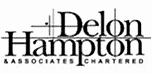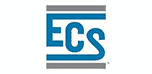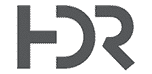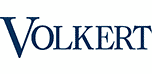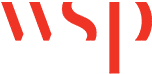 What our clients say about us
Building Information Modeling (BIM) Blogs
See how technology is transforming collaboration, prefabrication, and design automation in the AEC Industry