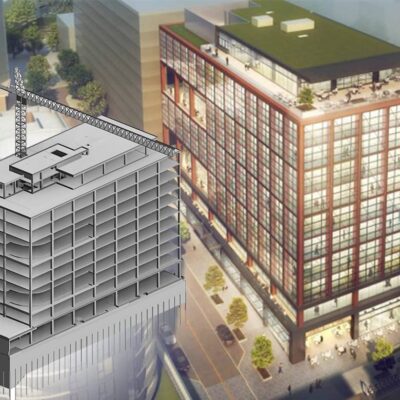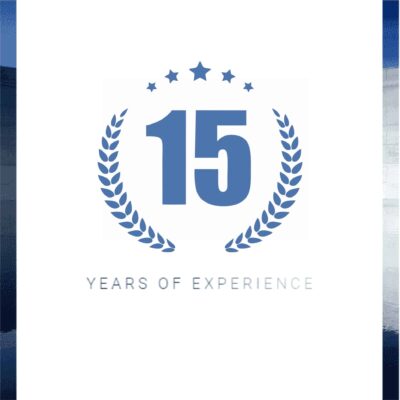 About Tejjy Inc.
Tejjy Inc is a Women owned Certified Disadvantage/Minority Business Enterprise. Our experienced team of architects, engineers, BIM modelers, general contractors are successfully creating  mark of excellence in AEC.  Tejjy Inc. as a trusted design build firm has successfully transformed vision of construction through CAD, BIM ,Virtual Design and Construction(VDC) .
Being an experienced architectural & Engineering firm Tejjy envisions quality assured futuristic designs. We are a single roof delivering comprehensive solution to Architectural, Engineering( MEP, Structural), Construction Management, facility Management services .
Our Services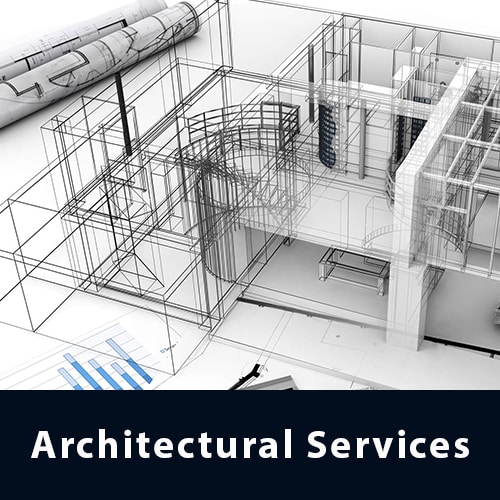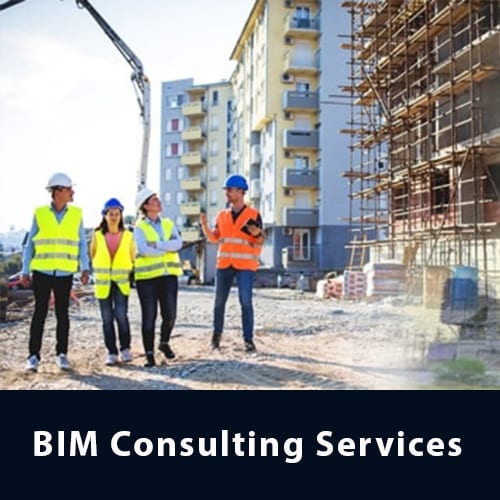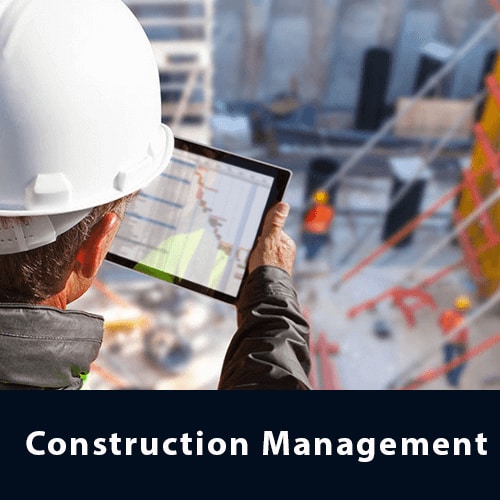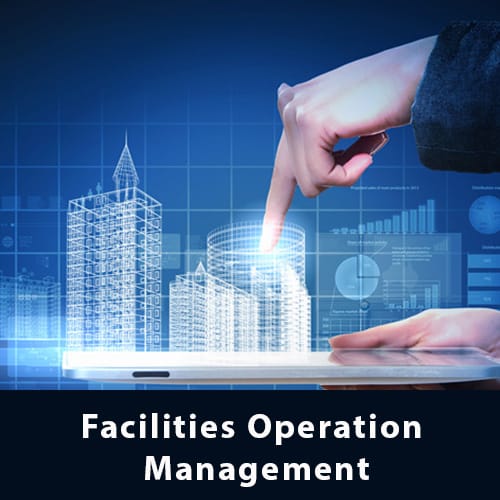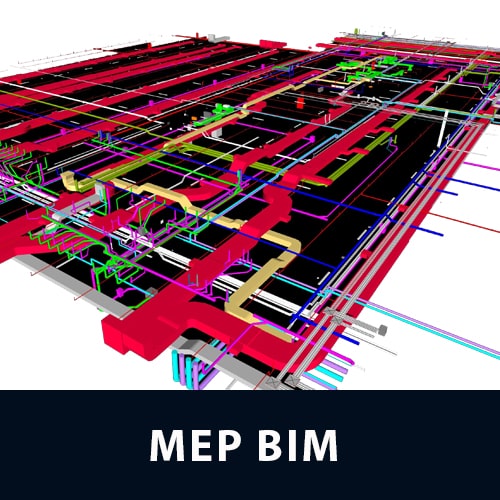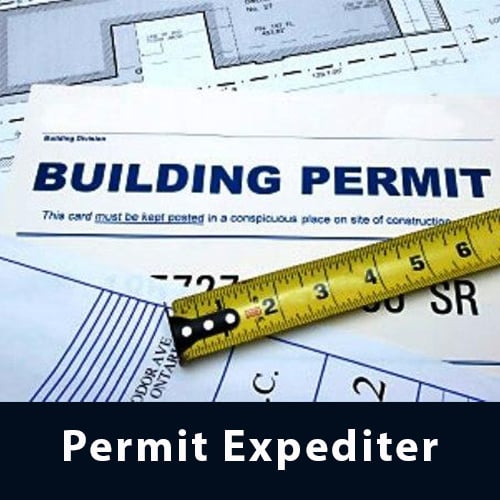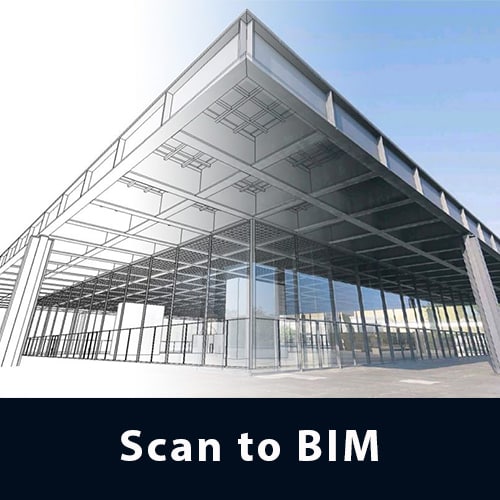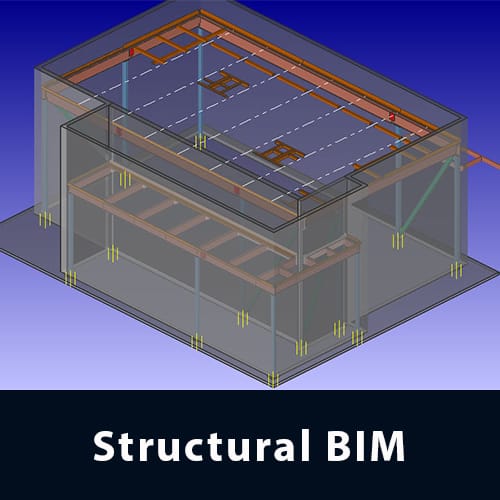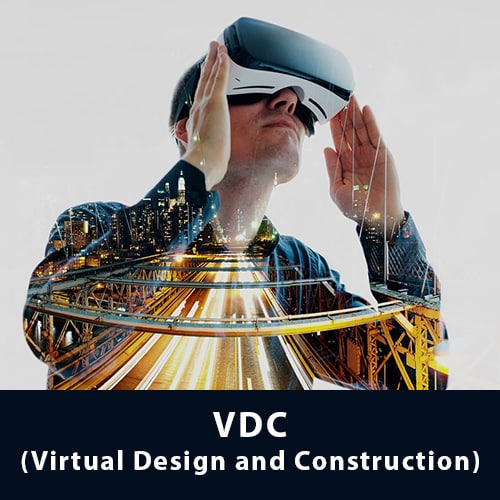 500
Million Worth Projects
Why Shift from CAD to BIM Services?
Being Leading BIM Companies in USA Tejjy facilitates Architecture Engineering Firms, Construction Companies, MEP Firms. Our BIM consultants have been successfully delivering 3D BIM Modeling, BIM Coordination, 4D Scheduling, 5D Cost Estimation, Point Cloud Modeling, Revit Family Creations, Structural BIM, Architectural BIM, MEP/HVAC Services. Outsource BIM Services for cost-effective Digitized Construction Management and Facility Management. Our vision is delivering construction efficacy with benefits of BIM Services.

Seamless Collaboration amongst stakeholders
BIM Services when used in a project, help in seamless collaboration amongst project stakeholders, helping teams to keep track of significant details in a single database, aiding design validation and resolving errors.
Improved scheduling, reduced cost & mitigated risk
BIM helps to create geometrical models at the pre-construction stage, avoiding redundant construction, on-site errors and delay in construction. BIM enables improved project scheduling, saving construction costs and mitigating risks.
Complete representation of building design
BIM engineering facilitates in making a complete representation of the building with 3d modeling and visualization of its components in a defined structure. BIM also enables coordination troubleshooting, improved 4d scheduling and 5d model based cost estimation.
Accurate BIM execution planning
BIM execution planning brings efficiency in project documentation in a single database, through a detailed design-build process, enhancing collaboration at the pre-construction stage, defining the software to be used.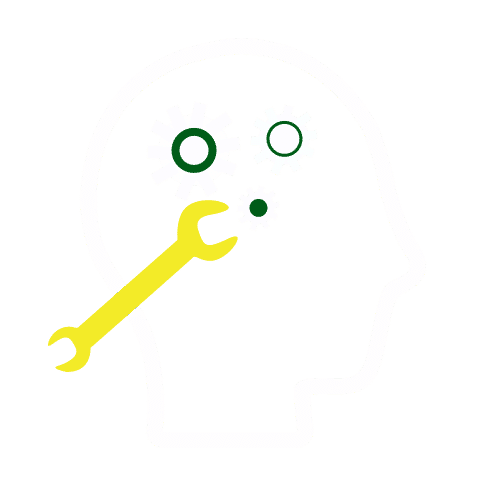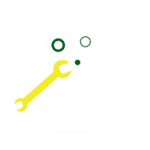 Complex Project Management Synchronized Information Sharing Effective Quality Control Process Norman M Cole Jr. Pollution Control Plant Lorton VA
What our clients say about us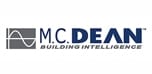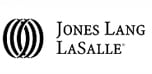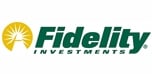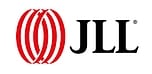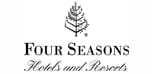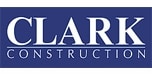 REQUEST A FREE QUOTE
Have a Question?
Latest News and Blogs
See how technology is transforming collaboration, prefabrication, and design automation in the AEC Industry
Contact Us
Let's have a productive talk.
Contact Us
Let's have a productive talk.