Steel Shop Drawing Services
Tejjy Inc. is one of the best steel shop drawing service providers in USA providing shop drawings for steel fabrication. Our structural engineers work with our clients to give the best outcomes, with detailed steel shop drawings. We have a professional and experienced team of structural engineers and BIM modelers. 
Steel shop drawings in Revit help in creating accurate steel shop drawing details. It is possible to swiftly develop design plans, fabrication details, and schedules that are immediately updated whenever the 3D model changes while working in Revit. Tejjy Inc. assists in the layout of complicated structures, the production of shop drawings, the assembly of all connections, and the management of bills of materials.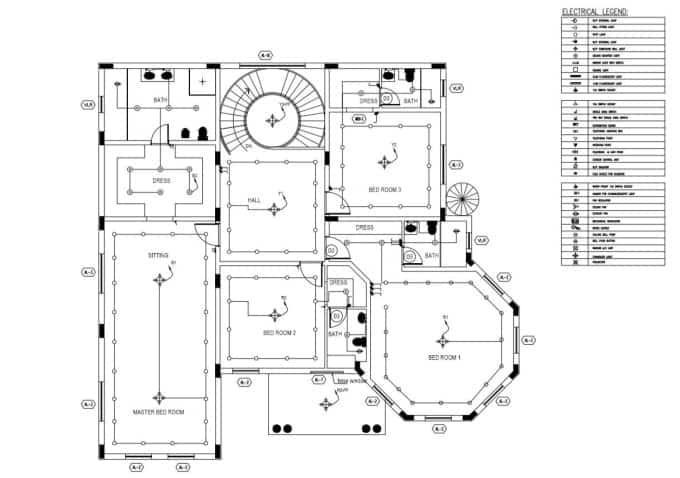 We Provide Steel Shop Drawing Services for:
We provide various Steel Shop Drawing Services across Washington DC, Maryland, Virginia, Baltimore, and all over USA







Steel Fabrication Drawings
Avail High Quality Steel Shop Drawing Services at a Cost Effective Pricing
Benefits of Steel Shop Drawing Services
The advantages of steel shop drawings are as follows: 
Steel shop drawings help in designing accurate building structure

 

Improves the efficiency of engineers, architects, contractors, and other professionals

 

Saves time, cost, labor, and materials

 

Outsource Steel Shop Drawing Services in USA to Tejjy inc.
We provide shop drawings for structural steel components of a building adhering to structural steel shop drawing standards. Steel shop drawing design services are one of the important aspects of building design. The structural steel shop drawing review checklist is used by the steel detailing structural engineer professionals of Tejjy Inc. 
Outsource Steel Shop Drawing Services in USA to Tejjy inc for: 
Detailed steel shop drawings

 

Detailed BOM & BOQ

 

Easy to read labels and dimensions

 

Required sections and enlarged views

 

Isometric view for complex assembly

 

Easy to comprehend

 

Consistency in quality

 

99.95% error free drawings

 
Connect with our Allied Services
FAQ
Drafting and modeling of steel shop drawing by Revit are used to create technically perfect BIM enabled steel shop drawings. Other best steel shop drawing software includes Tekla, Solidowrks, and AutoCAD. 
The cost of steel shop drawings depends upon the size and complexity of the project. Steel shop drawings cost for an average project may cost from $ 1000 to $ 4000. While BIM enabled large projects can cost much more than that.