MEP BIM Coordination Services | Clash Detection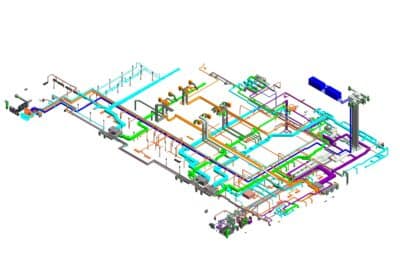 MEP BIM coordination service collaborates models from various disciplines such as Mechanical, Electrical, Plumbing, and Fire Protection into a single coordinated 3D model through a digitized construction process. The detection and resolution of clashes during integration process is the core aim of MEP coordination & clash detection services.  
At Tejjy INC we ensure a streamlined construction process in a risk mitigated environment with reduced project cost, time, labor and utilization of extra resources. We are one of the leading MBE/ DBE certified BIM and construction management firm in USA on GSA schedule. For over 15 years in handling MEP BIM model coordination process for residential, commercial, industrial, school, and hotels projects. For smooth completion of MEP/HVAC project latest tools, software, and virtual design and construction technology. 
After in-depth analysis as per client requirement high-quality results are assured by our MEP BIM consultant. During the modeling process, our team of BIM modelers, MEP engineers ensure MEP/HVAC model is complete, error-free. The deliverable of Revit MEP BIM services undergoes quality assurance check before the client check .   
What Is MEP BIM Coordination & Clash Detection Services?
A Mechanical, Electrical, Plumbing, Fire protection, HVAC (heating Ventilation Air Conditioning) clash free 3D Model is a MEP coordinated BIM Model. While building design it is not only MEP but Architectural , Structural, Fire Protection services needs to be fully compatible avoiding conflicts in terms of space allocation.
Our precise Revit MEP Clash Detection and Coordination services quickly transfers 2D drawings into 3D model with resolved ambiguities and report generation.  Our BIM coordinators deliver MEP Clash Detection services by coordinating Autodesk Revit and AutoCAD into Naviswork.

What Makes Us a Leading MEP Coordination Service Provider?
As one of the leading MEP service providers, we ensure you to provide the best Revit MEP coordination services that greatly benefits your project. We engage with MEP contractors, engineers, subcontractors and surveyors collaboratively to provide a detailed and a coordinated MEP model for the project.
Revit MEP Coordination Services
Inter-disciplinary clashes within MEP/HVAC (Mechanical, Electrical, Plumbing and Fire-fighting services)
Construction scheduling videos in Naviswork with 4D BIM
Perform audits ,checks , BIM Implementation in on-going design model
Clash identification resolution amongst Architecture and Structural Services
Assembly drawings for prefabrication process
Facilitating schematic drawings to basic 3D Modeling
Customized BIM layout template with BEP for MEP design and modeling
Customized Revit libraries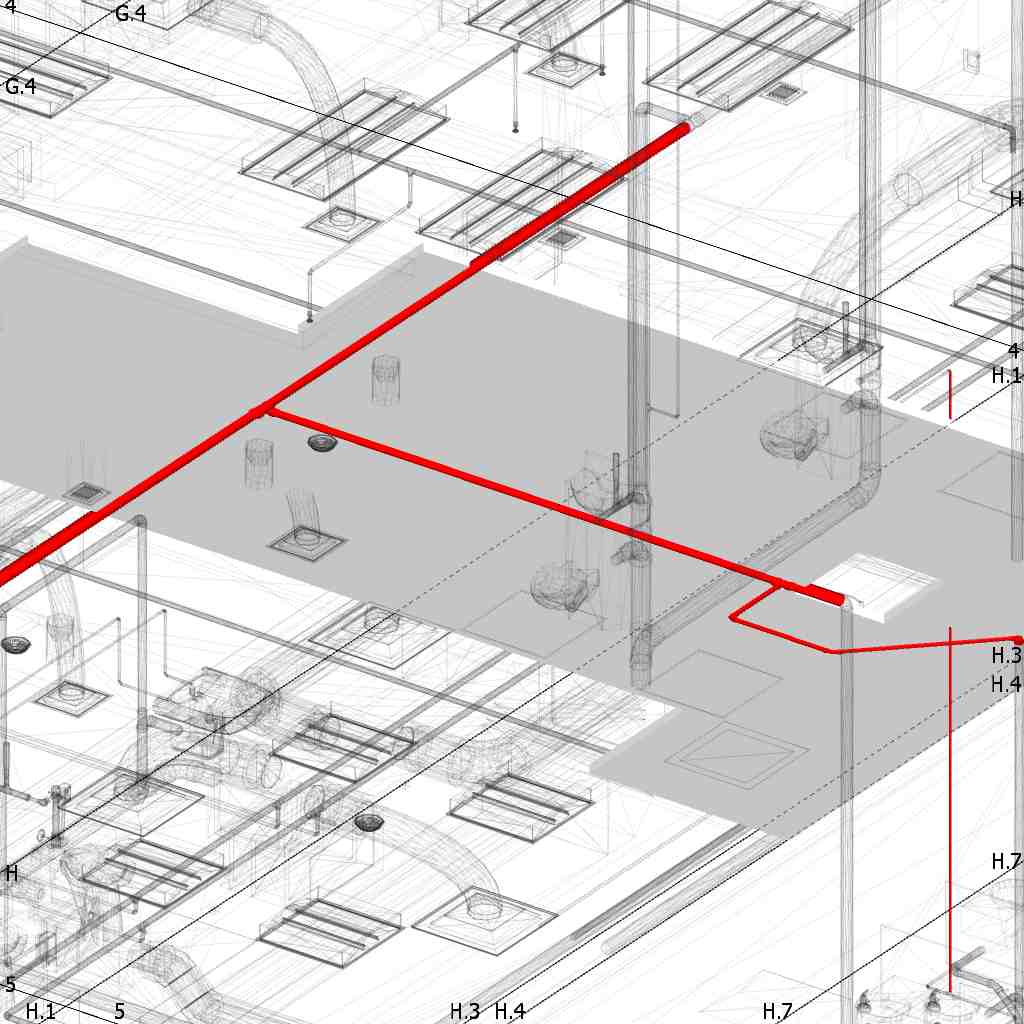 Our Expertise In
BENEFITS OF MEP BIM CLASH COORDINATION 
There are various benefits of using BIM clash detection, the most prominent of which are listed below: 
Detection & resolution of various types of clashes such as hard clash, soft clash and workflow clash, among Mechanical, Electrical and Plumbing BIM models. 

A streamlined construction workflow process is achieved by implementation of BIM MEP coordination. 

Cost efficiency and optimization of project schedule. 

Optimization of resources such as machinery, manpower and materials on project. 

Construction site safety is achieved through BIM MEP coordination. 

Obtain a detailed and a data-rich MEP Revit BIM model for your project.


Connect with our Allied Services