Residential Architecture Design Firms in Washington DC, Maryland MD, VA & Baltimore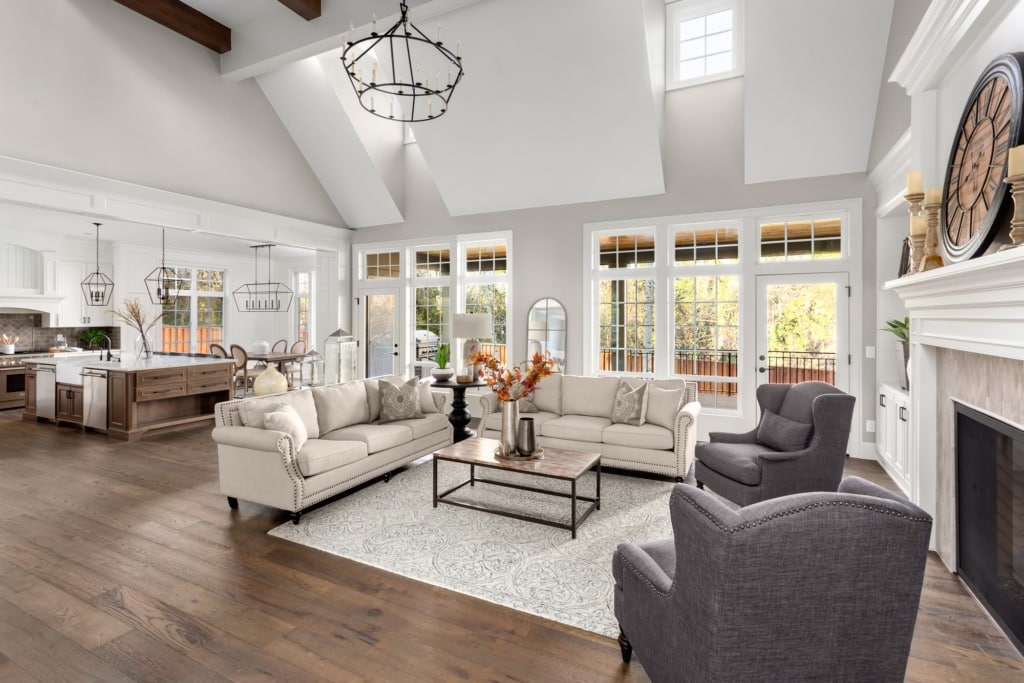 Tejjy Inc. are a custom home builders in USA, designing for comfortable living. Being the best residential architecture firm in Washington DC, Maryland we adhere to the building zoning laws of the area. Our experienced permit expeditors manage construction permitting process as well other residential and commercial permitting process in DC. The licensed architects ensures the environmental factors along with structural stability.
Our residential architectural company design services in Washington DC, Maryland, Baltimore includes from planning to conceptualizing of the plan with detailed analysis allowing integration of architects, engineers , project managers improving the quality efficacy of the design build services.
Our permit expediting services is an added benefit while designing a new building structure or renovating/remodeling with permit approval without any delay. We provide client-centric solutions while designing a home, floor, room or addition/renovation of kitchen, bathroom.
Hire Top Architecture Firms in Maryland, Washington DC
Looking for residential architecture design firms in Washington DC, architecture firms in Maryland & Baltimore areas in the USA? Tejjy Inc. provides comprehensive resident architecture firms development and re-development for single-family, townhouses, multi-family, condos in the USA. Our Washington DC architecture firms manage both interior and exterior layouts involving fixtures and landscapes.
As a BIM Consulting company to design firms in the USA, we adopt the latest architectural software applications like Revit, AutoCAD, 3DS Max, etc. As residential architecture firms in Maryland, BIM service helps architects, MEP engineers, general contractors in design decisions.

Our Residential Architecture Design Build Service
Tejjy Inc. is an experienced architectural engineering firm in residential and commercial Our comprehensive services as a Design-Build Firm we support architects, engineers, BIM coordinators, MEP consultants. Our comprehensive residential services include Condo construction & Renovation, Single-family, and Townhouse, Multifamily and mixed-use, High-end homes. Our building design team delivers detailed services in:
Hire Washington DC Architecture Firm
Tejjy Inc. comprehensive Residential architectural Company in DC and engineering services along with permit expediting services has the competency to keep all the processes of design development under one roof. Creative collaboration elevates the efficacy by streamlining the process and cutting down cost parameters.
Feasibility Studies
Property Acquisition
Re-zoning
Residential Drafting & Designing
Building Permit Drawings & Plans
Development of Marketing
Architectural Concepts for Residential 
Design Drawings
Benefits of Hiring Residential Architecture Firm
Modern residential architecture firms adopt BIM services for architectural construction projects. Tejjy BIM modelers generate 3D models to envision clients' requirements which helps in early clash detection resolving issues at the preconstruction stage. Design-build services value is elevated with animation walkthrough giving the client freedom to design his own house with shades of paint, fixtures, flooring, lighting, furniture, electrical switches.
Well-designed and well-built residences with architectural BIM Services.
Better visualization with 3d visualization, VR, and AR.
Latest interior design for home, bathroom, kitchen.
Modular Building Structure
Being the best architectural design service provider to residential development companies in Washington DC USA adopting BIM services. Tejjy Inc.'s prime motto is to client satisfaction while facilitating home design service in Washington DC, Virginia, Baltimore, and Maryland along with safe and sustainable spaces.
Connect with our Allied Services