Architectural engineering companies provide the blueprints and building designs for innovative construction. Top design build architectural firms ensure accurate building model creation for effective construction planning and installation. Usually, architectural and engineering services are executed through planning and design of building space and for contract administration on behalf of the clients.
We Offer The Following Architectural Engineering Services
Commercial & Residential Architectural Design Build Firm in DC, Baltimore & Virginia
Tejjy Inc. – one of the best architectural and engineering firms in Washington DC enables architects, engineers and other construction professionals to integrate digital drawings in the construction workflow. As an experienced commercial and residential architectural building design company in Washington DC, USA, we adopt Revit families to revolutionize AEC (Architecture, Engineering and Construction) workflow. Our design build experts include architects, estimators, surveyors, BIM modelers and engineers to create building design drawings and 3d models for clash coordination.
Being one of the top design build firms, we adopt the latest building design techniques and software applications for real-time tracking of construction progress. Our cloud-based collaboration facilitates architecture home design project execution accurately. Integrating architectural, structural and MEP workflow has led us as one of the successful residential design build firms in USA to remodel or renovate your building projects in a complex environment.
Our Commercial Building Design Services
Commercial building elevation design
Interior design
Project management
Construction contract administration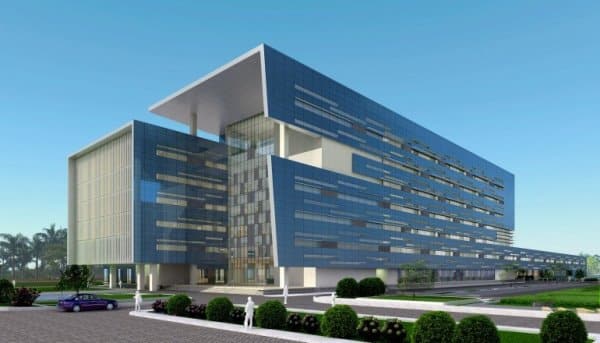 Our Architectural Design Services For Building Designs
Outsource architectural design service to Tejjy contractors for architectural 3D modeling, 3D concept design, interior designing, 3D exterior design , floor plan and roof plan layout, visualization support. Tejjy BIM consultants give customized solution for architectural design for houseplan, landscape design and draft, modern interior designing, furniture product designing. We are one of the proficient engineering firms in DC, having expert residential and commercial remodeler in DC. Consult our home improvement services for condo, basement, garage, kitchen, commercial architectural design service, residential architecture service, and bathroom remodeling.
Mixed-Use & Retail
High-End Homes
Restaurant Design Services
Floor Plan (2d & 3D)
Shop Drawings
Interior Designing
Landscaping
3D Visualization and Animation Walkthrough
3D Rendering
Customized Revit Families
As-Built Drawings
Spool Drawings
Architectural Drafting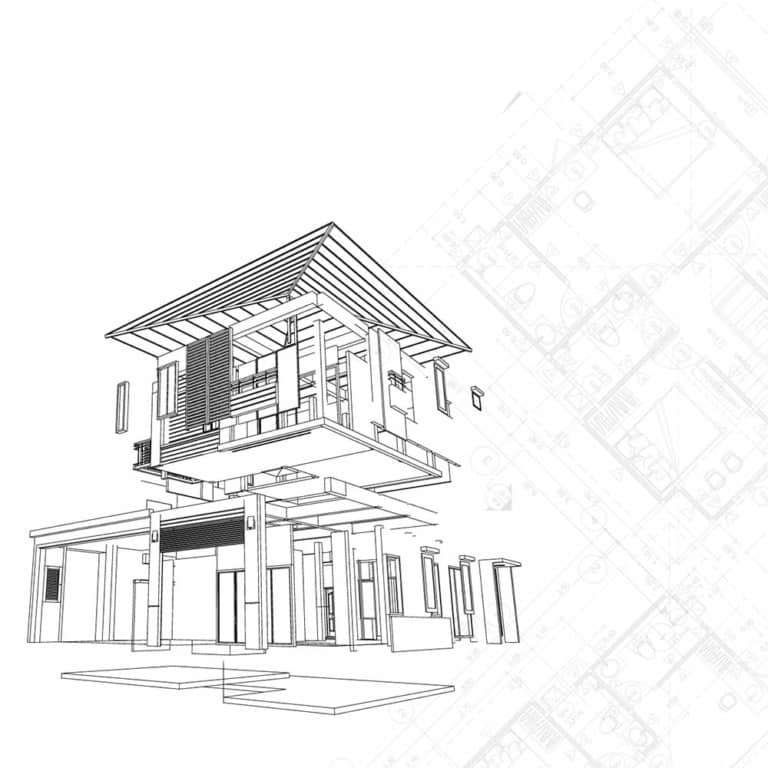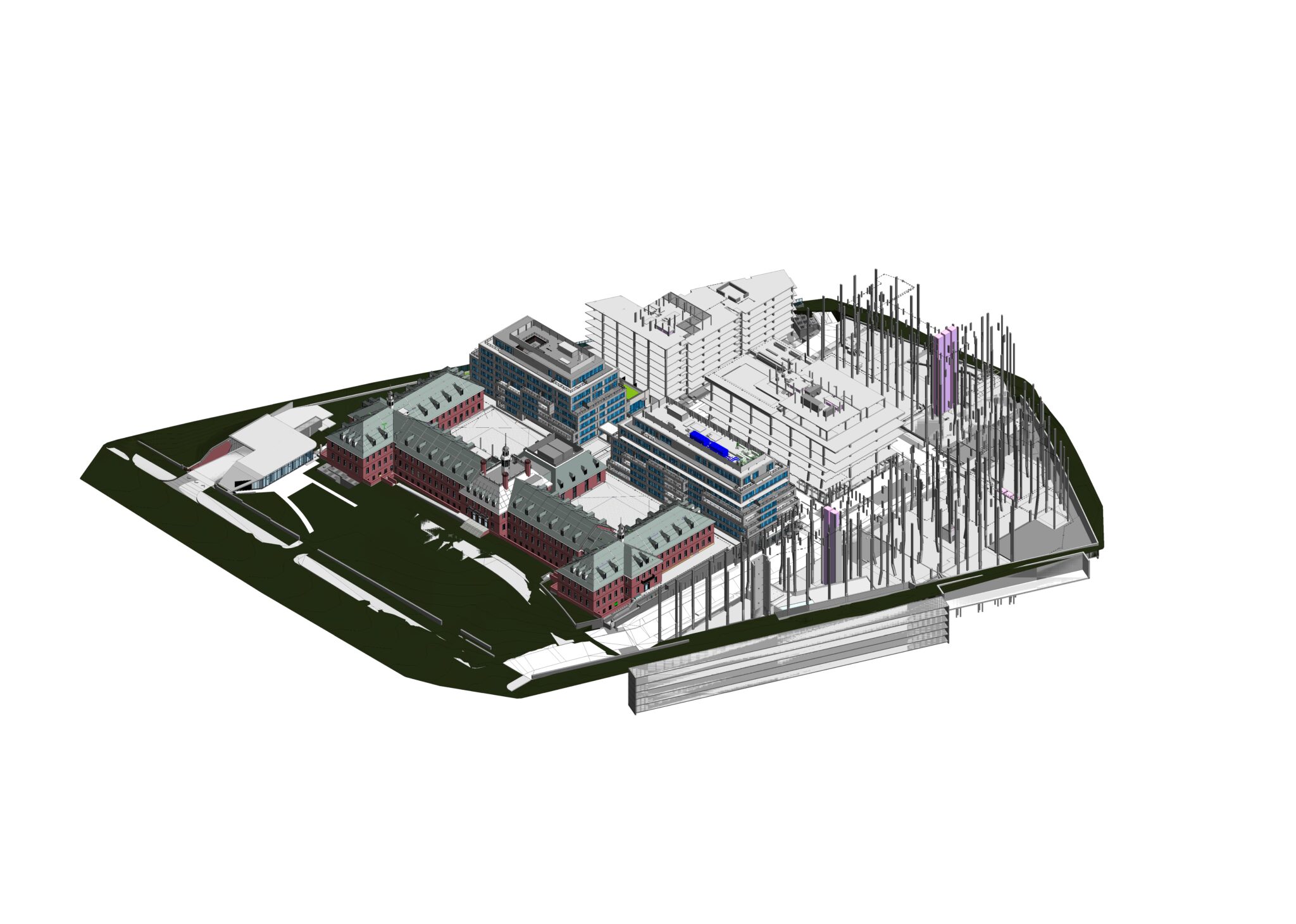 Software Applications & Building Codes used for Architectural Engineering
Being one of the best residential architecture firms, we implement the latest equipment & progressive technologies. Architects and building designers at Tejjy Inc. having 15+ years of expertise in building infrastructural projects create specifically designed solutions for the clients. We follow guidelines delineated by the Building Code of the USA, Americal Standards and Requirements of the Local Authority just like other building design companies in USA.
Software Applications:-
AutoCAD
Revit
ArchiCAD
Vectorworks Architect
SketchUp
Tekla
Bluebeam Revu
Are you seeking one of the top 'design build firms near me' for your construction project? Hire one of the best architectural and engineering companies in Washington DC and ensure project completion with speed and accuracy.
Architectural Design Services Stages for Constructing Building Designs
We provide 2D & 3D floor plans of all levels, MEP fixtures, building elevations, cross-sections, & typical wall sections, with exterior & interior Revit modeling. The stage of schematic design is associated with the interpretation of the architect's sketch for various project activities. It is related to the LOD 200 Revit Model including masses replaced with generic components. Constructability Analysis and Quantity Extraction based on specific elements are conducted during this stage.
Tejjy Inc. delivers 3D floor plans in Revit BIM with design opening & plumbing layout, dimensions, structural grids, exterior elevations with the design of openings & finishes, and other details. At this stage of design development, the schematic design decisions are executed in greater details and it corresponds to LOD 300. BIM quantity takeoffs, constructability analysis and shop drawing preparation are executed at this stage for energy analysis, clash detection & cost analysis. Design development facilitates in making accurate pre-purchase evaluation for the construction project at the design build stage.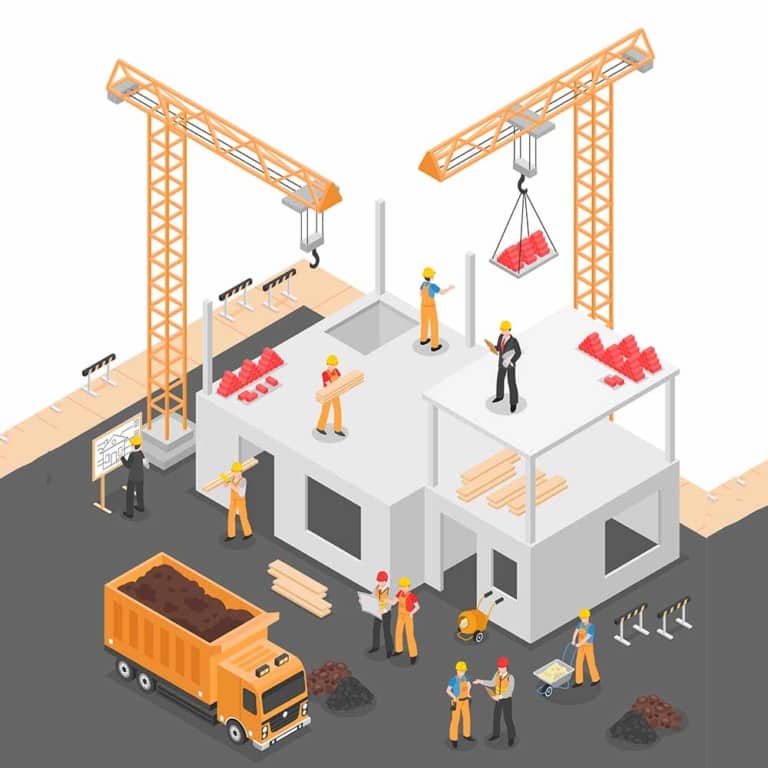 Our construction-ready model includes design modifications as well as changes coming from clash resolution. We provide  annotated 3D floor plans, dimensions of all rooms, doors, walls and windows layout, sections, exterior elevations,  shop drawings, & as-built drawings. Construction documentation acts as a bridge between building design and physical building stage, encompassing shop drawing preparation and other specifications as per the building requirement. This corresponds to the LOD 400 Revit Model, including elements accurate in terms of shape, orientation, size, and location with assembly, fabrication & other detailed information.
Frequently Asked Questions FAQ on Architectural Engineering