Architectural Engineering Services
Architecture provides endless possibilities to discover the potential of a space to develop buildings that can aesthetically and sociologically enhance the well being of individuals and communities. We at Tejjy Inc. provide the blueprints and building designs for innovative construction. We ensure accurate building model creation for effective construction planning and installation. We have completed a large number of projects and have built several satisfied customers.
Usually, Architectural Engineering Services are executed through planning and design of building space and contract administration on behalf of the clients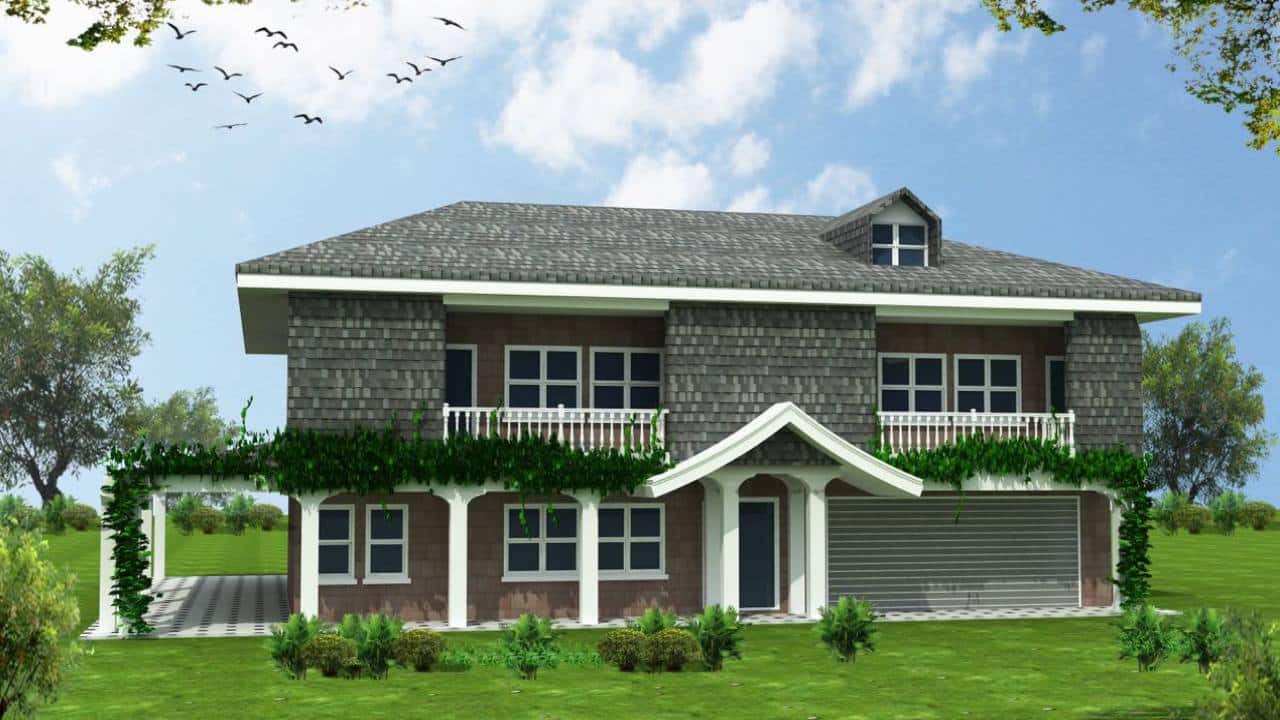 What We Do
We provide various Architectural Engineering Services across Washington DC, Maryland, Virginia, Baltimore, and all over USA

A 2D floor plan assists architects, engineers & contractors in construction. 3D floor plan helps buyers in understanding the design.

Renovation and remodeling layouts are provided with 3D BIM modeling services for residential and commercial buildings.

Our licensed home addition architects and engineers provide value-added support with home addition services.

Historic Building Restoration
We can help you preserve history by restoring historic structures to their former glory and bringing them up to modern standards.

Tejjy Inc. has a team of experienced restaurant designers who creates impressive designs for luxury eateries, food outlets, dining rooms, fast-food joints.

With the help of BIM modeling and the latest kitchen remodel technology we build the kitchen of your dreams while staying within your financial constraints. 

We renovate and remodel your bathroom with upgraded fixtures, creating a luxurious space that one can enjoy for years to come.

Basement Pinning
The ceiling heights of the basements are increased to make it a livable space and to expand the square footage of the property.
To discover more about our array of  services, contact one of our Architects today.
Our Philosophy
At Tejjy Inc. we believe that well designed spaces contribute to the well being of individuals and communities. Our architects, engineers, surveyors, contractors, and BIM modelers create architectural design drawings and BIM 3D model to assist our clients in visualizing their visions. Tejjy Inc. being one of the best design build firm in USA, our top objective is to provide extremely precise, clash-free construction drawings to ensure a smooth construction process. With an honest approach to clients and the professional execution of a broad and diverse collection of projects, we have maintained an integrity-based reputation during our 15 years in the sector.
Architectural Design Service Stages
Schematic Design Stage
We provide 2D & 3D floor plans of all levels, MEP fixtures, building elevations, cross-sections, and typical wall sections, with exterior and interior Revit modeling. This stage of schematic design is associated with the interpretation of the architect's sketch for various project activities. It is related to the LOD 200 Revit Model including masses replaced with generic components. Constructability Analysis and Quantity Extraction based on specific elements are conducted during this stage.

Design Development Stage
We deliver 3D Revit BIM modeling with design layouts, dimensions, structural grids, exterior elevations, finishes, and other details. At this stage of design development, the schematic design decisions are executed in greater detail and it corresponds to LOD 300. Quantity takeoffs, constructability analysis, and shop drawing preparation are executed at this stage for energy analysis, clash detection, and cost analysis. Design development facilitates in making accurate pre-purchase evaluation for the construction project at the design build stage.
Construction Documentation Stage
Our construction-ready model includes design modifications as well as changes coming from clash resolution. We provide annotated floor plans, dimensions of all rooms, doors, walls, windows layout, sections, exterior elevations, shop drawings, and as-built drawings. Construction documentation acts as a bridge between building design and the physical building stage, encompassing shop drawing preparation and other specifications as per the building requirement. This corresponds to the LOD (level of detail & development) 400 Revit Model, including elements accurate in terms of shape, orientation, size, and location with assembly, fabrication, and other detailed information.
Why Tejjy Inc. for Architectural and Engineering Services?
Experience
Being one of the best architecture firm in USA, we implement the latest design and technologies. Architects and building designers at Tejjy Inc. having 15+ years of expertise in building architectural projects create specifically designed solutions for the clients. We follow guidelines delineated by the Building Code of the USA, American Standards, and requirements of the Local Authority.

Expertise
We have expertise in 2D and 3D software including AutoCAD, Revit, ArchiCAD, Vectorworks Architect, SketchUp, Tekla, Bluebeam Revu, etc. We take care of your Architecture BIM model and the clash detection of your building.
Value
Smooth project implementation, quicker client approval, cost control, and time management is just a few of the benefits you'll enjoy when you use our architectural BIM services. Using BIM decreases the likelihood of miscommunication, delays in receiving information, and other errors throughout a project. As a result, project expenses are kept to a minimum.
FAQ
The cost of architecture services varies greatly depending on the type of structure being constructed. Architect fees range from 5 % to 20 % of total construction costs for residential projects and from 3 % to 12 % of total construction costs for commercial buildings. A set of house designs might cost anything from $2,000 to $20,000 in architectural drawings. A full drawing with specifications, construction documents, and project management elevates the price from $15,000 to $80,000 or more.
A 3D architectural rendering is a computer-generated 3D graphic that depicts how a building will look when completed. Architects and other professions use 3D models to show clients the final product before building begins. So 3D renders are an essential aspect of a successful communication and cost estimation.