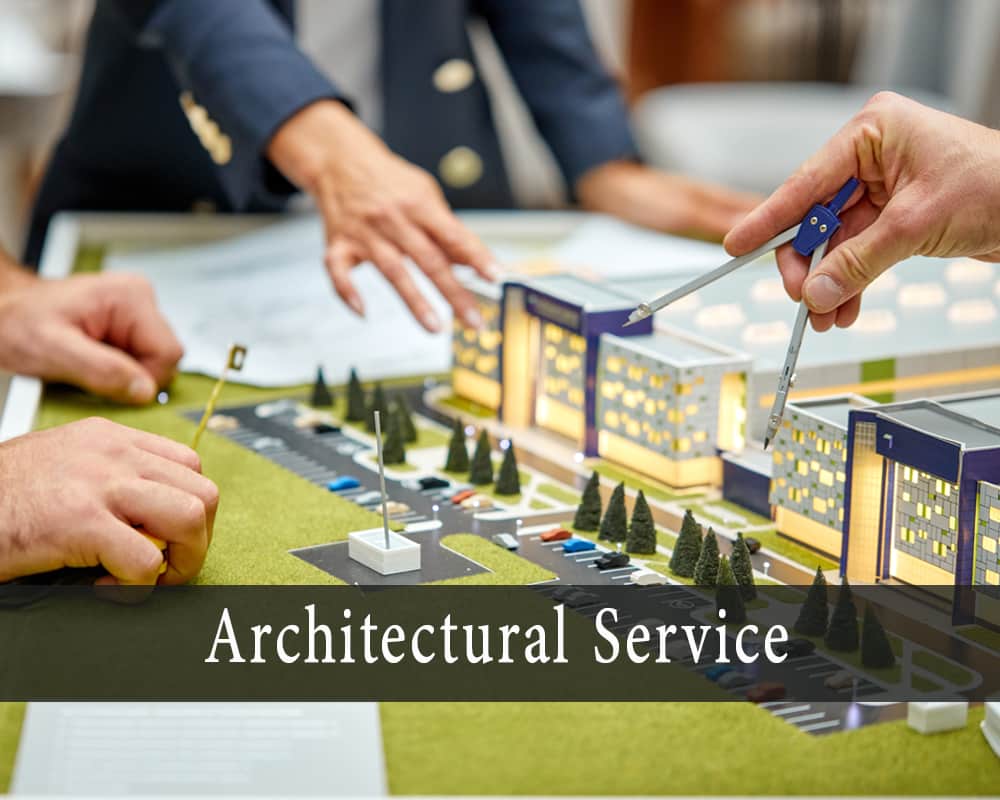 We offer the following Architectural & Engineering Services
Architectural & Engineering Services
Commercial and Residential Architectural Design Build Firm in DC
Tejjy Inc. – one of the best architecture and engineering firms architects, engineers integrate digital drawings with architectural engineering services in USA for innovative building designs. Being experienced commercial and residential architectural design build firm in Washington DC USA, we adopt revit families to revolutionize AEC (Architecture, Engineering and Construction) Industry . Our design build experts of architect, estimators, surveyors, BIM modelers, MEP engineers, permit expediter, collaboratively analyze  design drawings and 3d model for clash-free construction. Building Information Modeling  has made planning, designing and monitoring of construction beyond excellence with early clash detection and coordination. As a building design company, our latest building design techniques and BIM softwares are adopted for real-time tracking , cloud database handling for accurate execution. Integration of MEP, architect, designer has led to success of remodeling/renovation of projects even in complex environment.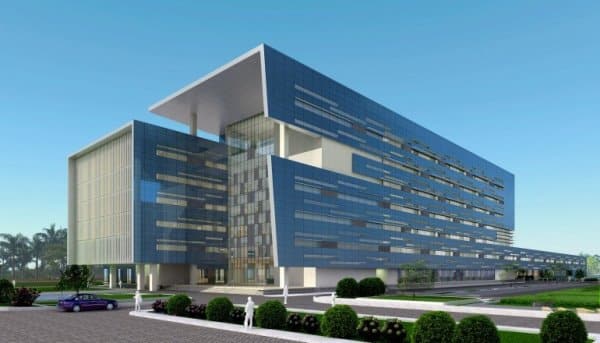 Our Architectural Design Services For Building Designs
Outsource architectural design service to Tejjy contractors for architectural 3D modeling, 3D concept design, interior designing, 3D exterior design , floor plan and roof plan layout, visualization support. Tejjy BIM consultants give customized solution for architectural design for houseplan, landscape design and draft, modern interior designing, furniture product designing. We are one of the proficient engineering firms in DC, having expert residential and commercial remodeler in DC. Consult our home improvement services for condo, basement, garage, kitchen, commercial architectural design service, residential architecture service, and bathroom remodeling.
Mixed-Use & Retail
High-End Homes
Restaurant Design Services
Floor Plan (2d & 3D)
Shop Drawings
Interior Designing
Landscaping
3D Visualization and Animation Walkthrough
3D Rendering
Customized Revit Families
As-Built Drawings
Spool Drawings
Architectural Drafting
Architecture BIM Firms Implementing Latest Technologies for Collaboration
Being amongst the top architectural service providers in US, we adopt latest techniques of BIM, Augmented Reality, virtual reality, Internet of Things (IoT) in architecture for improved collaboration, construction safety and project tracking in a cost controlled environment.
The latest technologies of design build firms collaborate successfully with structural system, MEP, construction management for reduced greenhouse gases emission.
Architectural and Structural Engineering : 
The building engineering process of the architecture engineering companies  in design build service collaborates with structural engineers to work on strength of the structure, enabling structural analysis, revit steel detailing, rebar. Being one of  the best architectural engineering firm, our structural engineers predict the structural load. This enables measuring the tolerance of building design during rains, winds, storms helping in earthquake engineering. Tejjy Inc. provides an array of residential structural engineering services from the beginning design phases of construction to forensic investigations of existing structures.
MEP Collaboration with Architecture Services:
Architectural engineering is the art and science of design build firms. Best architecture firms concentrate and collaborate with every facet of mechanical engineering and electrical engineering. Being one of the best MEP BIM services providers, Tejjy Inc. architects, engineers and BIM Modelers facilitates HVAC, plumbing, fire protection, and power distribution.
Architectural Design Services Stages for Constructing Building Designs
We provide 2D & 3D floor plans of all levels, MEP fixtures, building elevations, cross-sections, & typical wall sections, with exterior & interior Revit modeling. The stage of schematic design is associated with the interpretation of the architect's sketch for various project activities. It is related to the LOD 200 Revit Model including masses replaced with generic components. Constructability Analysis and Quantity Extraction based on specific elements are conducted during this stage.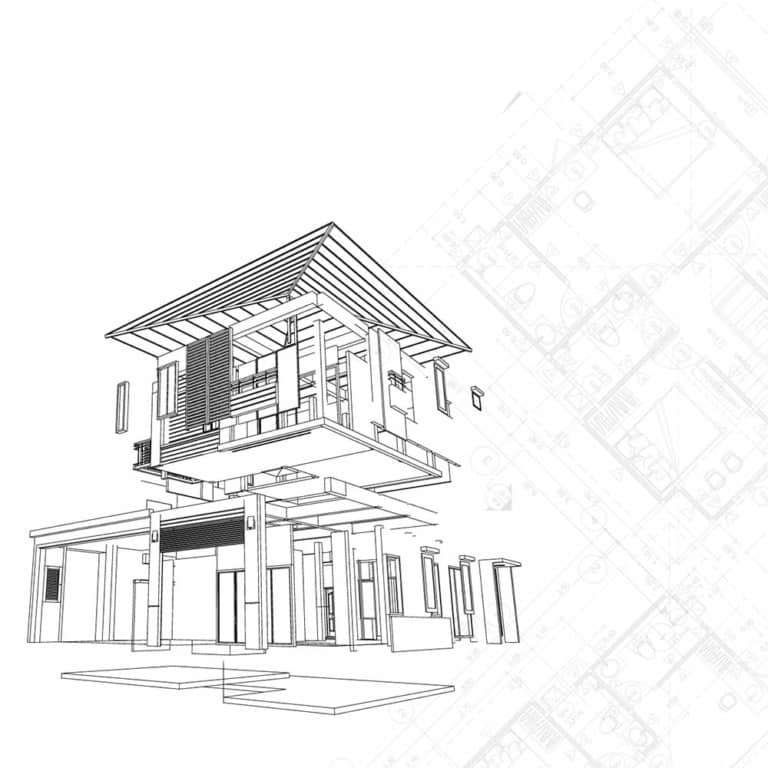 Tejjy Inc. delivers 3D floor plans in Revit BIM with design opening & plumbing layout, dimensions, structural grids, exterior elevations with the design of openings & finishes, and other details. At this stage of design development, the schematic design decisions are executed in greater details and it corresponds to LOD 300. BIM quantity takeoffs, constructability analysis and shop drawing preparation are executed at this stage for energy analysis, clash detection & cost analysis. Design development facilitates in making accurate pre-purchase evaluation for the construction project at the design build stage.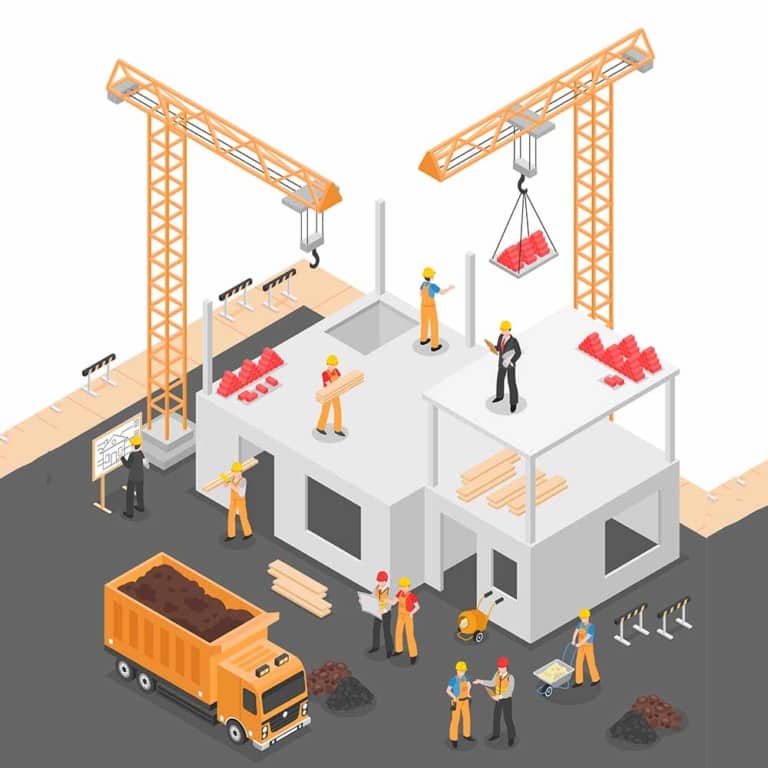 Our construction-ready model includes design modifications as well as changes coming from clash resolution. We provide  annotated 3D floor plans, dimensions of all rooms, doors, walls and windows layout, sections, exterior elevations,  shop drawings, & as-built drawings. Construction documentation acts as a bridge between building design and physical building stage, encompassing shop drawing preparation and other specifications as per the building requirement. This corresponds to the LOD 400 Revit Model, including elements accurate in terms of shape, orientation, size, and location with assembly, fabrication & other detailed information.
Frequently Asked Questions FAQ on Architectural Engineering