BIM Modeling for Architectural , Engineering, Construction Management, Structural Design Firms in Washington DC, Baltimore, MD and Virginia.
A Women Minority Business Enterprise (MBE/DBE/WBE)
Hire us! to get comprehensive construction project management services from inception to final built. Experts assure 100% satisfactory results to get your job done.
Who we are
Tejjy Inc. – A Women Minority Business Enterprise(MBE/DBE/WBE). Being experienced BIM service providers in usa we facilitate services to Architecture Engineering and Construction Industry. We have evolved as a truly multidisciplinary construction management organization in Washington DC, Baltimore, MD, and VA across USA. Standing on the firm roots of reliability and quality assurance we have garnered a reputation as BIM Service Provider , Architectural & Engineering solution provider, construction Management services for AEC (Architectural, Engineering, and Construction) Industry. and MEP (Mechanical, Engineering, and Construction) firm, Structural Design firm, Permit Expediting, Construction Management with sheer hard work and on the shoulders of perseverance.
Our Mission
Carving designs in sustainable environments, enhancing peoples' lives providing maximum value for construction clients is the motive that strives us. Our skilled professionals adopt latest innovative digitized technology to deliver exclusive custom-tailored construction solution. The team of Tejjy Inc with its diverse workforce of engineers, architects, project managers, consultants, and technical persons is dedicated to pursue excellence in the field of Construction Management, BIM, Architectural and Engineering, Permit Expediting and MEP services.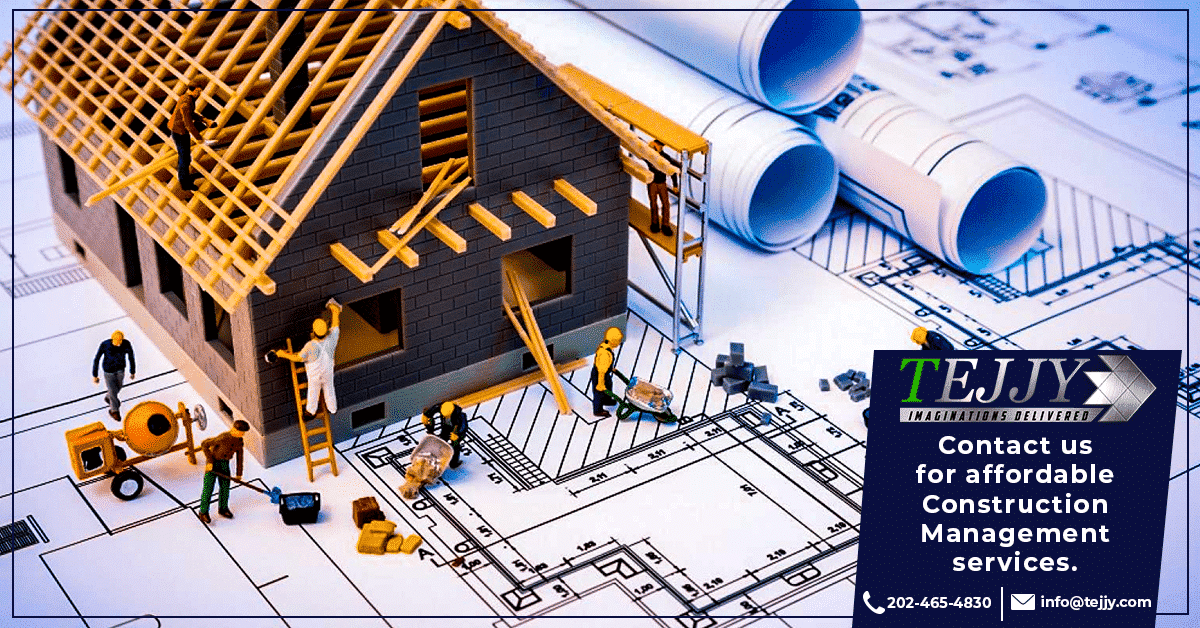 Sectors We Serve:
BIM Consultants for Outsourcing BIM Services
MEP BIM 
Architectural Services , As built drawings and model, Permits
BIM modeling for commercial construction projects
Benefits of Hiring Us!
Technical Expertise of successful project delivery for clients.
Client-centric delivery model
Responsive client service
Ability to adapt to the working standards of AEC clients
Confidentiality and security of client data
Capability to augment resources as per project requirements
Convenient pricing options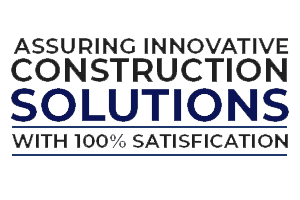 To Know More About Us:
Our Services for Architecture, Engineering and Construction Firms
Designing Dreams, Building Relations!!
Construction Management – A firm believer in the power of innovative technology for transforming the act of executing business in AEC (Architectural, Engineering, Construction)services. Tejjy BIM modelers provides construction management solutions in dc for cutting edge cost-effective customized solutions from initiation to the final accomplishment of the project. The advanced Construction techniques with VDC like BIM, Drones, VR and Robotics, and Big Data enable a cost-effective solution to the client's requirement.
Building Information Modeling BIM – Building Information Modeling acts as a backbone to the architects, engineers, contractors, and consultants for innovative solutions. 3d model help assemble design build services in a virtual environment, identifying clash detection at preconstruction stage. Accurate shop drawings transformation to model working environment is the benefit from cad to bim services. As bim service providers in usa our 4d scheduling facilitate project coordination, risk mitigation, logistics planning. 5d helps cost estimators, surveyors in cost estimation and quantity take off. Building Information Modeling. components and services to the client with their perspective vision through 3D Visualization, Animation Walkthrough, and 3D Modeling. The digitized technique allows us to explore and work with cutting edge technologies through 3D, 4D, 5D, and 6D.
Engineering Services – Tejjy BIM engineers create real value for Structural Design firm, Architectural, Engineering, and Construction Industry. We help our clients save cost, and avoid errors through our Engineering Services – be it BIM Engineering or CAD Drafting by resolving maximum discrepancies at the pre-construction stage through clash detection, constructability review, BIM 360 design and document management. BIM Engineering Solutions acts as a tool to serve the custom-tailored client process and achieve targets with the flexibility to fit within the client workflow, escalating profitability and efficacy of the deliverables.
Permit Expediting Service – No More Delays In Project Initiation! An experienced permit expediting company in the DC Metropolitan Area, providing seamless permit approval for commercial and residential construction clients, starting from planning to acquisition of occupancy permits. Tejjy Inc. expert permit facilitators have extensive knowledge of building & zoning codes of regulatory permitting process in Washington DC.
Architectural Services– As an experienced dc architectural firm we facilitate comprehensive Architectural Drafting and Designing services. Tejjy architects ensure construction , renovation and remodeling process in residential architectural services. Our residential construction project includes room addition, kitchen and bathroom remodeling, basement pining , interior design, landscaping. Tejjy is experienced commercial architectural firm delivering projects for  banks, office buildouts, shopping complex, city centres, cafe, restaurants, bar lounges . Our commercial BIM services include delivered in involving the creation of drawings and models for all building types. Expert Design drafters adopt software applications like Revit, AutoCAD, SketchUp, Solidworks, & MicroStation for delivering architectural BIM services.
Technologies we adopt
Tejjy Inc – one of the competent BIM, Architectural and Engineering, Permit Expediting, Construction Management & Structural Design Firm in Washington DC, Baltimore, MD and Virginia implements the latest technologies to revolutionize AEC business execution.
Our experts work with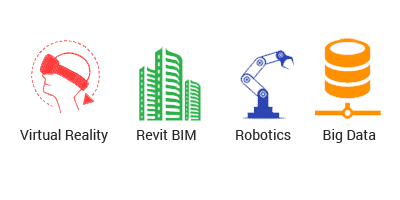 Since 2006, Tejjy Inc. is Women- Owned Minority Business Enterprise serving several areas, including Washington DC, Baltimore, MD, and VA, in the USA for commercial, residential, government and federal sectors.  We provide a full spectrum of Building Information Modeling (BIM) Services, Engineering Services, Construction Management, BIM Consulting, Permit Expediting, Architectural Drafting, CAD Digitization & Conversion, Computer-Aided Design & Drafting and IT consulting solutions in a streamlined manner for processing clients requirements.
Tejjy Inc. is one-stop solution for all your needs, starting from new construction to renovation in cost and time efficacy manner.
We aim to provide real-life practical solutions to engineering, building design and construction, and civil engineering industries in Washington DC, Baltimore, MD, and Virginia.
Are you looking for Quality & Affordable Engineering Services?
Are you ached up of outsourcing BIM work?
Do you want to raise your bottom-line profit?
A house catering to custom-tailored construction requirements –Tejjy Inc.
Why Tejjy for Construction management, BIM Engineering Services, Structural Design Firm in USA?
A Multi-Disciplinary Engineering and Construction Management Firm Serving AEC Industry for the last 14 Years
Trusted to deliver by Federal, States, and Fortune 500 Companies
1200+ Satisfied Clients throughout North America
Accomplished Mission-Critical Projects, Overcoming Challenges with Time and Cost-efficacy
Collaborate with Latest Technologies like Drone, 3D Printer, Virtual Reality, and GEOBIM for optimized Solutions
Allow us to reinvent and remodel your construction structure perfectly matching your workflow. One-stop Construction Solution provider in Construction Management, Architectural BIM Engineering firm, Permit Expeditor, CAD problems in AEC (Architecture, Engineering, and Construction) Industry in Washington DC, Baltimore, MD and Virginia.
Call us  202-465-4830  or email us at info@tejjy.com to discuss your requirement.