Facility Asset Management with 7D BIM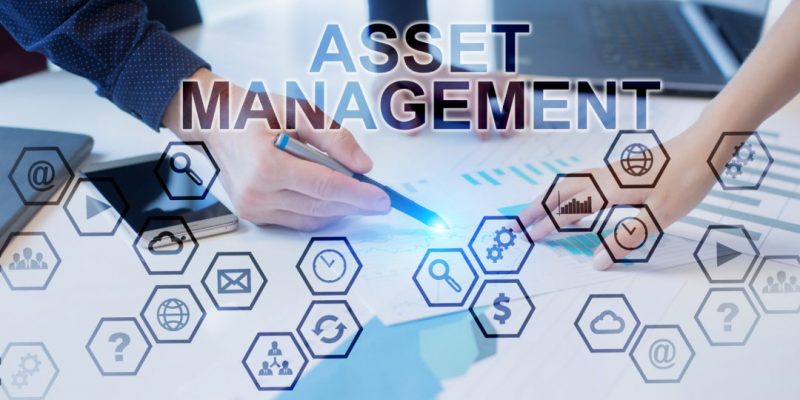 Tejjy Inc.  manages facilities asset management with 7D BIM. Building Information Modeling, allows managers to maintain facilities throughout the construction project life cycle. The technique enables AEC industries to track asset information like permit records, specifications, operation guides, etc. Using 7D BIM,  architects, engineers, contractors, facility managers and other construction professionals get improved compliance and asset life-cycle management. 
How  Facility Asset Management caters AEC Professionals?
Enhanced Space Management

: Visualize entire building, before a project is completed, providing sufficient time for facility managers to plan things and get the maximum benefits from accessible space.

Improved Operational Capabilities:

BIM allows storing of crucial data on a single model, enabling facility managers to quickly find documentation and improve maintenance and administration operations.

Cost Efficacy:

BIM supports cost-efficacy in building operations and maintenance, integrating sustainable practices and improving financial anticipation process associated with maintenance.

As-built Documentation:

Whether it's a maintenance or renovation, BIM aids future planning through detailed as-built documentation.

Collaboration & Flexibility:

BIM improves collaboration amongst various stakeholders, allowing them to access technical documentation and work together for maintenance and operations.
BIM Data usage in Facility Asset Management
Asset inventories & registries

Space management 

Building system environmental analysis

Compliance management

Accurate as-built information

 
Consult Tejjy Inc. BIM modeling company to get proficient facility asset management services in DC, Baltimore, MD, and VA areas in USA. Contact at 202-465-4830 or info@tejjy.com to discuss BIM project requirements.

Organizing BIM files, drawings & PDFs through secure server directories

Following COBie process for facility asset management

Changing existing deliverable standards from paper documents to open standards

Eliminating wastage and enhancing profitability through streamlined work process
Exporting data & executing zone management

Specifying family, types & exporting elements

Facility asset Management Plan
Prime Facility and Asset Management

Undertaking batch update & parameter mapping

Facility Asset Management Disney

Controlling data exported from Revit to spreadsheet
Why choose Tejjy Inc. facilities asset management?
Detailed information about facilities asset management – warranty, cost, etc.

Contact record management for projects

Data transfer from as-built modeling to spread sheet

Updated as-built model maintenance

Clash coordination through information sharing

Improved 4d scheduling through design analysis 

Operational cost reduction

Space planning, predicting building performance 

Accurate budgeting for future maintenance
Connect with our Allied Services