DC Commercial Architecture Design Firm and  Development Service provider 
MBE/DBE Women Minority Business Enterprise.
Tejjy BIM architects ensures a digital transformation of design build services through Architectural BIM. From commercial architectural plans to design drawings our skilled architects, engineers , BIM modelers deliver high quality commercial building architectural designs. Being experienced BIM consulting companies our BIM services support commercial construction projects by converting design drawings into accurate construction documents. Adopting revit parametric families construction documents are remodeled into 3d model facilitating better visualization than 2d drafting. 
Tejjy Inc. has been providing commercial architectural engineering services in USA to industrial architectural design firm, site surveys, building designs and plan, model, architectural drawings for commercial construction projects. For more than 14 years, our architects, mep engineers, BIM modelers, general contractors are addressing technical requirements of commercial architectural projects in Washington DC, Virginia VA, Maryland MD, and Baltimore areas successfully.
Being experienced architectural firm in DC our design development solution facilitate commercial endeavors including hospitality, healthcare, retail, offices, schools, colleges, banks, restaurants, and civic bodies.
Why Architectural BIM Services?
CAD drafting to 3d model a better visualization of client's requirement is achieved. Being Architectural BIM service provider 3d rendering, VR, AR, walkthroughs are adopted for interior exterior design understanding. 

Design drawings facilitate clash coordination amongst architectural, structural and engineering requirements. 

Customized revit library of BIM content creation enables parametric and nonparametric family creation. 

Adoption of bim services by commercial general contracting firm allows onsite and off site scheduling and monitoring of project activities. 

Accurate cost estimation and material estimation through quantity take off and 5d BIM. 

 

Point cloud modeling (scan to bim) ensures accurate as built drawings and as built model.
Hire a Commercial Architectural Engineering Firm
Our Commercial Architectural Services Include:
Benefits of Commercial Architectural Services
Holding the strong roots of design excellence Tejjy has created the mark of excellence in commercial construction projects.  BIM services support  architectural firm in all phases. 
Architectural BIM Modeling services support conceptual designing. 3D model gives better perspective understanding.

BIM Coordination Services for architectural models are achieved in preconstruction stage. Revit families for parametric and non-parametric allows higher accuracy. Reduced change orders due to the automation and collaborative work environment.

Best commercial architectural services in DC ensures scheduling , monitoring through 4D scheduling and cost estimation with 5D BIM for an efficient construction life cycle.

Improved design quality through BIM 3D visualization , 3D Rendering and walkthrough.

Efficient handover as through collaborative environment detailed design analysis checks feasibility and early clashes.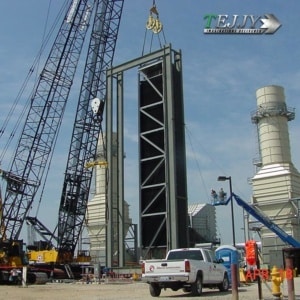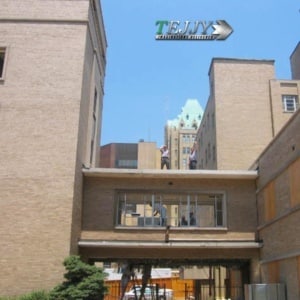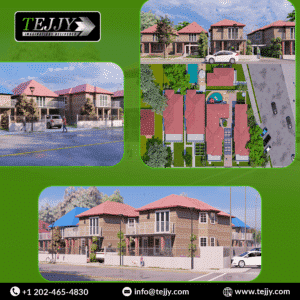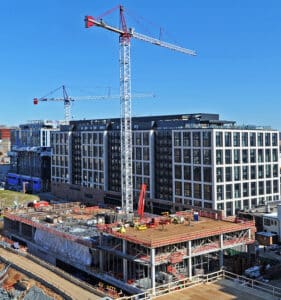 Tejjy Inc. strongly believes businesses are constantly seeking potential places for building projects in US. They are evaluating existing properties for new construction or renovation. Commercial construction services in USA can benefit from the planning, code evaluation.We provide commercial building design services for offices, restaurants, cafe bar lounges with both interior and exterior services. Our general contractor follow the guidelines delineated by the Building Code of the USA, American Standards & requirements of the Local Authority. With unique design excellence and substantial cost we facilitate latest interior designs for your restaurants, cafe.
For latest Interior, Commercial Construction Services Contact Best Architecture Firm .

Tejjy Inc. is all set to make your commercial architectural firm in DC development project a reality with Commercial Architecture BIM Services. For consultation call at 202-465-4830 or info@tejjy.com to envisage your future project.