Support MEP workflow with Tejjy Inc. BIM consultants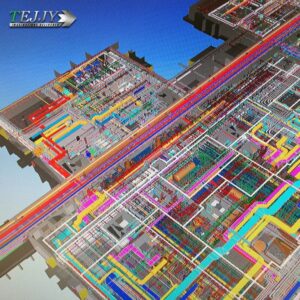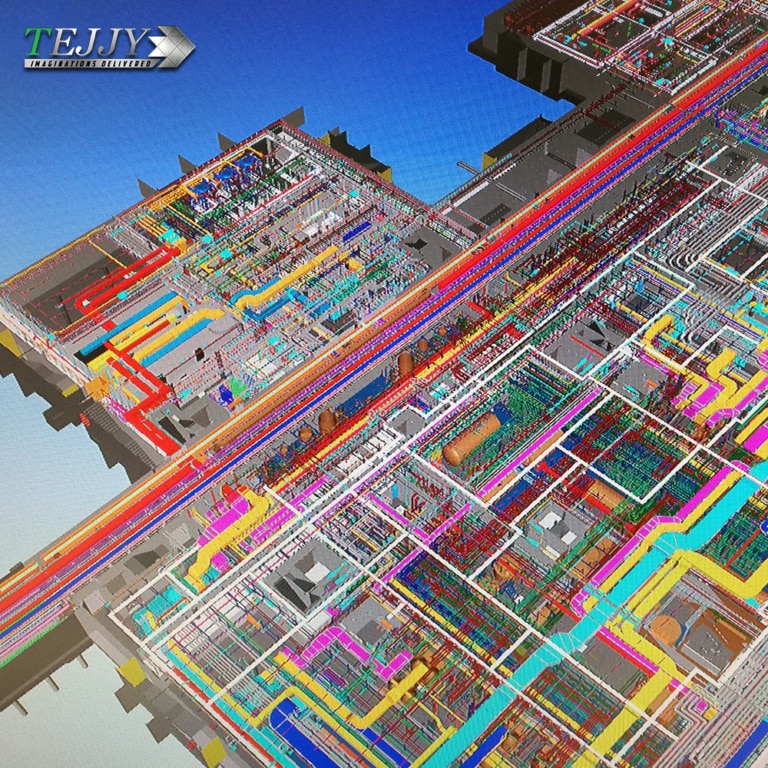 Tejjy Inc. MEP BIM consultants support facilities operations and management for mechanical, electrical and plumbing services in USA. Expert BIM modelers of Tejjy Inc. with 15+ years of experience ensure cost-effective and reliable solutions for HVAC, mechanical services, electrical and plumbing trades.
Mechanical, Electrical & Plumbing consulting services
Being one of the top mechanical engineering consultants in the USA, Tejjy Inc. provides:
MEP BIM services facilitate MEP consultants, plumbing consulting Services as well as mechanical and electrical engineering consultants. Top Revit MEP consultants of the design-build firm work with holistic design and parametric change management of MEP designs.
Address your complex building installation, testing, operations and maintenance procures with MEP design consultants of Tejjy Inc. and maintain a safe and environmentally friendly operation of modern buildings. Experienced senior mechanical consultants and consulting engineers design the flawless building infrastructure, facilitating smooth installation of MEP systems.
Residential BIM services adopted by Tejjy Inc. BIM consultants in the USA enable high-rise building designers to create, visualize and constantly amend digital models of potential building designs. BIM modelers of Tejjy Inc. design high-rise building construction in a comprehensive way, presenting all components of building systems.

Assessing MEP design options at the pre-construction stage.
Generating accurate MEP shop drawings from 3D models.
Quick information transfer amongst various MEP design disciplines.
Collaborating amongst various AEC project stakeholders.
Why Choose MEP consultants from Tejjy Inc. ?
Cost-effective BIM integrated design-build solutions for MEP services.
Accurate 3d modeling, maximizing facility lifecycle operations.
MEP clash detection & coordination amongst MEP disciplines and project stakeholders.
Flawless construction planning, documentation, operations & maintenance of facilities.
4d construction simulation & 5d BIM cost estimation for building infrastructure.
Seamless MEP design validation from pre-design to post-construction.
Connect with our Allied Services