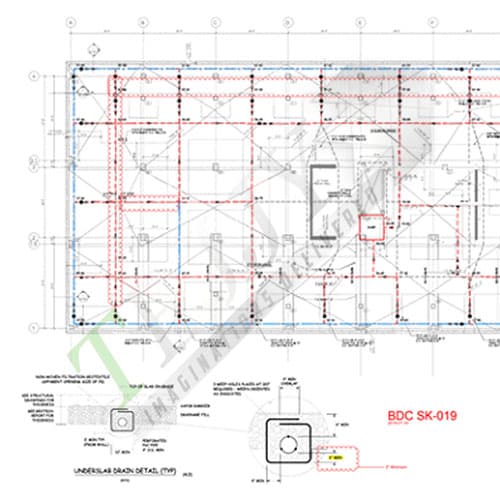 Tejjy Inc is the right place for getting CAD Construction Drawing (CD) Set and Paper to Computer-Aided Design (CAD) Services. We specialize in various construction drawing conversions like 2D to 3D with accurate dimensions. Our 2D Architectural CAD Services include:
Building Plan Re-drafting
Paper to CAD Conversion
MEP Drawings
We make Design and Construction Document from raw schematic design. We focus on final document preparation as per client requirement. While preparing Redrafted Construction Drawing Set, we consider the details of Site Plan, Floor Plan, Elevations, and Specification from clients and produce accurate CD set.
Our construction drawings often include:
Cover Sheet
Floor Plans
Interior, Exterior & Foundation Details
Elevations
Roof Framing Plan
Cross Sections
Structural Details
Electrical Plan
Call us at 202-465-4830 or email us at info@tejjy.com to discuss with us your project idea or requirements.