Restaurant Design
Customers will come to you if you serve good meals. But, In order to attract regular customers, you will need a welcoming dining area that they will like spending time in. You can count on us to be of assistance to you in designing that endeavor. Restaurant Designing and Constructing  that encourage repeat business is one of our specialties.
Several aspects go into creating the perfect ambiance, including lighting, patterns, walls, furnishings, art, and layout. Your restaurant's interior design will be precisely designed and meticulously taken care of if you hire us as your Restaurant Design Architects .
Being one of the unique restaurant design architecture service providers in Washington DC, Maryland, & Virginia – USA, Tejjy Inc. provides collaborative support with architectural 3D visualization, 3D BIM modeling, as-built modeling, Design Development, and coordination among various other services for restaurant design and construction.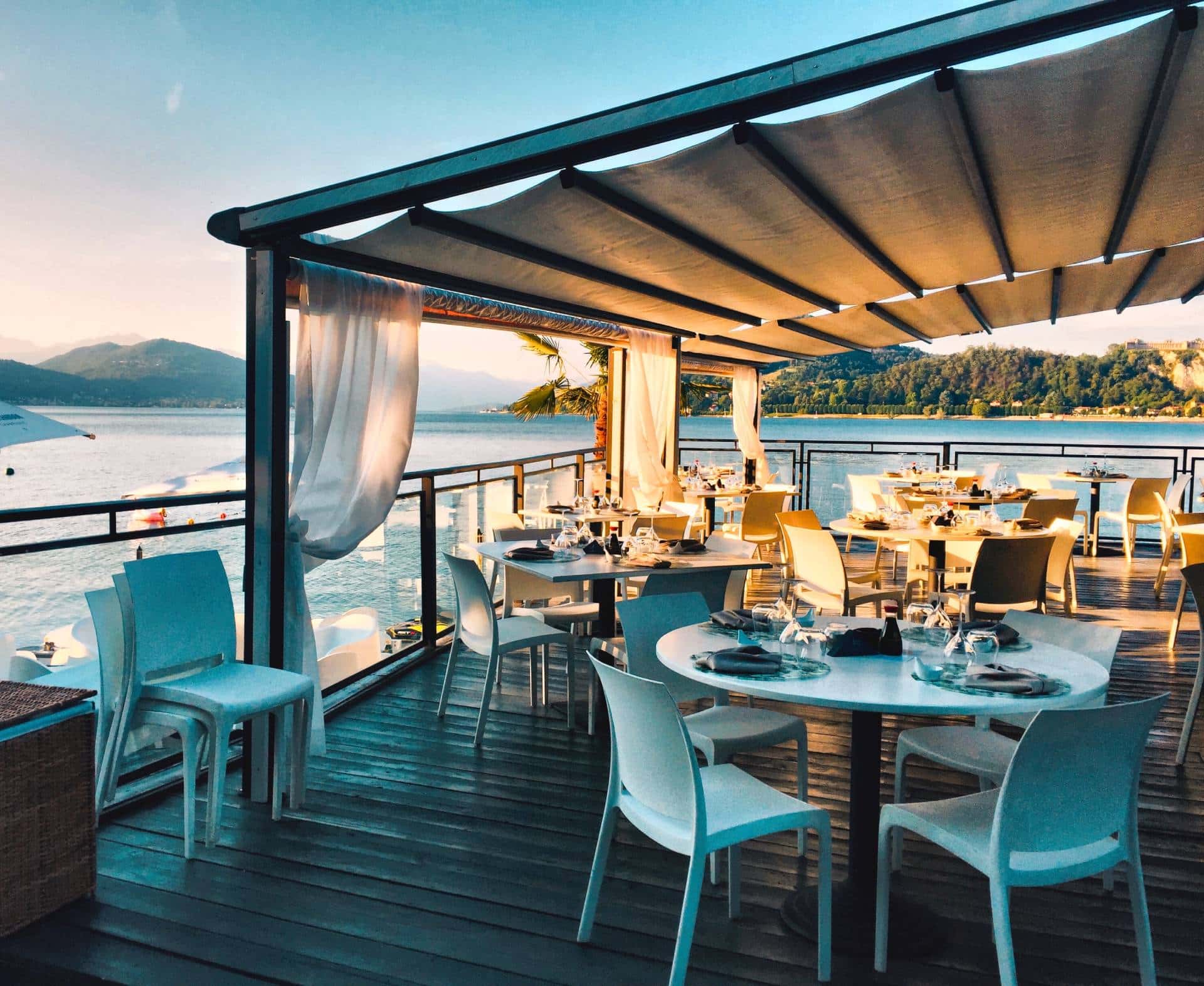 Types of Restaurant Buildings Design & Construction
Our Restaurant Design Architecture Services Include:
Building design and development for restaurant architecture plan.
Kitchen layout creation.
Developing restaurant design concepts and creating restaurant design 2D drawings and 3D BIM models.
Facility building analysis and evaluation of existing conditions.
Cost estimation as per zoning ordinance and land use plans.
Energy efficiency assessment and feasibility study with cost estimation.
Space planning with 3D floor plans and site planning.
Construction administration assistance with general contractors and construction managers.
Revit BIM 3D model creation with architectural, structural, and MEPF coordination.
Our Restaurant Design Ideas.
Consistent Theme: To make the visit to your restaurant memorable it should be designed based on a theme.
Go Green: Interior plants add to the look of the restaurant and also add freshness by being visually pleasing and purifying the air.
Minimalist Space Design: Aesthetically pleasing minimalist space allows a non-distracting but comfortable place for visitors to dine in.
Highlight the Kitchen: By designing an open kitchen layout customers get an assurance that they are being served freshly made food and also the aroma of the delicious dishes add to the dining experience.
Why Tejjy Inc. for Restaurant Design Services?
Tejjy Inc. is a leading architectural and engineering BIM service provider in USA creating impressive designs for luxury eateries, food outlets, dining rooms, and fast-food joints. We have a team of experienced restaurant designers who offer quality work to our customers. With the help of our 3D visualization, Tejjy Inc.'s revolutionary restaurant design architecture services assist in delivering a true picture of the finished project to the clients. We have a team of highly skilled and experienced restaurant design architects, engineers, contractors, and BIM modelers who can provide extremely accurate and thorough 2D drawings as well as 3D BIM models. 
Tejjy's innovative restaurant design architecture services help you in: 
Collaborative 3D modeling of building structure, identifying potential conflicts.

Efficient project coordination through accurate laser scan to BIM modeling.

A seamless platform for sharing work, tracking multiple changes through 3D BIM.

360-degree visualization of building structure with 3D walkthrough and rendering.

Safe data and construction planning through 4D scheduling.
Accurate project cost estimation through 5D BIM, facilitating real-time extraction.
Connect with our Allied Services