Restaurant Design Services from Tejjy Inc. BIM Modelers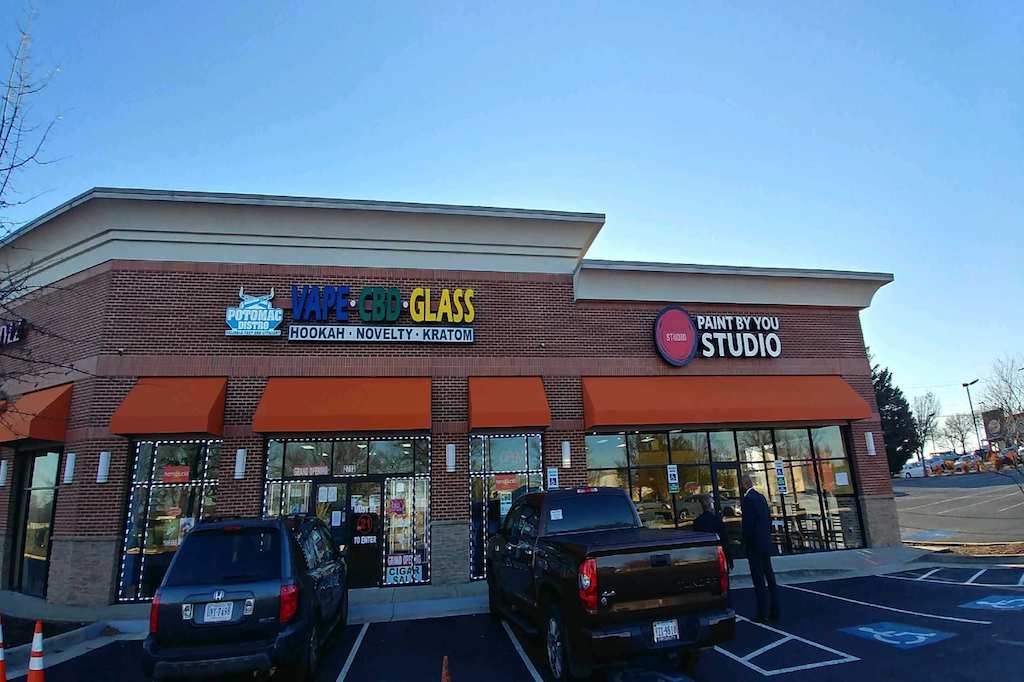 Restaurant architecture design is becoming more ubiquitous and pervasive. The growth of several restaurants has compelled the big and small restaurant design firms to opt for Building Information Modeling (BIM) technology. Top restaurant design firms are implementing BIM parametric modeling tools for creating famous designs. In fact, many architectural and engineering service providers in USA are creating impressive designs for luxury eateries, food outlets, dining rooms and fast-food joints. Tejjy Inc. design-build restaurant design company in USA crafts timeless solutions with BIM.
How Tejjy Inc. creates a good restaurant design?
Tejjy Inc. – one of the top commercial architecture service firms makes the design of restaurants, by balancing a welcoming ambiance and maximum seating capacity with BIM. Competent BIM integrated restaurant interior design services of Tejjy Inc. are perfect to keep the customers busy for maximizing profit, while simultaneously making guests feel comfortable.
3D Interior Design – Interior designs of new construction and renovations are developed through 3D BIM modeling of restaurants. Multiple designs are studied by restaurant design firms for the creation of new restaurant design, determining the concept, lighting, décor, space, texture, heating and ventilation.
3D Floor Plan – Accurate and comprehensive 3d floor plans are created through BIM 3D modeling to clearly visualize building space in a realistic manner, enabling effective planning in less time.
3D Visualization & Rendering – Using BIM 3D visualization and rendering, top restaurant interior design firms provide improved restaurant building presentations in a safe way, detecting errors at the pre-construction stage.

The future of BIM encompasses the use of intelligent model at various  stages of the construction project lifecycle to enhance collaboration.  Restaurant interior design services are not an exception in this regard. Designs for small and big restaurants will stay connected with BIM design-build solutions and would continue to leverage end to end model usage through cloud collaboration.
To opt for restaurant design services, contact Tejjy Inc. architectural & design engineering firm in USA at 202-465-4830 or info@tejjy.com and interact with collaborative design-build environment before the onset of the construction work process.
Fundamental designs provided by Tejjy Inc. restaurant design company in the USA include:
Entrance
Kitchen
Ancillary rooms
Toilet/restrooms
External accessory areas
Wardrobe
Waiting area
Dining room
BIM constitutes to be an intelligent 3D modeling technique that provides architecture, engineering, and construction professionals the insight to efficiently plan restaurant architecture design, construct, and manage building facilities. To take an instance, while designing the layout of kitchen restaurant designs, BIM modelers create a robust layout, considering facets like energy efficiency, flexibility, simplicity and sanitation. As a result of which, all services of architectural, structural engineering and MEP trades are taken into consideration by BIM design-build firms in USA. BIM also determines how the space within the restaurant will be operational with shop drawings, 3D floor plans and cross sections obtained from the intelligent 3D model.
Why Outsource Restaurant Design Services from Tejjy Inc.?
Integrating virtual design & construction for restaurant architectural design services.

Flexible engagement models for restaurant designs, with efficient space utilization.

Accurate 3D BIM modeling, focusing on strategic & complex engineering.

Fast-tracked delivery schedule with 4d simulation for increased productivity.

Cost analysis through 5D BIM cost estimation with skilled architectural modelers.

Reduced operational cost through facilities management of building structure.
Connect with our Allied Services