Facilities Operations & Management with Tejjy Inc. BIM Modeling Company
The stage of facility management begins as soon as the building is completed. Tejjy Inc. ensures the smooth performance of the building facilities operations management with Building Information Modeling technology. Facility management integrates asset management, business administration, asset maintenance, contract management, refurbishment, and renovation work. BIM consultants of Tejjy Inc. coordinate planning, designing, and managing activities of building systems, providing a central database to the facility managers about the building structure, floor plans, furnishing, space management, MEP equipment detailing, etc.
Using BIM asset management services from Tejjy Inc. BIM modelers, facility managers track, evaluate, and analyze space, using it in an optimized manner. 6D BIM Modeling is used to support facilities management and operations for driving improved business efficacy. 7D BIM modeling enables stakeholders to track significant asset data including status, technical specifications, warranty information, operations, and maintenance. BIM services provide the necessary information to formulate the energy consumption strategy of the facility at minimum rates.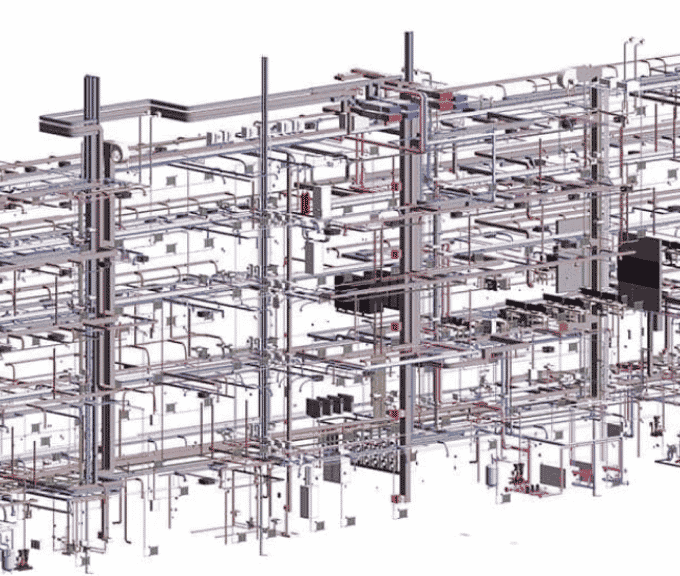 We offer the following facilities Operations Management Services
Facilities Operations & Management with Tejjy Inc. BIM Modeling Company
Facility planning, collating data for future facilities management, reviewing current systems, identifying facility management goals
Facility designing, creating standards, and design deliverables for building management
Facility operations, integrating available data, migrating existing data & training staff
Why Outsource BIM Integrated Facilities Management from Tejjy Inc.?
Asset Management, reducing wastage of space & ensuring building performance
Elimination of interdisciplinary clashes amongst MEPFP services, reducing building costs
Energy efficiency of buildings through 6d BIM modeling
Streamlined maintenance of building facilities with 7d BIM modeling
Improved facility management through BIM execution planning, designing & operations