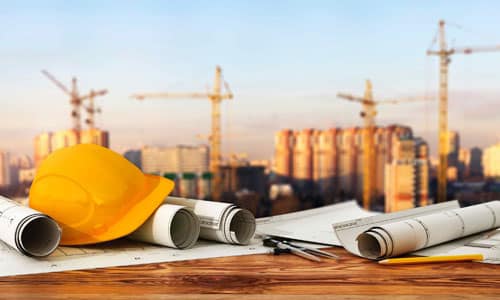 Tejjy Inc adopts latest technologies to transform the way of executing business. Our team of professionals offer construction management services by making use of advanced technologies of Virtual Design and Construction including BIM, VR, Drone, Big Data and Robotics.
We enhance business efficacy and sustainability of the facility life cycle from inception to completion by controlling cost, time, scope, as well as quality. Tejjy Inc collaborates with their client's requirements to successfully deliver projects through effective construction planning and management.
Construction life cycle management involves coherence integration and collaboration amongst different stages from conception to final output. The proficient team takes care of all the steps while carving your dreams into reality.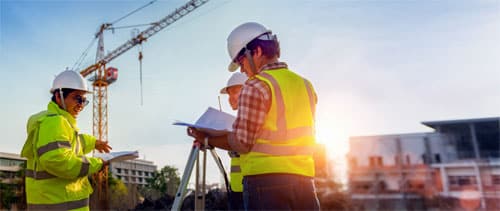 Tejjy Inc is a proficient solution provider for construction quality management, quality control in construction or quality assurance in construction? Call us +1(202) 465-4830  or email info@tejjy.com to get the right construction engineering, planning and management services. We would be happy to assist you with your construction management contract and construction project planning and scheduling.