What is Construction Project Management?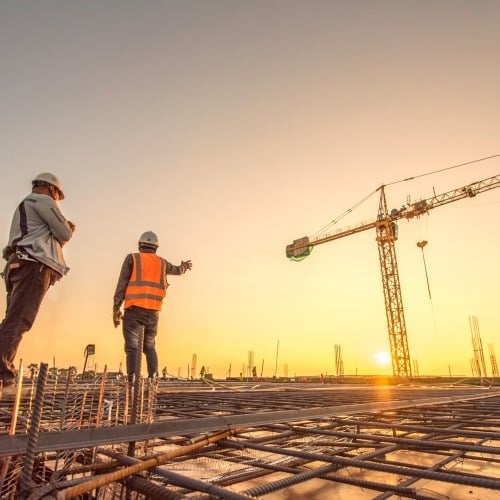 We offer the following Construction Management Services
Our Construction Management Services Include
Hire Us! For an Unparalleled Cost and 100% Satisfactory Results to Manage Washington DC construction Projects.
Our proficient Construction managers are responsible for delivering accurate,reliable, on-time and within budget  professional services to construction companies in DC.
Tejjy Inc's existence stands on delivering remarkable construction management services to our clients throughout Washington DC, Baltimore, MD, and Virginia in USA. Our experienced construction managers deliver innovative projects accurately, reliably, on time, and within budget. The Entire construction management team delivers design build services in USA through a  collaborative environment with property owners, architects, MEP engineers , BIM modelers ,contractors to assure financial success of a project.
Outsource Construction management with bim project to our team. We are proficient in Building Information Modeling, Architectural & Engineering services, BIM Staffing & Training services in USA. Tejjy Inc. project managers work like a consultant by taking the work load off the owners and providing real-time tracking and reporting at all the levels. We offer Construction Management services throughout the Washington, DC, Virginia and Maryland region.
Call us (202) 465-4830 or email info@tejjy.com for best construction engineering, planning, and management service provider firm in MD, Washington DC, VA, Baltimore. We would be happy to assist you with your construction management functions, contracts as well as construction project planning and scheduling.
An experienced construction project management service provider in Washington DC, Baltimore , Maryland, Virginia for construction , renovation projects with innovative and cost-effective solutions.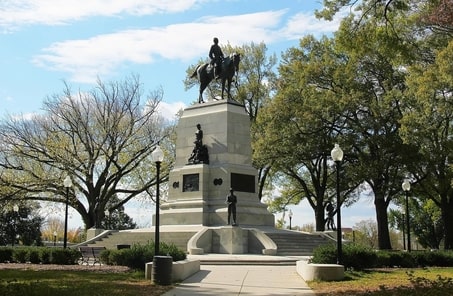 Capabilities & Expertise of Tejjy Inc. include:
Construction Risk Management
General Contracting & Management
Pre-Construction Planning
BIM Adoption
Design-Build Solution
Design-Assist Delivery
Conceptual Estimate & Strategic Planning
Value Engineering
Constructability Reviews
Building Assessments
Permit Processing & Consulting
Project Scheduling
Minority Procurement & Administration
Tejjy Inc. has successfully completed BIM Projects for AEC firms such as industrial, residential, commercial, educational, architectural, structural, MEP (Mechanical, Electrical & Plumbing) and healthcare facilities. Milestone projects of Tejjy Inc. include:
Tejjy Inc. provides a host of customized solutions to the architectural, engineering and construction industries. We serve the following Sectors throughout the USA:
Residential
Commercial
Industrial
Educational
Healthcare
Infrastructural
Mixed-Used Construction