What is Construction Management?
The process of project management involving planning , coordination, monitoring and controlling of construction project through design, preconstruction, procurement , owner occupancy stage is construction management.
Being experienced construction mangement companies in DC Tejjy team focuses on collaboration and open communication amongst architects, mep engineers, structural engineers, BIM coordinators, architects. top construction project management company. Abiding by this rule , we provide real time tracking for our client-centric solution.  Project managers, architects,  contractors, BIM modelers, engineers collaborate at the initial stages for early clash detection and resolution.
Why Choose Tejjy Inc As BIM Construction Management Company?
Hire Us! For an Unparalleled Cost and 100% Satisfactory Results to Manage the Project.
Our proficient Construction managers are responsible for delivering accurate,reliable , on-time and within budget  professional services for:
 Outsource Construction management project to our team. We are proficient in Building Information Modeling, Architectural & Engineering services, BIM Staffing & Training services in USA. Tejjy Inc. project managers work like a consultant by taking the work load off the owners and providing real-time tracking and reporting at all the levels. We offer these services throughout the Washington, DC, Virginia and Maryland region. 
Call us (202) 465-4830 or email info@tejjy.com for best construction engineering, planning, and management service provider firm in MD, Washington DC, VA, Baltimore. We would be happy to assist you with your construction management functions, contracts as well as construction project planning and scheduling.
Analysis & discussion for the initial planning
Feasibility analysis for cost and time estimation

 
Design management
Constructability reviews
Analysis of value engineering proposals
Cost estimation, analysis & control
Utility studies
Site investigations, survey & analysis of hazardous materials
Preparing schedules
Reviewing design scope changes
Participation in performance meetings
Partnering activities during design & performing market studies

 
Assistance to contracting officer during contract procurement
Answering RFP questions/bid
Participating in site visits & pre-bid conferences
Issuing Solicitation Amendments
Performing Cost, Bid & Proposal Analysis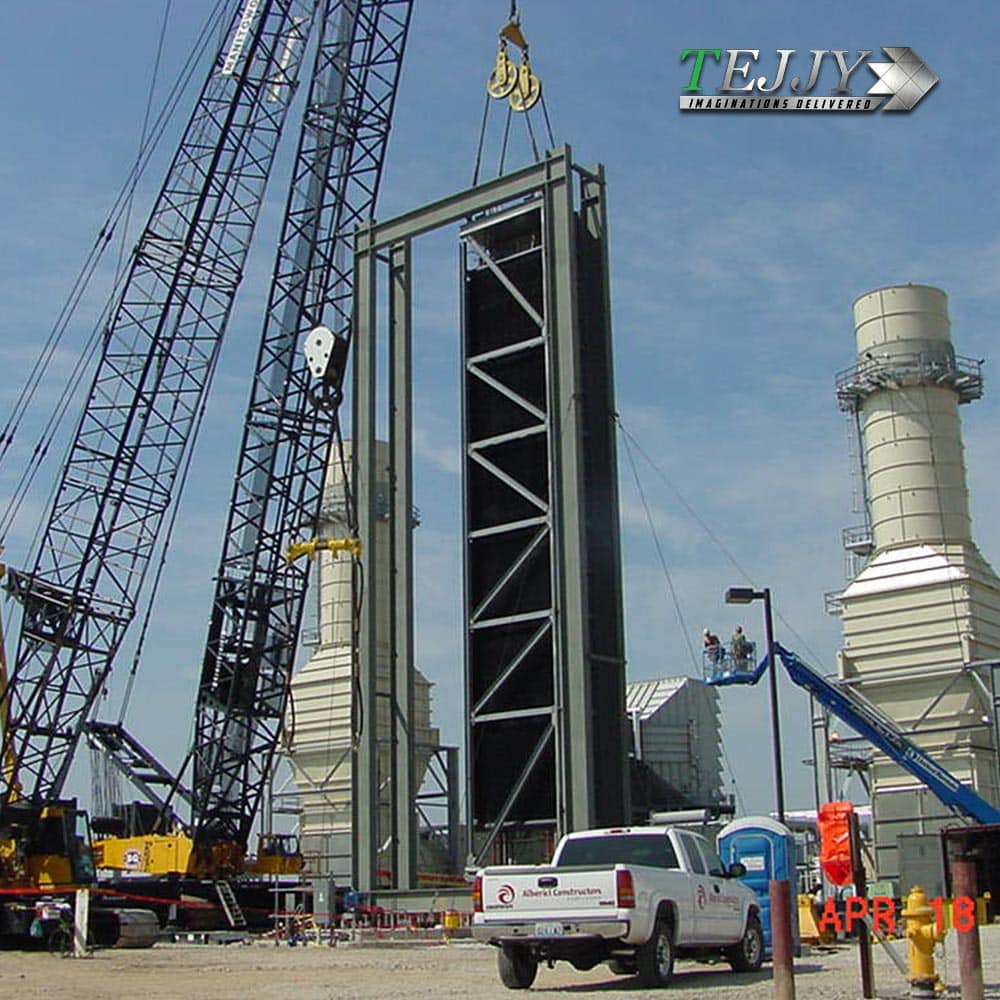 An experienced construction project management service provider in Washington DC, Baltimore , Maryland, Virginia for construction , renovation projects with innovative and cost-effective solutions.
Capabilities & Expertise of Tejjy Inc. include:
Construction Risk Management

General Contracting & Management

Pre-Construction Planning

BIM Adoption

Design-Build Solution

Design-Assist Delivery

Conceptual Estimate & Strategic Planning

Value Engineering

Constructability Reviews

Building Assessments

Permit Processing & Consulting

Project Scheduling

Minority Procurement & Administration
Tejjy Inc. has successfully completed BIM Projects for AEC firms such as industrial, residential, commercial, educational, architectural, structural, MEP (Mechanical, Electrical & Plumbing) and healthcare facilities. Milestone projects of Tejjy Inc. include:
Tejjy Inc. provides a host of customized solutions to the architectural, engineering and construction industries. We serve the following Sectors throughout the USA:
Residential

Commercial

Industrial

Educational

Healthcare

Infrastructural

Mixed-Used Construction