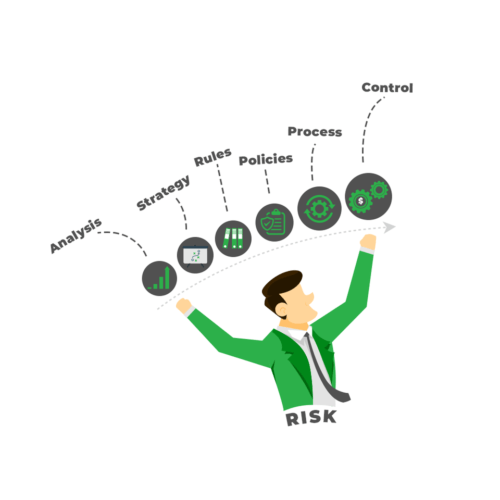 We believe that a safe job is sustainable and so use the latest technologies for vigilance and communication with project stakeholders. We understand the risk and plan for mitigation. Our professionals consider the safety of the workers and the public during construction.
Core Expertise
Risk identification and analysis
Risk monitoring and response
How do we work with the Sustainability Plan?
Address the Entire Project Process
Identify Interfaces between the Trade and Scope, related to Sustainability
Track all actions required to Meet Sustainability Goals
We evaluate Sustainability in Pre-Design, Design, Procurement, Construction, and Post Construction.
Sustainability in Pre-Design – We articulate sustainability goals, develop a sustainability plan, and consider Integrated Project Delivery to make a budget estimate with a contingency. We prepare a milestone schedule with adequate time for design, bidding, and building.
Sustainability in Design – Our objective is to turn the owner's desires and the proposed solution of the design team into a detailed set of specifications and drawings through sustainability checklist, value engineering, lifecycle assessment, commissioning & 

risk assessment.
Sustainability in Procurement – We conduct the durability of the procurement process matching the requirement of the service providers and suppliers, resulting in the successful and timely award of contracts for construction.
Sustainability in Construction – We assess the viability in construction through a waste management plan for destroying waste, indoor air quality control, material procurement and management, documentation, schedule update, commissioning, progress payment, preparation for occupancy and turnover and acceptance testing.
Sustainability in Post Construction – Maintaining project sustainability requires periodic evaluation and adjustment. Through our commissioning process, we assure an owner's project requirement, reflecting changes in the use of the facility. We regularly evaluation performance against project objectives and maintaining system manual. We conduct ongoing training of operations, maintenance persons, and occupants on the owner's requirement.
Call us at 202-465-4830 or email us at info@tejjy.com to discuss with us your project idea or requirements.