Leading Risk Management Services for Construction Projects in Washington DC, Baltimore, MD, and VA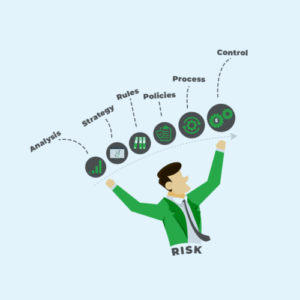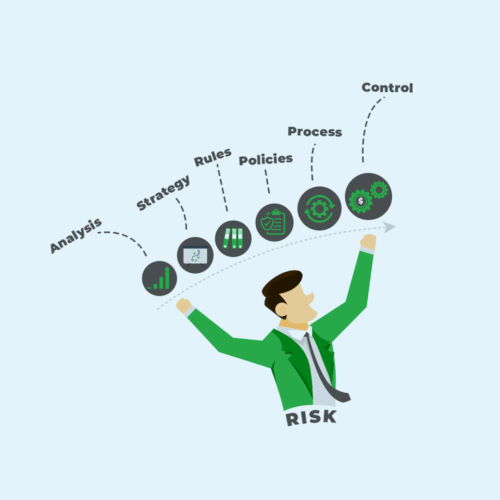 Consult us to manage your project risk from conceptual to construction. Our experts know the right way to get the job done.
Design to plan, control and monitor an environment with professional risk mitigation experts at Tejjy Inc. Our engineers and construction managers throughout the USA in Washington DC, Baltimore, MD, and Virginia are providing a wide array of risk management services controlling financial management, schedule constraints, safety management for supporting construction lending and investment.
Our Project Risk Management Services include
Document & Cost Review – Pre-construction document and cost analysis with the scope of work with construction permits and zoning approval with anticipated construction schedule help us to support risk mitigation by assessing.
Contractor Evaluation – In-depth qualification and competency assessments of the General Contractor are conducted to complete the project. Fiscal statements, project estimation, and cost monitoring during the progress of work with a strategy for growth are reviewed.
Project and Budget Review – Maintaining the cost-efficiency involving scope changes, design modifications, and value engineering.
Why Choose Tejjy Inc. for Construction Risk Management in DC, Baltimore, MD & VA?
Tejjy Inc. is a proficient risk management service provider for construction. We access and address enterprise risk for construction, placing a high value on your business. Our experts help you to identify, analyze, evaluate and control risk.
Call us at 202-465-4830 or email us at info@tejjy.com to discuss with us your construction project requirement.

Our reviews include
Monitoring of Construction Progress – Continuous onsite assessments aids in better tracking substantiating quality control measures by applicable agencies, architects, engineers, as well as material testing laboratories.
Funds Control & Disbursement – We encompass reviews, tracking change orders for pay application and disbursement process management of a construction project.
Completion Commitment (CC) – We follow a proactive approach to manage the inherent risks of a construction project, providing a comprehensive scope of safety and construction oversight to ensure risk mitigation.
Owner's Representative Services – Being an owner's representative, Tejjy Inc. provides the technical expertise and project experience for ensuring successful project outcomes. Beginning with a comprehensive understanding of your business objective, we adopt a strategy to meet your requirements, from preconstruction to project closeout.
Our Techniques/Process of Risk Management
We evaluate Sustainability in Pre-Design, Design, Procurement, Construction, and Post Construction.
Sustainability in Pre-Design – We articulate sustainability goals, develop a sustainability plan, and consider Integrated Project Delivery to make a budget estimate with a contingency. We prepare a milestone schedule with adequate time for design, bidding, and building.
Sustainability in Design – Our objective is to turn the owner's desires and the proposed solution of the design team into a detailed set of specifications and drawings through the sustainability checklist, value engineering, life cycle assessment, and commissioning & risk assessment.
Sustainability in Procurement – We conduct the durability of the procurement process matching the requirement of the service providers and suppliers, resulting in the successful and timely award of contracts for construction.
Sustainability in Construction – We prepare waste management plan for destroying waste, indoor air quality control, material procurement and management, documentation, schedule update, commissioning, progress payment, preparation for occupancy and turnover and acceptance testing.
Sustainability in Post Construction – Periodic evaluation and adjustment through our commissioning process, we assure an owner's project requirement, reflecting changes in the use of the facility. We regularly evaluate performance against project objectives and maintaining system manuals. We conduct on-going training of operations, maintenance persons, and occupants on the owner's requirement.
Connect with our Allied Services