Government Facilities for Architecture Building Design & Construction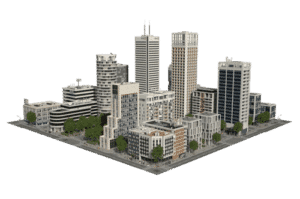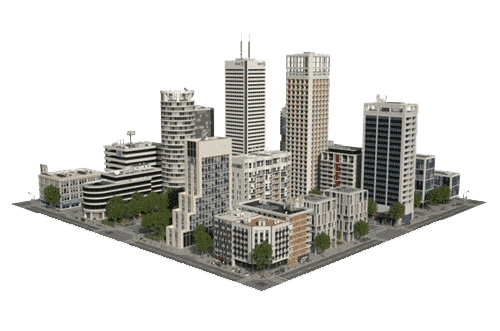 Tejjy Inc. provides architectural & engineering services for government facilities including schools, healthcare, colleges, electricity, sanitation, public transport, warehouses, etc. Being one of the top architectural and engineering service firms in Washington DC, USA, Tejjy Inc. provides collaborative support with architectural 3D visualization, 3d modeling, as-built modeling, design development and coordination amongst various other services.
Architectural and Engineering Services for Government Facilities
Building design and development for new construction & renovations
Facility building analysis and evaluation of existing conditions
Preparation of building drawings for building measurement
Code estimation as per zoning ordinance and land use plans
Energy efficiency assessment and feasibility study with cost estimation
Space planning with 3d floor plans and site planning with sidewalks, landscaping, lighting, etc.
Construction administration assistance with general contractors and construction managers
Public agency coordination and management
Competent architectural engineers develop the conceptual/schematic, detailed and construction documentation stages of the government buildings, considering multi-hazard resilience strategy.  Reinforcing architectural engineering with Building Information Modeling, Tejjy Inc. BIM modelers create government buildings that can withstand high winds, earthquakes and other natural disasters like hurricanes, tornadoes and severe thunderstorms. To withstand collapse, architectural engineers work with shear walls, diaphragms, cross braces and moment resisting frames, central to reinforcing a building.

Why Outsource BIM for Government Facilities?
Collaborative 3d modeling of building structure, identifying potential conflicts.

Efficient project coordination through accurate laser scan to BIM modeling.

A seamless platform for sharing work, tracking multiple changes through 3d BIM.

360-degree visualization of building structure with 3d walkthrough & rendering.

Safe data & construction planning through 4d scheduling for schools, hospitals, infrastructure facilities, healthcare, public transport, etc.

Accurate project cost estimation through 5d BIM, facilitating real-time extraction.
Connect with our Allied Services