Architecture Building Design & Construction Services for Government Facilities
The Government Architecture Buildings contain a diverse range of structures around USA that are owned or leased by various levels of government, including the federal, state, local, and tribal governments. Many government buildings are open to the public for business activities, commercial transactions, and leisure activities, and others are closed to the public because they contain highly sensitive information, materials, processes, and equipment that must not be seen by the general public.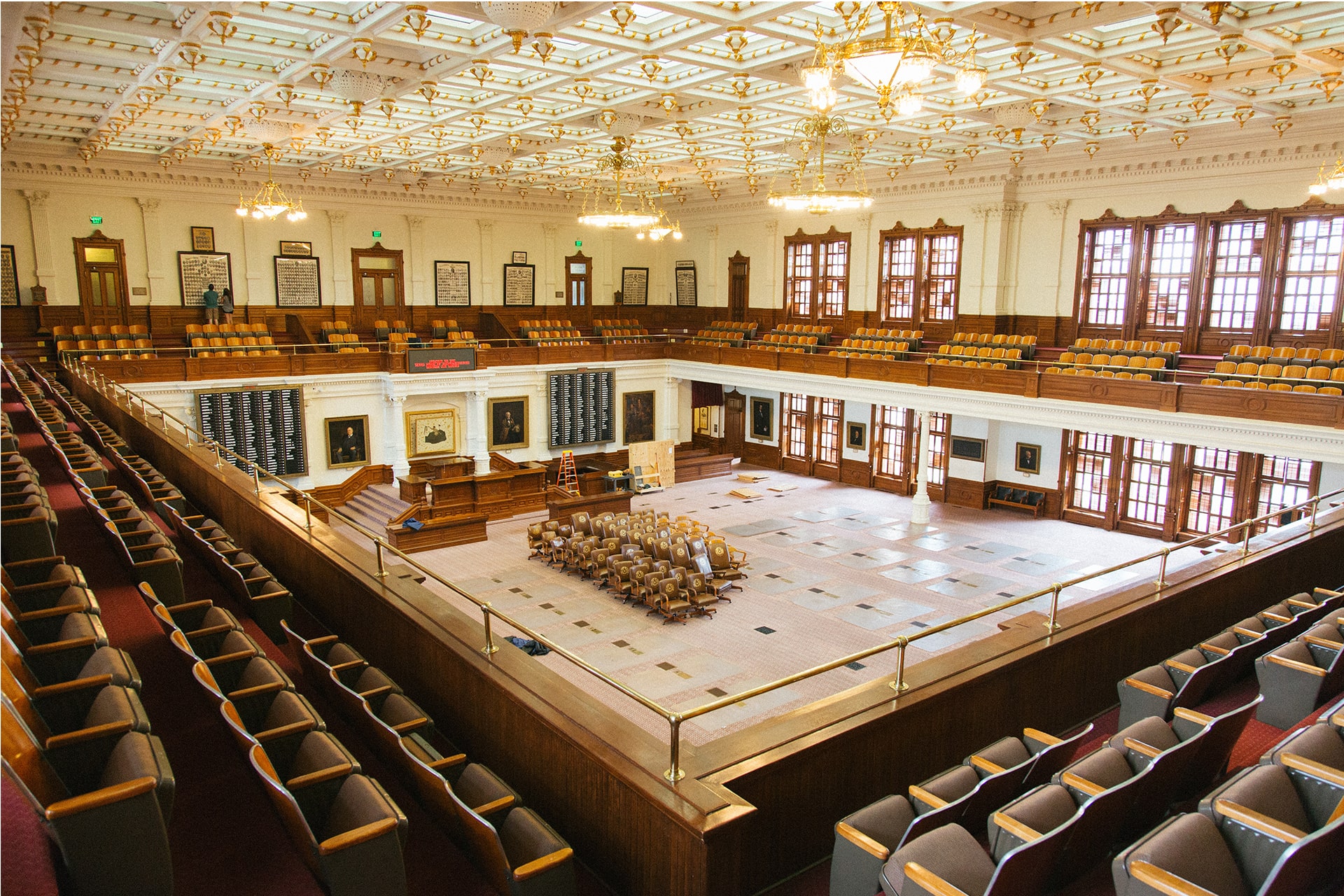 Our Architectural & Engineering Services for Government Facilities Includes:
Building design and development for new construction and renovations.
Facility building analysis and evaluation of existing conditions.
Preparation of building drawings for building measurement.
Cost estimation as per zoning ordinance and land use plans.
Energy efficiency assessment and feasibility study with cost estimation.
Space planning with 3D floor plans and site planning with sidewalks, landscaping, lighting, etc.
Construction administration assistance with general contractors and construction managers.
Public agency coordination and management.
Revit BIM 3D model creation with architectural, structural, and MEPF coordination.
Read more
Our Vision in Designing Government Facilities
User centric design: To design and promote a user-centric design which create solutions for problems and opportunities by focusing on the needs, contexts, behaviours, and emotions of the people that the government will serve.
Building communities: To create collaborative community spaces with our government architecture building design.
Efficiency: To create buildings that are efficient and that can create efficiency in the work environment of those using these government facilities.
Why Outsource Architecture Building Design and Construction Services for Government Facilities to Tejjy Inc?
Being the best architecture building design and construction services for government facilities in USA designing government architecture buildings, adopting BIM services, Tejjy Inc.'s prime motto is client satisfaction. Tejjy Inc.'s innovative government architecture building design services help you in providing a true picture of the finished project with the help of our 3D visualization. Our experienced and talented architects, engineers, contractors, and BIM modelers can create highly accurate and detailed 2D drawings and 3D BIM models for government architecture buildings. 
Tejjy's innovative government architecture building services helps you in: 
Collaborative 3D modeling of building structure, identifying potential conflicts.

 

Efficient project coordination through accurate laser scan to BIM modeling.

 
A seamless platform for sharing work, tracking multiple changes through 3D BIM.

 

360-degree visualization of building structure with 3D walkthrough and rendering.

 

Safe data and construction planning through 4D scheduling for schools, hospitals, infrastructure facilities, healthcare, public transport, etc.

 

Accurate project cost estimation through 5D BIM, facilitating real-time extraction.

 
With our experience as a premier government architecture firm, we are proud to have worked with a diverse range of organizations around the country to develop government facility infrastructure that is representative of each community. 
Connect with our Allied Services