High-quality Architectural Floor Plan Services - 2D, 3D Floor Plan Drawings and Floor Plan Rendering, USA
Tejjy Inc one of the best architectural and engineering company in USA, provides high-quality 2D and 3D floor plans for commercial, real estate, and residential projects. Tejjy's comprehensive building design services have enhanced architectural visualization with firmer foundations. Our thorough 2D and 3D floor plan drawings offer realistic depictions of anything from a single room to a complete building. A 2D floor plan assists architects, engineers, and contractors in construction, however a good 3D floor plan helps buyers in understanding the design of a building, which includes the room and floor layout, room size, and several other factors.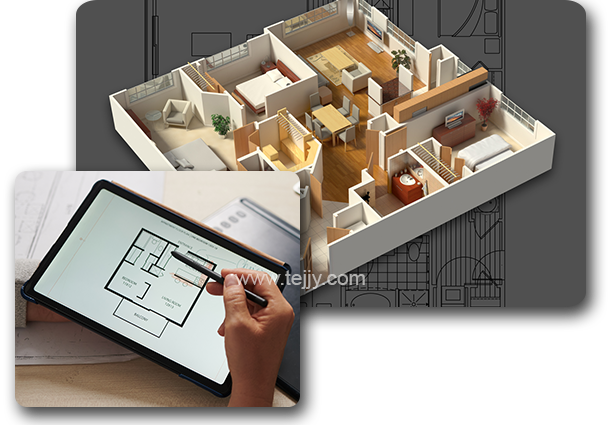 What We Do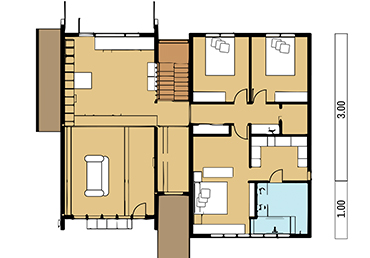 2D Floor Plan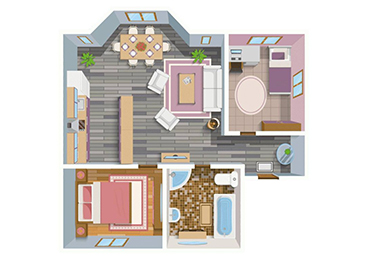 3D Floor Plan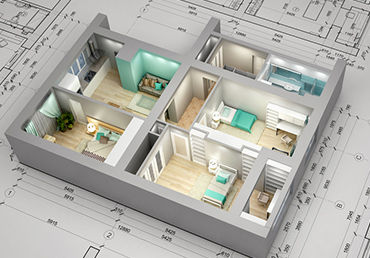 2D to 3D Floor Plan Conversion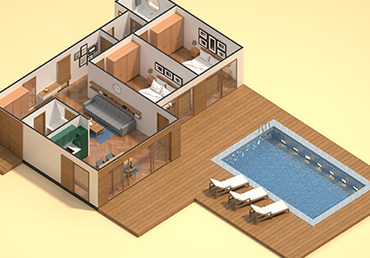 House Landscaping, Small House 3D Floor Plan, 3D Residential Cut Section, 3D Kitchen floor Plan, 3D Apartment Units Floor Plan, 3D Wall and Section Plan.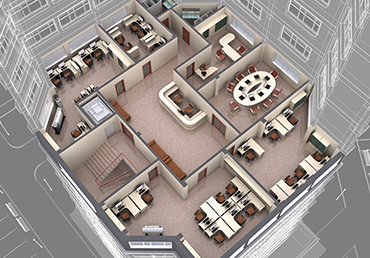 Office Floor Plan, Hospital Floor Plan, Airport Floor Plan, Hotel Floor Plan, Shopping Floor Plan  & Parking  Slots Floor Plan
Benefits And Utilities Of Floor Plan Drawing Services
🔖 2D and 3D floor plan creation with interior design.
🔖 Assessing property needs, visualizing colors, textures, materials, and design.
🔖 Comprehending spatial relations with 3D BIM, and eliminating design errors.
🔖 2D CAD to 3D floor plan drawing conversions for Architectural, Structural, Mechanical, and Electrical services of residential and commercial projects.
🔖 Creating site plan layout with building structure and location details.
🔖 Animation walkthrough and 3D rendering as per user requirement.
🔖 Marketing and presentation drawings for real estate agencies.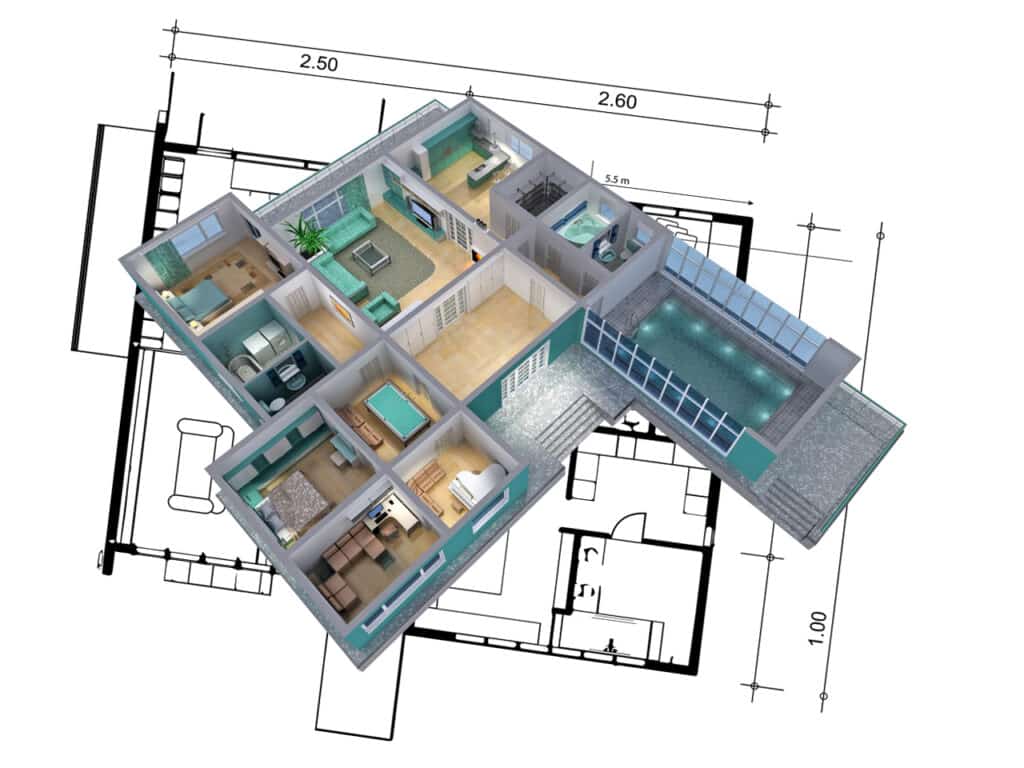 Why Choose Tejjy Inc. for 2D Floor Plan and 3D Floor Plan Services?
Do you have any
queries?
You can reach us at 202-465-4830 or via email at info@tejjy.com or send us a business query here.
To increase the resale value of your building.
For versatility, and flexibility in designing spaces.
To match your priority and lifestyle with the perfect spatial design.
For finding the perfect poise between architectural details and practical considerations.
Tejjy Inc. Outsourcing, we are capable to provide you the high quality and photorealistic rendering of Floor Plans with the latest software and technology. You can prefer materials, textures, wall-top colors, and more to signify the home architecture according to your requirements. Our experts are committed to providing the best quote and fast turnaround time services with customer supports. We satisfied USA based clientele with our affordable floor plan rendering services.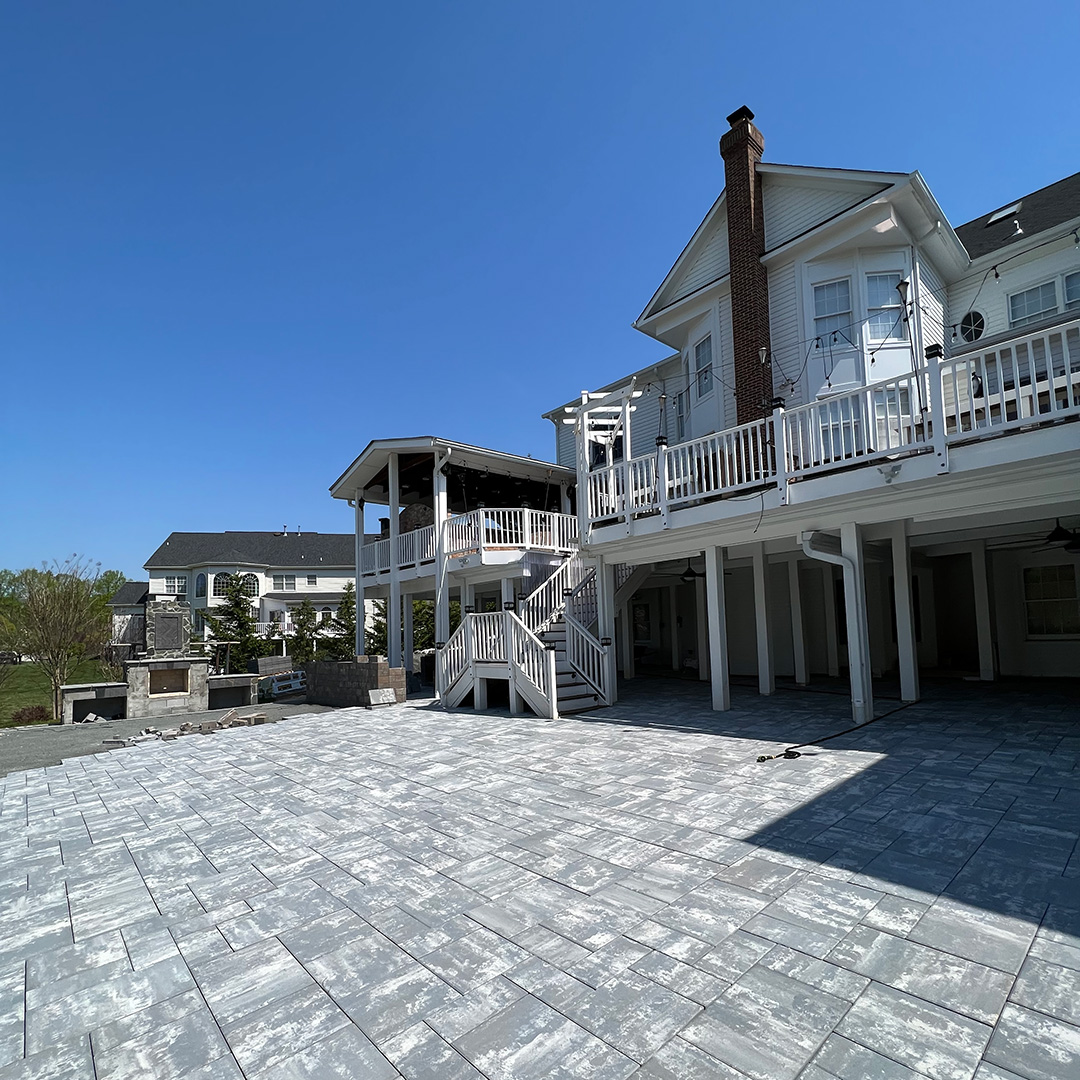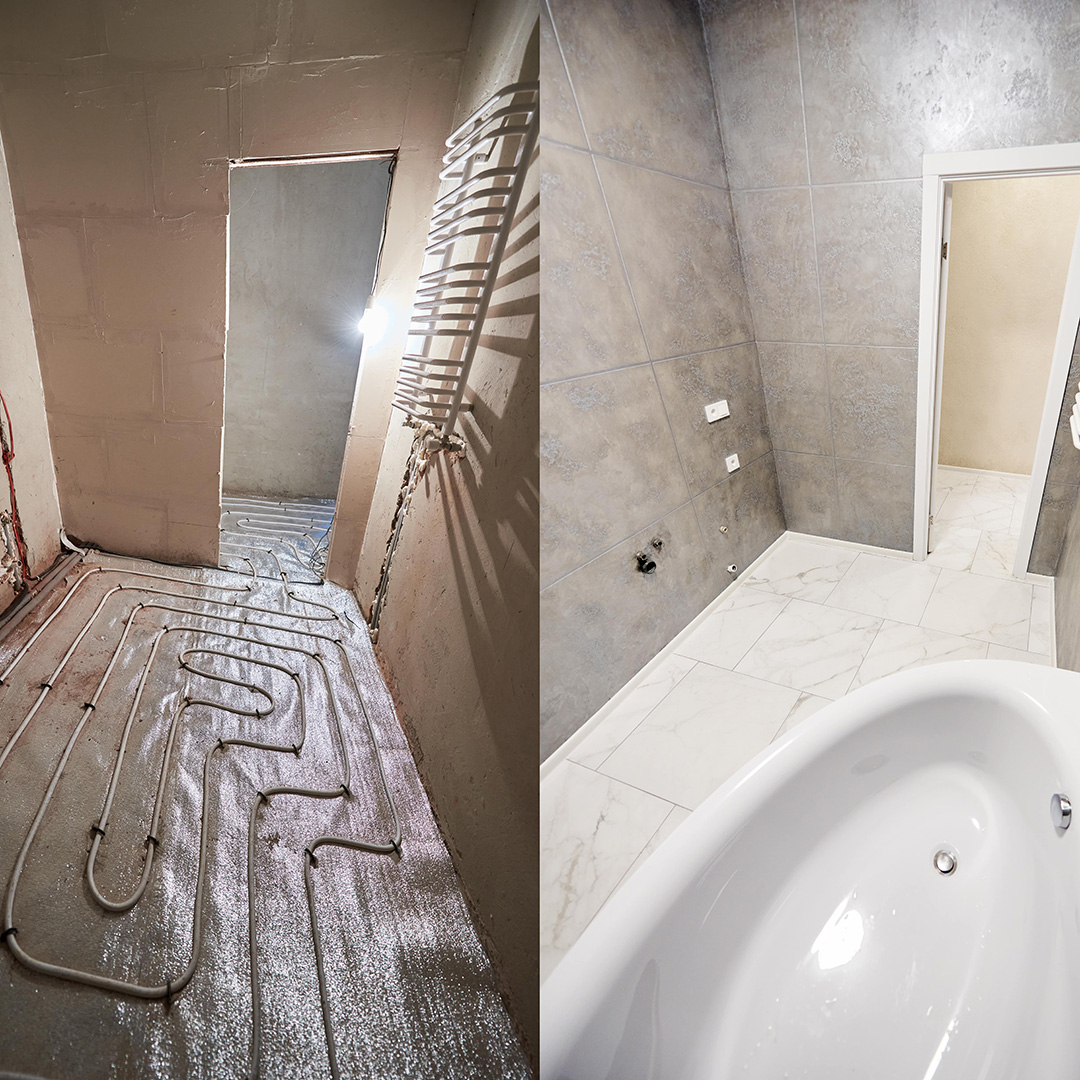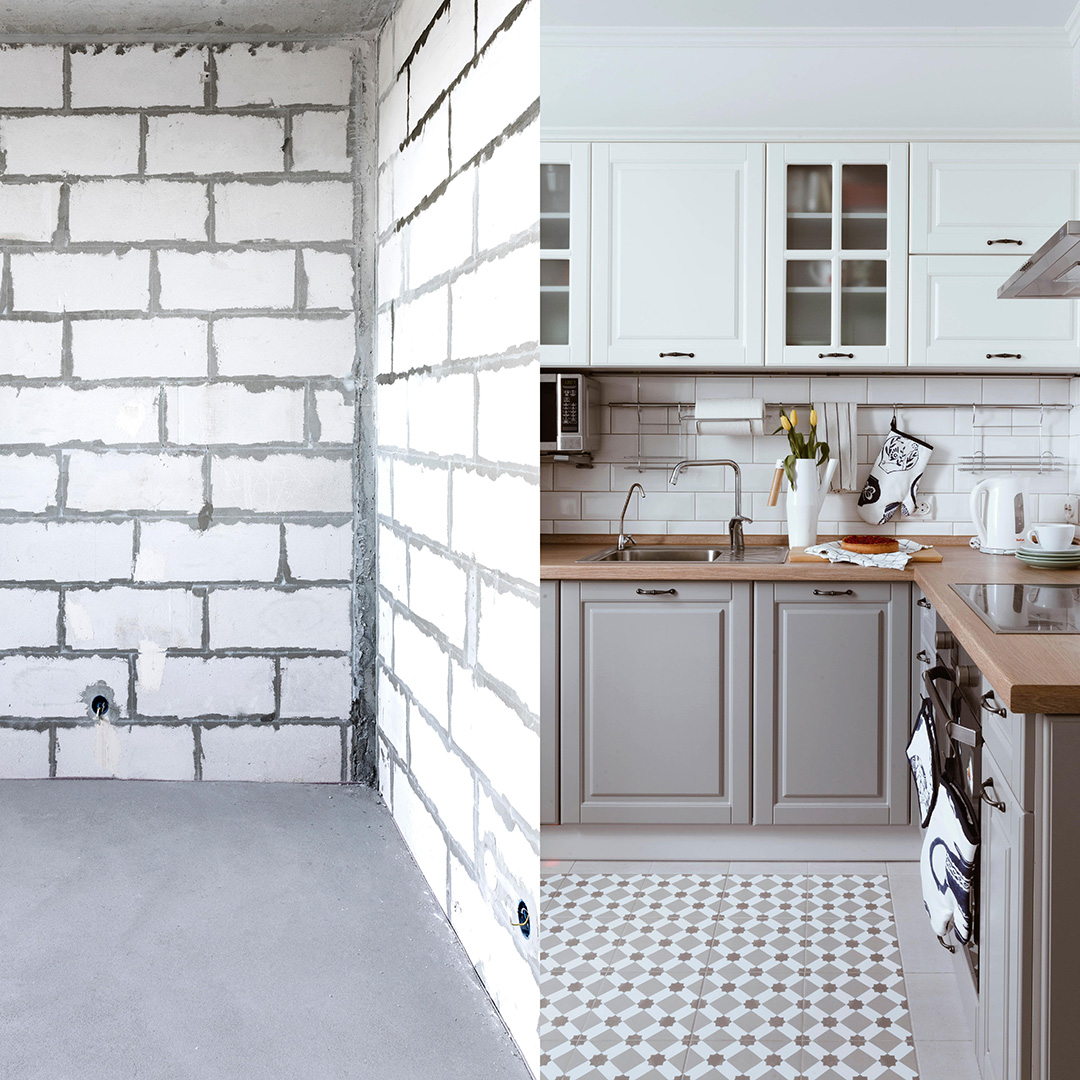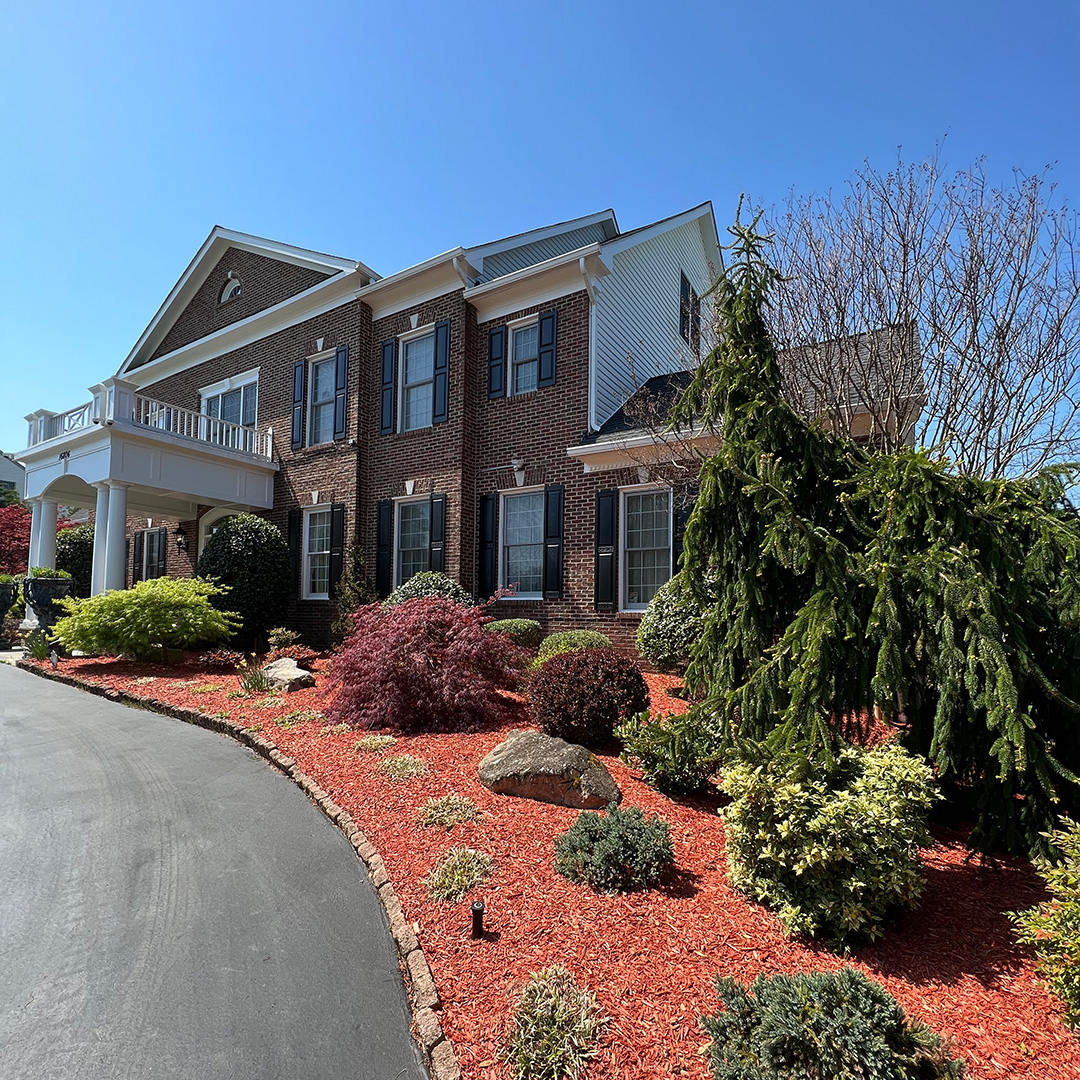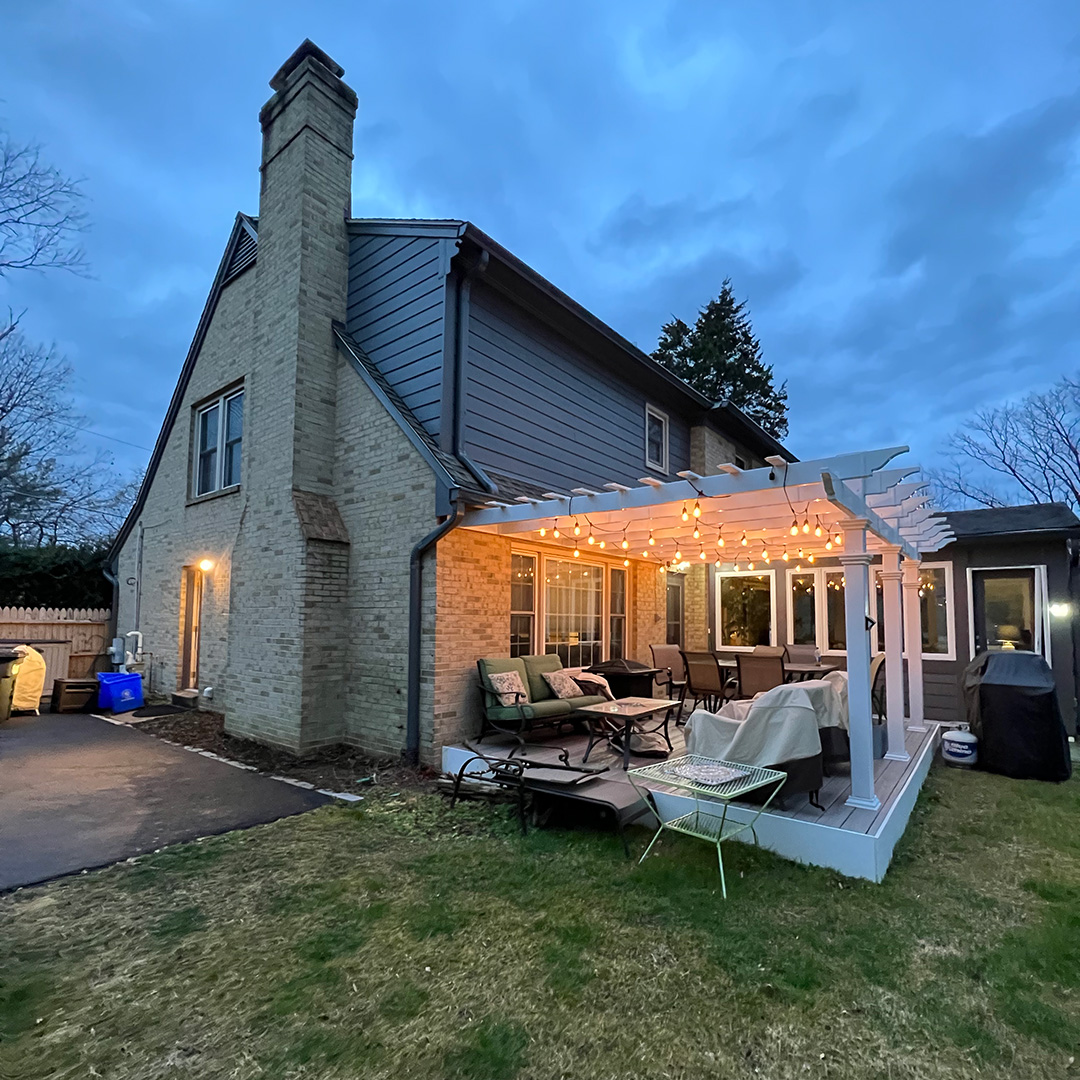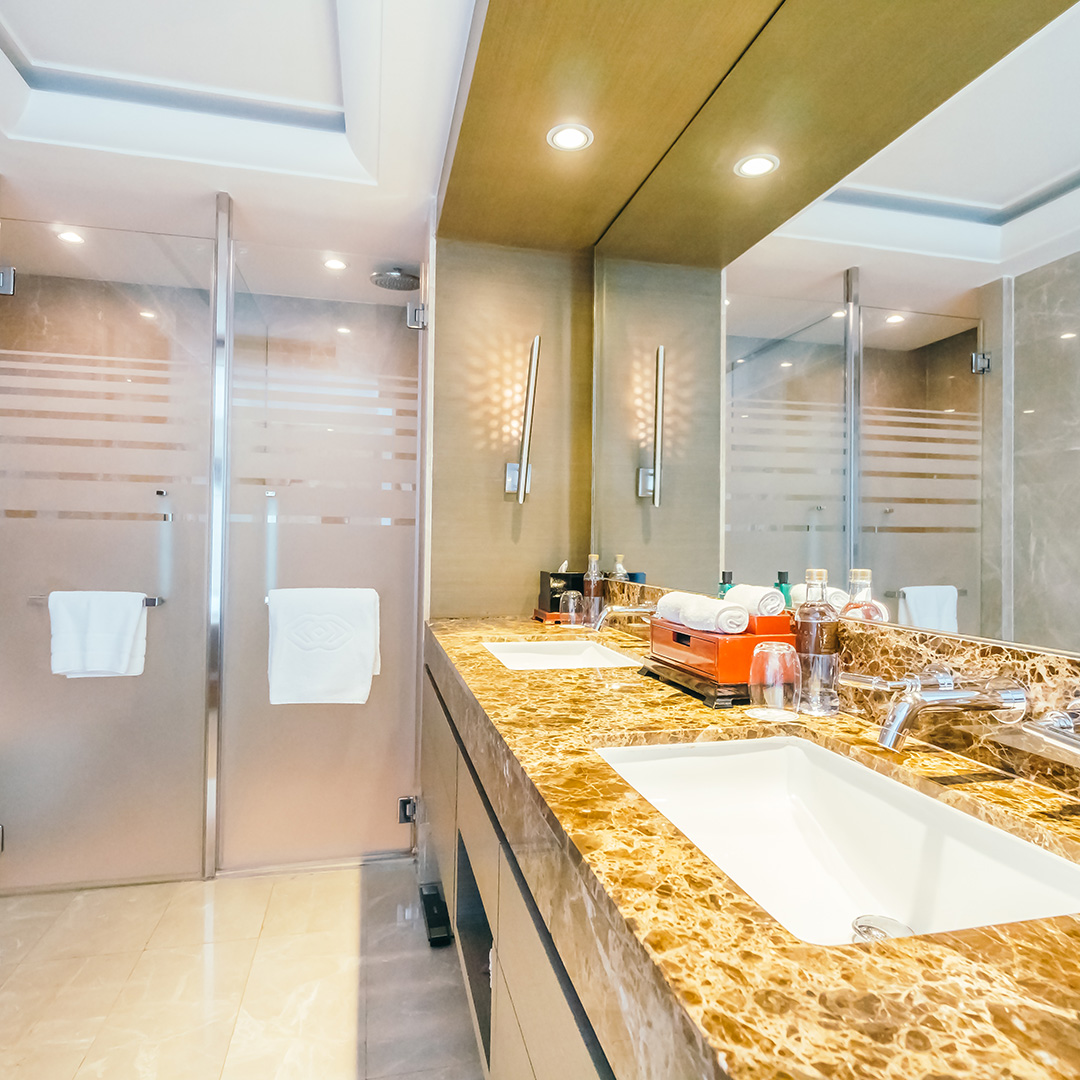 FAQ
Selecting an Area: We determine the area to be drawn. In case a building already exists in DC, our engineers at Tejjy Inc. decide how much of a room, floor, or an entire building is required to draw. On the other hand, if a building does not exist, we brainstorm designs based on the size and shape of the location to be built.
Taking Measurements: If a building exists in DC, we measure the walls, doors, and relevant furniture to make an accurate floor plan. If the layout gets created for a completely new area, we ensure that the total area gets fitted in where it is to be constructed. We inspect the buildings built in similar areas in DC for using it as an estimate for the floor plan.
Drawing Walls: We add walls for every room of the building, drawing them to scale.
Adding Architectural Facets: We add architectural features to space by including the unvarying stuff, such as the doors and windows, refrigerator, dryer and other significant appliances placed in a specific location.
Adding Furniture: We add furniture if it is required in the floor plan.