3D Laser Scanning Services
Tejjy Inc is the best and professional 3D laser scanning company in USA. We use LiDAR (Light Detection and Ranging) and Time of Flight 3D Scanners as the core technologies in the AEC industry. 3D scanning technology devices use laser rays to acquire precise and high-resolution point cloud data for architectural projects. The laser beam can measure the length, width, and height of the building components, as well as their connections with one another.
3D Laser Scanning Services For Architectural, Engineering and Construction
How does 3D laser scanning work?
Capturing points

 – Using LiDAR scanners, a building is scanned and a detailed set of data or "points" is captured for further processing. The scanner is navigated into different potential locations to trace the physical information. All the scans are linked to create a monolithic structured product for post-processing.  

 

3D Point cloud data conversion

 – Engineers process the laser scan point cloud, eliminating noise and calibrating the coordinate system. This helps to deliver the most accurate data possible. Providing such precision necessitates a detailed examination of the captured points. 

 

Following the completion of all model verification, the team conducts a final Quality Assurance/Quality Control (QA/QC). After that, the virtual captured files are transformed to point cloud format. 

 

3D model generation

 – The engineers use Autodesk REVIT software to model the point cloud file and generate 2D and 3D as built drawings. This process is called Scan to BIM.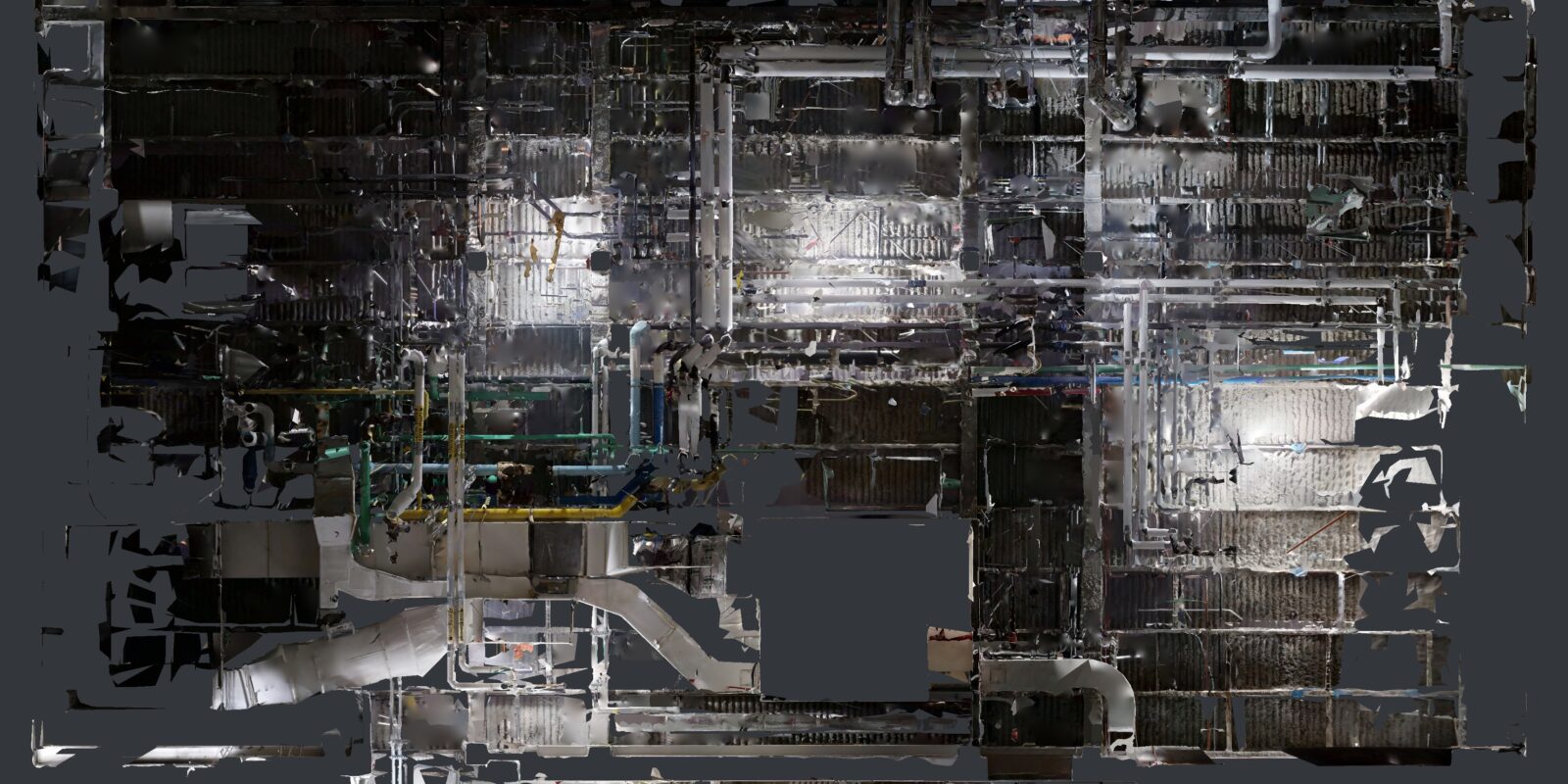 Why Tejjy for Laser Scanning?
3D laser scanning survey is a non-destructive technology for scanning the built environment without physically modifying the building.

Benefits of 3D Laser Scanning
Contact Us To Implement 3D Laser Scanning For Your Design Build Project.
ejjy Inc. is a prominent design-build firm and a 3D laser scanning service provider in Maryland, USA. Our company has completed several design-build projects effectively as a 3D laser scanning services provider. As a BIM automation company, and a Drone UAV 3D scan service provider, we have worked with a wide range of AEC firms.
Outsource 3D Laser Scanning services in USA to Tejjy Inc. for:

Do you have any BIM
queries?
You can reach us at 202-465-4830 or via email at info@tejjy.com or send us a business query here.