VDC Virtual Design & Construction Services
Plan & Manage Construction Project with Detailed 3D Model, Accurate Cost Estimation, Precise Scheduling Information.
VDC in construction, is an approach to manage construction project's entire life cycle with enhanced visualization. Virtual Design Construction technique implementation with BIM are being adopted widely by construction companies in USA. Tejjy Inc.'s VDC services are facilitating project managers through digital twinning. A virtual model is created that is replica of actual structures and project sites to be created. Architects, engineers, and contractors use the digital model to visualize and plan building designs, construction processes, project timelines, and overall budget of the construction project. Our VDC engineers enhance the vision of construction professionals with better collaboration and value engineering.
Virtual Design and Construction companies adopt Virtual Reality VR, Augmented Reality AR, Drone technology for on-site and off-site project progress tracking. Our VDC BIM services to construction engineering companies across the USA ensures data enriched building process with quality assurance. Tejjy VDC engineers implement 3D BIM models and other data to plan out for Architecture, Engineering , Construction projects.  VDC modeling in construction designs facilitates clash detection, construction cost estimation to risk management and scheduling.

Benefits of VDC Construction
Tejjy Inc. being one of the best BIM VDC Service Provider in USA facilitates improved construction productivity to commercial, residential, industrial and renovation projects. Our VDC Consultants drive digital transformation in AEC sector with quality assurance.
Verify space usage & reduce construction problems by multi-disciplinary BIM 3D coordination during the pre-construction stage.
Helping AEC clients and project teams to understand projects during the design stage through our virtual BIM studio.
Visualization during preconstruction helps in defining accurate estimates of important aspects of a building.
Virtual designs presentation works as a promotional aspect to Virtual Design and Construction Companies.
Faster project approvals through 3D visualization and scientific evidence through BIM virtual tour for architectural firms, structural engineers and MEP designers at various stages of the design process, at different Level of Detail (LOD).
We Offer Following Virtual Design Construction Serices
Bringing 

Designed Model

 

into 

Virtual Reality 

Through 

AI (Artificial Intelligence) powered 

Advanced Technology

!

 
SERVICES PROVIDED BY BIM/VDC CONSULTANT FOR SEAMLESS DESIGN SUPPORT
3D BIM services (LOD 100 to LOD 500) in Common Data Environment of Revit.
3D visualization and animation for construction sequencing.
Clash detection and resolution for meeting off-site construction needs.
Heat load calculations for optimizing energy consumption.
BIM quality analysis and quality control for ensuring the correct decision-making process.
Managing, implementing, and training resources for 3D BIM modeling.
Strong design collaboration and coordination for reduced rework.
Why Outsource  VDC BIM Engineering Services
Understanding with improved problem solving in BIM
Scalable technology infrastructure with BIM specialists, architects, designers and engineers
Value addition at every stage of VDC implementation
Valuable insights from expert BIM consultants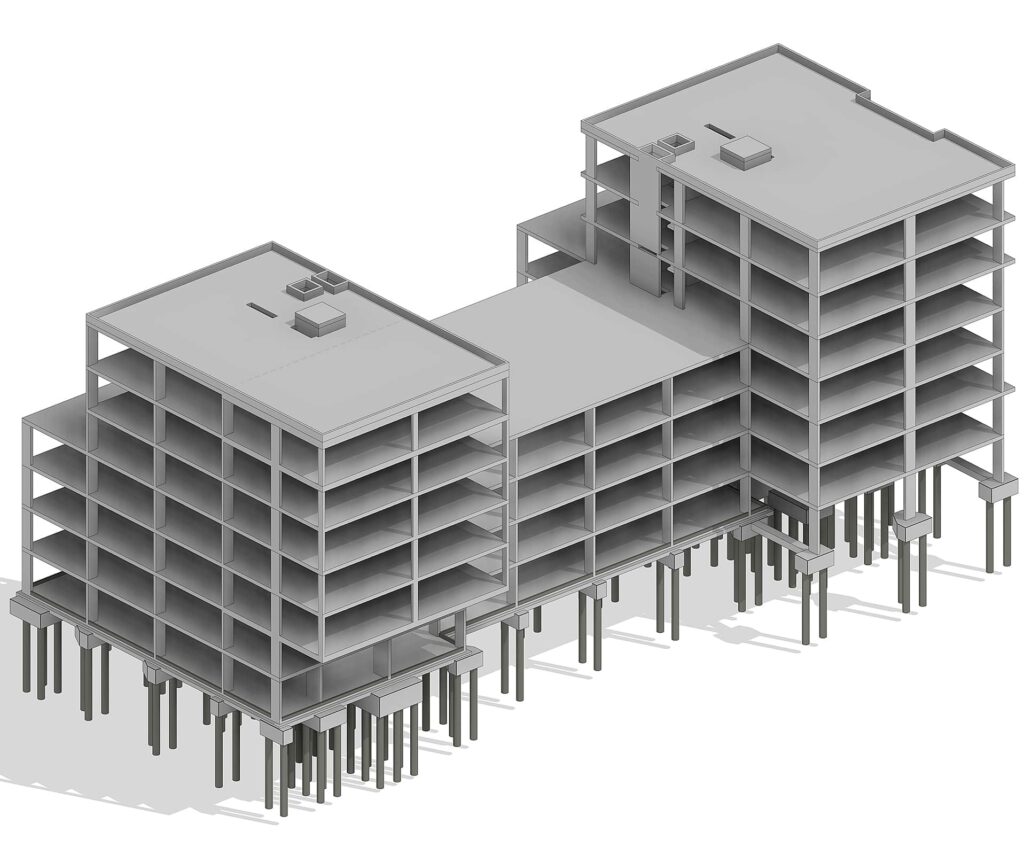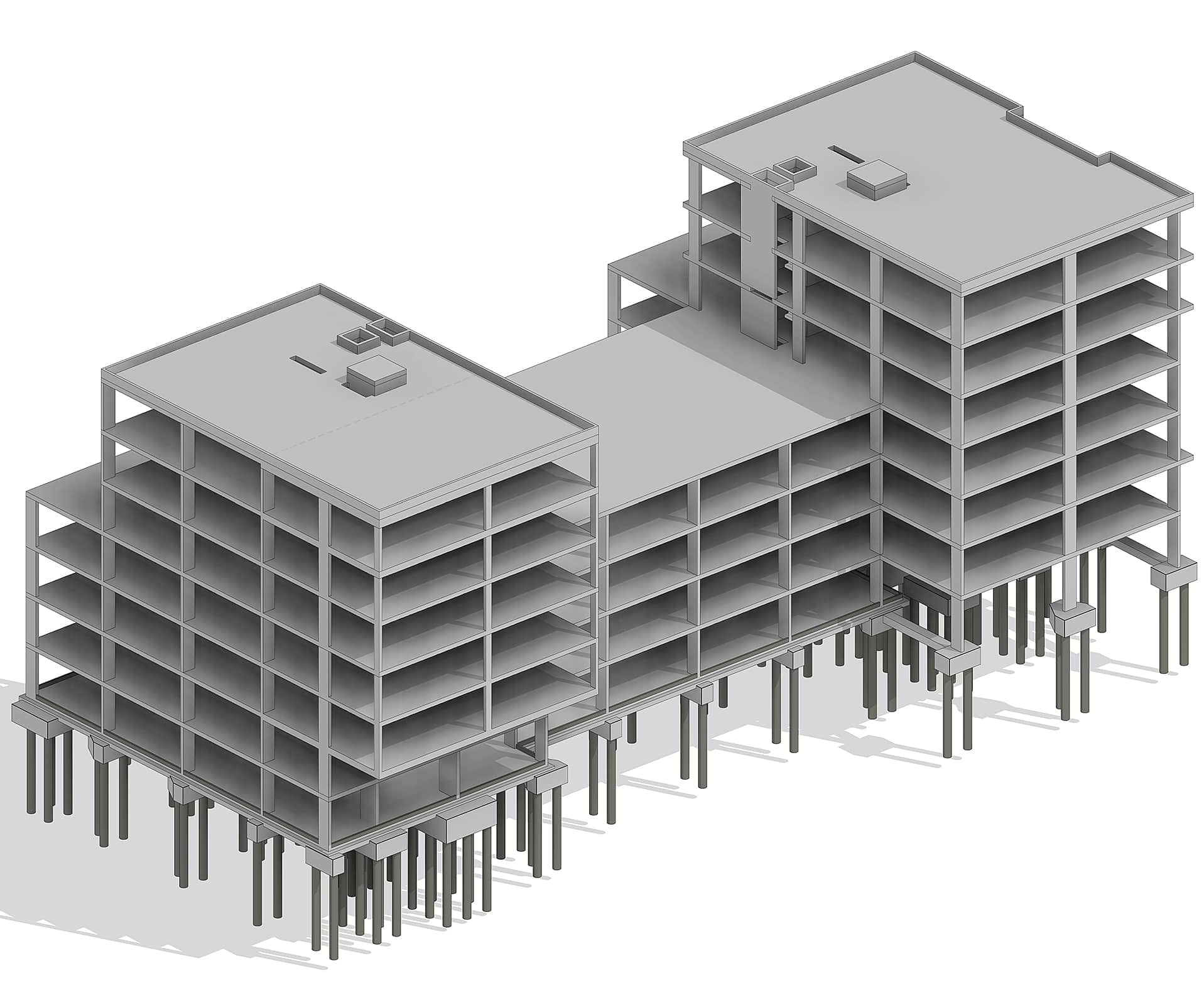 Are you looking for smart virtual reality techniques? Our VDC Consultants at Tejjy Inc. provide Virtual Reality (VR) services integrated with BIM. Our expert BIM Modelers create an accurate 3D environment with VR. Through Virtual Reality (VR), we refer to computer-generated simulation, where people interact within an artificial 3D environment through distinct electronic devices, like special goggles to gloves built-in with sensors.  Implementing VR techniques helps us to improve collaboration amongst AEC project stakeholders.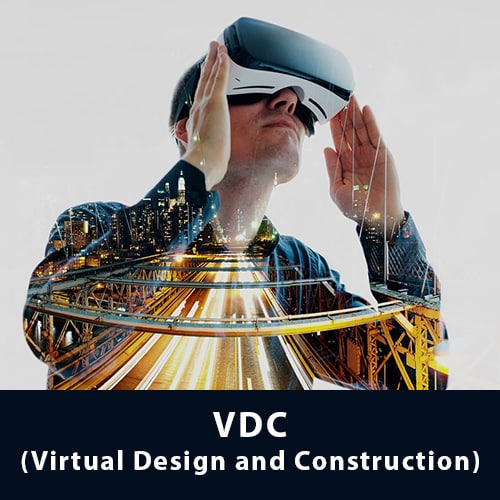 CHALLENGES TEJJY VDC MANAGER HELPS YOU WITH
Despite of numerous advantages, there are few challenges in BIM/VDC implementation during construction lifecycle. 
Adoption of technology – Being an emerging technology knowledge gap exist. Outsourcing VDC services to Tejjy Inc. ensures your project is in skillful and experienced hands.  
Cost of VDC tools and software – The purchasing cost of VDC tools and software platforms is relatively higher. So its a wiser decision to outsource services to experienced Virtual Design and Construction companies for improved ROI and reduced errors. 
User-friendliness – Complicated interface of the software can misguide the user, but for business growth adaptation to changes is inevitable. VDC adoption by our trained consultants streamline project managers task. 
Repetition of work – Sometimes the changes done using VDC leads to repetition of work. This results into incorporation of excessive time, cost and resources. 
Difference Between BIM & VDC
VDC BIM are not twins. Building Information technology imparts a vision during design phase with its digital model. Virtual design and construction techniques are implemented during construction implementation stage. As BIM process generates geometry and data-rich 3-dimensional modeling of physical objects. Whereas, virtual designing at 4D implements task schedules, resources, cost-estimation. It is all about virtually constructing an entity, utilizing linked data.
Naviswork, Synchro Pro software are 4D planning tools used for BIM model. The 4D software perform clash audits with report generation for precise BIM coordinated model. But VDC is an approach that combines 3D CAD and BIM principles to improve information sharing, comprehension, collaboration, and communication.
So,  BIM/VDC collaboration in construction creates well-connected data-driven building processes.

What are the markets we serve?
Hotels
Institutions
Retail
HealthCare
Aviation
What are the disciplines we cater?
Architecture
Structure
Mechanical
Electrical
Plumbing
Fire Protection
Whom we serve?
Architects
Structural engineers
MEP engineers
General contractors
Surveyors
Real Estate Developers
Facilities Managers
Software applications AR & VR Consltant:
Autodesk Revit
Autodesk 3DS Max
SketchUp
Rhinoceros
Enscape
Insite VR
IRISVR
Blender
FAQs
BIM and VDC are connected, however they are not the same thing. BIM entails virtually creating an item (such as a structure) with related information. VDC, on the other hand, employs BIM models to plan the entire construction process from start to finish. 
No, VDC or Virtual Design and Construction is not a software. It is a technology that manages and enhances the project lifecycle of a construction project using VDC and BIM tools.