VDC Consultants with Augmented Reality Services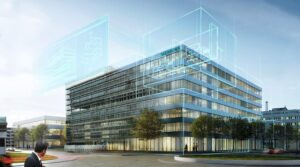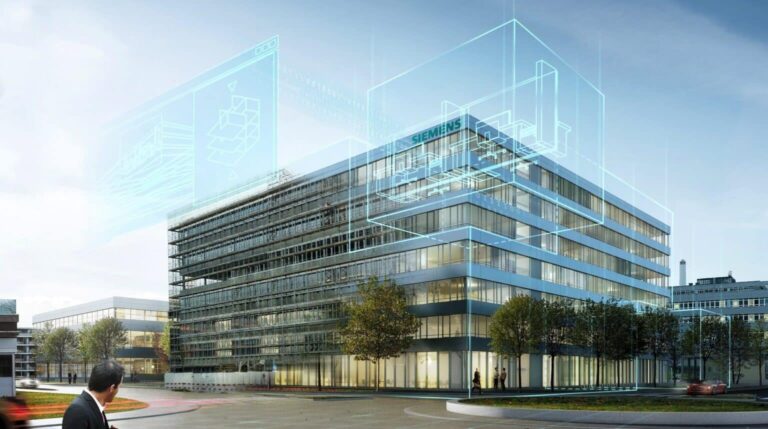 We at Tejjy Inc. empower architects, engineers, and design-build firms, combining the potential of augmented reality (AR) technology with BIM services to explore the advantages of construction design visualization. Implementing augmented reality, we help you visualize and replace the features in computer-generated models in building information modeling.
Tejjy Inc's team of BIM engineers with proficiency in architectural, structural, MEP services and BIM Augmented Reality supports user centric innovation across industries such as healthcare, construction, retail, production & manufacturing and real estate.
Being one of the top building design consultants in USA, Tejjy Inc. is outsourcing BIM modeling services to construction firms and contractors by implementing augmented reality along with BIM. We build architectural 3D visualization through 3D augmented reality, facilitating construction firms to work in an integrated way.
How Do We Work With BIM AR/VR Consultant
We focus on Augmented Reality for BIM services to dispense paperwork's by digitizing designs, construction documentation and request for information. This facilitates building contractors to improve control over the construction site, scheduling and construction management activities.
Our BIM engineers create 3D BIM models, enabling augmented reality firms to match their objectives with building contractors and design engineering team. 

We also provide 

4D and 5D BIM models

 well-matched to AR headsets for on-site and off-site support. 

We perceive potential future of AR and make construction firms equipped with 6D and 7D BIM modeling for facilities management and asset management in a new era of technology.

With profound designing expertise, our modeling professionals have extensive experience of working with rendering software. We create augmented reality solutions for furniture and interior designs across various industries. 

We support the design development process of stakeholders, allowing interactive design perception with an understanding of how augmented reality works, deploying BIM as-built 3D models.

Design assessment with Augmented Designs
360° Architectural Augmented Reality for Construction Designs
Design and Construction Management
Improved Design Communication with Project Stakeholders & Clients
Efficient 4D Construction Scheduling & 5D Cost Budgeting, maneuvering activities
Our BIM model matches the interactive holograms projected by the AR application or device used by design build firms, architectural consultants and BIM engineers for design communication with clients.
Why choose Tejjy Inc. for Augmented Reality in Construction?
Presence across AEC industry in USA
Competent BIM managers, engineers and architects
International standards of design for 3D modeling and rendering
Comprehensive understanding of the significance of AR in designing
Connect with our Allied Services