BIM Consultancy From Design Drawing to Facility Management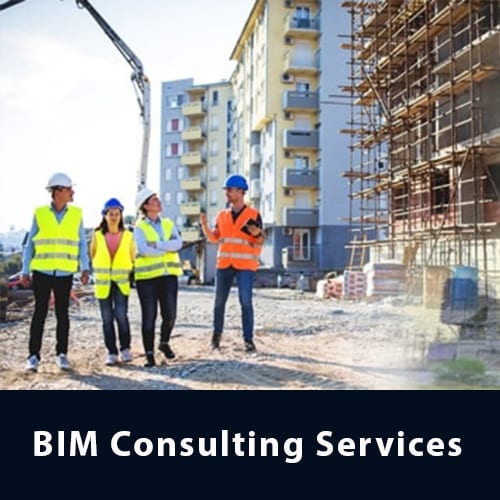 BIM consultants provide collaborative approach for seamless project coordination. Building information Modeling process facilitates 3D modeling for impactful visualization and detailed analysis from design drawing to Facility Operation Management and Maintenance stage. Tejjy Inc. – one of the top BIM Consulting service providers in USA facilitates construction firms , contractors, engineering firms with on-site and off-site BIM Implementation throughout construction lifecycle.
Our BIM Consulting Services Includes:
How Our BIM Consultant Work?
Building Information Modeling is a process of digitized architectural, engineering construction services. Adopting digitized building techniques with VDC has enabled 3D Modeling companies to deliver energy sufficient buildings along with firmer structures. 3D modeling involves collaboration of architectural, MEP and structural engineering deriving core importance on the role of BIM Coordinator.
Responsibility of BIM manager is to  facilitate a collaborative inter-disciplinary environment. The benefit of hiring BIM Consulting Companies is for strategy preparation with single object model reducing wastage of cost , material and time. Building Information Modeling  provides tactical assistance , staff,  clash coordination ,  3d visualization, data categorization with 4d scheduling , 5 D cost estimation / quantity take off.
Understanding client's requirement and gathering information for strategy preparation.
Analyzing requirements  for project execution plan.
Project plan is defined with documents, workflow in Revit templates.
Staffing and Training with Building Execution Plan BEP on BIM software like Revit is facilitated . Further testing is performed .
After training, monitoring , reviewing coordinator implements the BEP.
6D Building model implementation for facility management.
Why Outsource BIM Consulting Services ?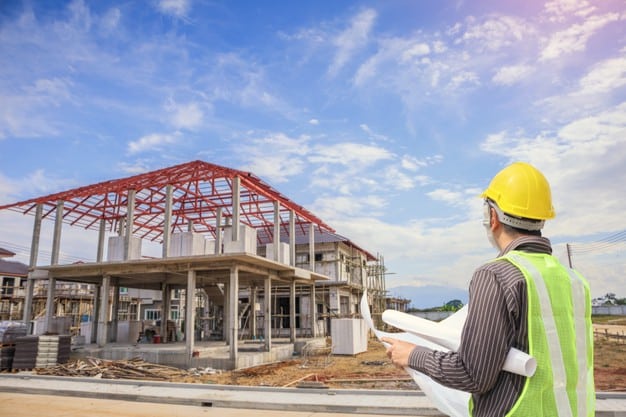 Building Information Modeling services delivers client-centric approach with focus on long-term sustainable building designs. Tejjy BIM Outsourcing services facilitate Structural Modeling, MEP , Laser Scanning, As-built Services , Architectural Engineering Services.
Quality controlled component creation for building designs in BIM Implementation.
Established BIM strategy plans adhering to standards & guidelines with required Level of Detailing (LOD).
Outsourcing BIM to expert modelers reduces operational cost with risk mitigated environment.
Experienced modelers have better insight on Revit model development and creating Revit Families.
Accelerates technology implementation with in-house team for improved ROI and efficiency in construction lifecycle.
Call at 202-465-4830 or info@tejjy.com to know more about How BIM consulting company can assist your project?