CAD to BIM — Tejjy BIM Consulting Envisions Transformed AEC Services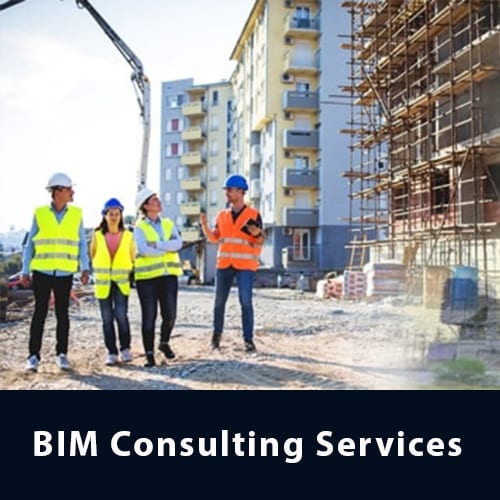 We offer the following BIM consulting services
Tejjy Inc. – one of the top BIM service providers in USA specializes in BIM Consulting services, facilitating construction firms to implement BIM engineering in building projects, spread across various parts of USA, in DC, VA, MD, Baltimore, and other areas. Our BIM consultants revolutionize the business practice of construction managers, architectural service firms, structural engineers, contractors, MEP engineers, design-build firms, and home builders.
Our BIM Consulting Services Includes
We offer the following Structural BIM services
Our BIM Strategy Preparation helps to prevent construction waste, save time & cost and improve coordination. Through BIM Deployment Resource Sharing, we provide tactical assistance and support to in-house BIM staff, accessing best industry practices and ensuring project safety and success. We enable clash detection through 3d visualization, data categorization with 4d scheduling &  cost estimation with 5D BIM. Our accurate BIM execution plan facilitates in acquiring the right software for improved functionality and in-house standards. BIM infrastructure planning enhances clarity to project stakeholders and data fidelity throughout the construction project lifecycle.
Whether you need BIM staffing support or Outsource BIM ?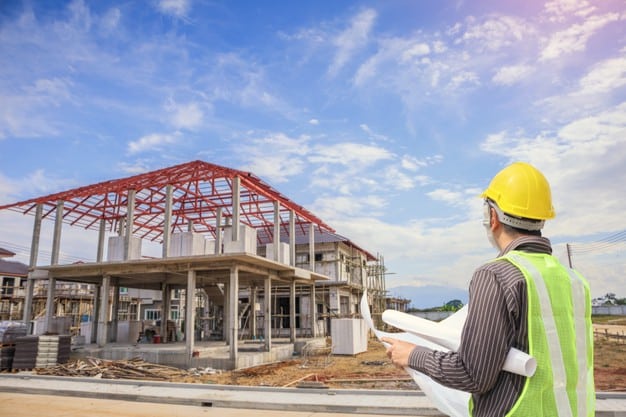 Ask the following questions to yourself before hiring BIM consulting services
Are your BIM resources stable?
Do you have established BIM strategy plans standards & guidelines?
Are your BIM standards operational and consistent?
Is your firm busy & large enough to maintain a full-time BIM manager in-house?
Whether there will be any risk associated with outsourcing BIM resourcing?
Do you have BIM staff to devote time to professional development?
Are you familiar with industry practices & incorporate them into BIM procedures?
Whether your BIM manager can assist with long-term initiatives?
If you answered "no" to any of the questions, outsourcing BIM resources would be a good option for your firm. Talk to a BIM Consulting firm for your resource staffing.
Outsourcing BIM Staffing and Training Services
BIM refers to a unified information model that facilitates Architectural, Engineering and Construction professionals to manage collaboration in modeling and evaluating spatial and structural issues. All project team members can collect accurate data along the project life cycle, and store in the BIM Model, adding values to the analytical models. However, BIM implementation is often involved with unexpected challenges. The same is true about BIM resource outsourcing. If you know what to look, you can avoid potential pitfalls.
Here are the things you can consider:-
Don't assume you know your requirement
Work with your BIM partner for understanding the extent of the BIM strategy plan, not just what you think you need.
Select a committed partner
Take time to consider whether the BIM consultancy firm has a genuine interest in your firm. Can it provide high-level industry experts?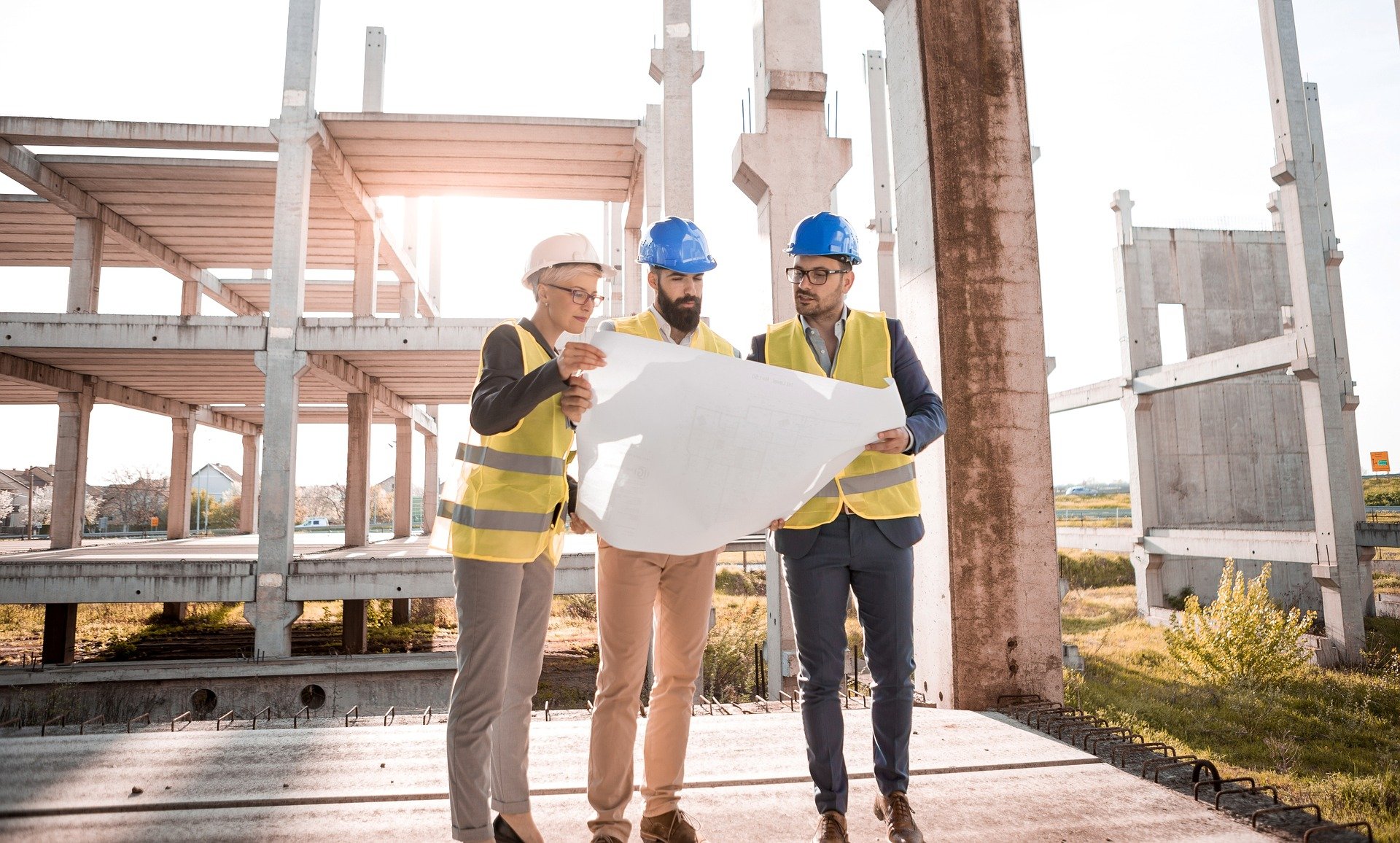 Maintain good relationship with resources
It's the relationship that can cement or disrupt a BIM management company. Talk to the people you'll be working with to assess how to interact. Outsourcing can become a natural extension of your business if you maintain a good relationship you're your resources.