CAD Digitization & Conversion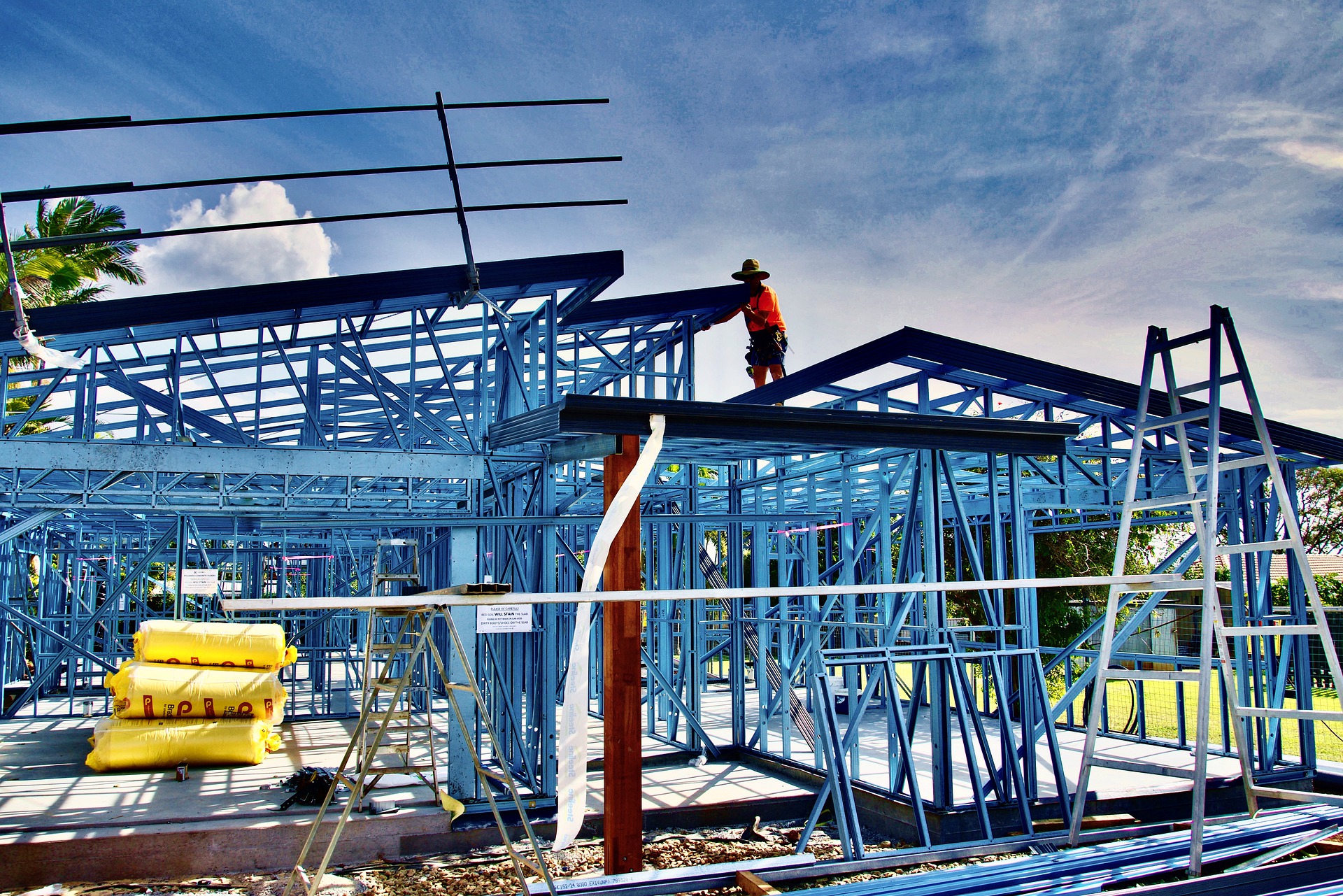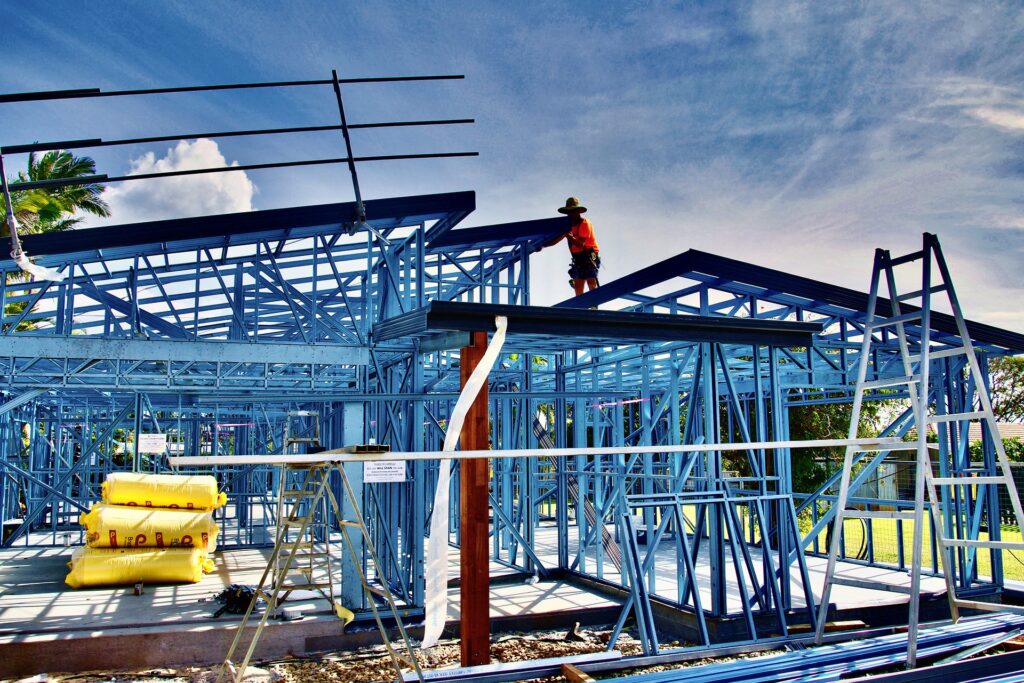 Auto CAD digitization & conversion is the process of converting existing manual architectural, civil and MEP drawings in the form of information, images and data documents to electronic or vector format. These vector drawings containing lines, shapes and blocks allowing us to easily modify and make changes to our drawings.
CAD Digitization services and Drafting Services allow you to digitally convert all your information, data and images into vector format. All your scanned data, graphic or artwork can be digitized at competitive price.
Consult us for  CAD Digitization & Conversion services in MD, DC, Baltimore, USA. Call us at 202-465-4830 or email us at info@tejjy.com .

At Tejjy INC., our experts are well equipped to accomplish the easy migration of design data in TIFF, JPEG, GIF, PDF etc. into editable CAD file formats like ACIS, DWG, DXF or any other vector format supported by CAD.
A secure, organized storehouse for future requirement
Induces a paperless environment
Conversion into required design format
Cost-efficient
Quick, easy modifications of digitized design draft
Interpretation and retrieval of the missing dimensions maintaining accuracy
High-resolution CAD digitized documents
As it is in electronic format, it can be shared easily with collaborators all over the world
Tejjy team take care of upgrading the current technology, staff training and helping companies during the transition period in which they move from existing workflow to BIM implementation.
BIM consulting services offered by Tejjy deliver valuable insights for engineers , architects , contractor for BIM implementation.
We are master experts in creating detailed drawings for mobilization of designs and project initiation.
BIM consulting companies like us work as an extended arm of construction companies and leverages the VDC capabilities of BIM to help engineers, architects and consultants to coordinate designs with every other discipline by conceptualizing three dimensional BIM models.
Connect with our Allied Services