Proficient Kitchen Remodeling Services in Washington DC, VA, Maryland & Baltimore in the USA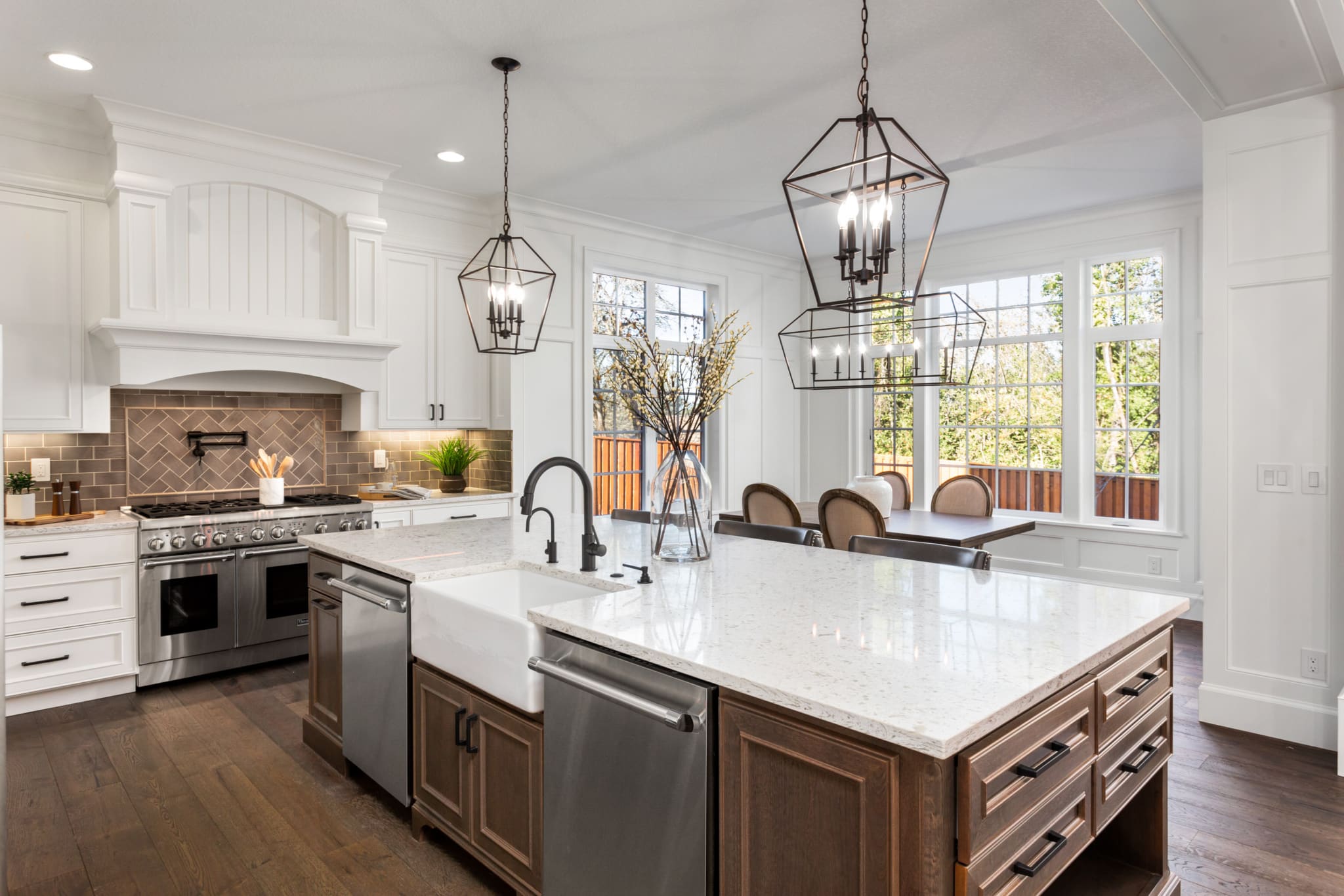 Tejjy Inc. provides competent kitchen remodeling services in Washington DC, Maryland, Kitchen renovation Baltimore areas in the USA, matching your budget. Our comprehensive Architectural & Engineering Services for Remodeling include Kitchen renovation in DC, Interior Designing, Master Planning 3D Modeling, Working Drawings, BOQ (Bill of Quantity), Specification, Tender Drawings & Documents, and Green Building Design Documentation.
Our Remodeling Services in DC, VA, Maryland & Baltimore:
Construction (GFC) Drawings
Tender Drawings & Documents (BOQ, Specification)
Architecture Design Support for Kitchen
Permit Kitchen Remodeling to Replace Kitchen Cabinets & Kitchen renovation Plan
Permit Drawing Review
Kitchen Master Planning
Kitchen Concept Design
Detail Design of Kitchen
Interior Detail Drawings
Landscape Drawings
Design-Build Support from Conceptual to Construction Documentation
Our architectural designers execute the work of kitchen remodeling with BIM through:
Conceptual Kitchen Design Support, using Revit LOD 100 Model
Schematic Kitchen Design Support, using Revit LOD 200 Model
Detailed Kitchen Design Support, using Revit LOD 300 Model
Construction Documentation, using Revit LOD 400 Model

Our experts have been working across various sectors including Retail, Kitchen renovation in DC, Educational, Healthcare, Commercial, Infrastructural & Residential Building Design & Drafting for the General Contractors, Engineers and Architects in Washington DC.
With a competent understanding of the building codes in DC, we deliver design drawings in compliance with specific drafting standards of clients.
Our In-house Building Information Modeling capabilities complement the remodeling services by adding improved design coordination, cost estimation & visualization support.
Benefits of Kitchen Remodeling Services in DC from Tejjy Inc.
Adding new life into a home in general with redesigning & remodeling.
Determining the project scope to clients, knowing what to be accomplished.
Estimating the budget, considering finances, materials, labor, and installation costs.
Checking specific remodeling permit drawings in Washington DC.
Investigating permits required by local municipalities in advance.
Using space for improved planning of new kitchen like adding an island with proper seating.
Adding value to home & making it a high selling point on the market in the future for potential home buyers.
Connect with our Allied Services