Engineering Diagnostics Services from Tejjy Inc. BIM Service Provider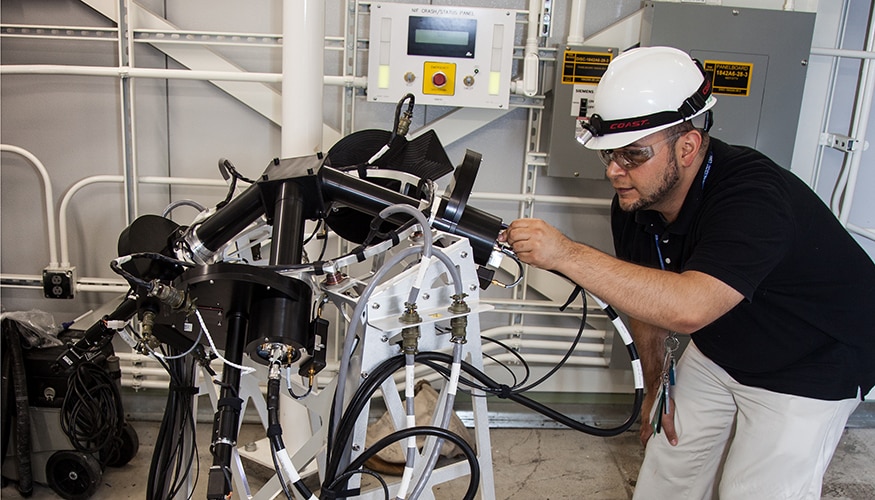 Tejjy Inc. Facilities engineering diagnostics services determines the causes of structural failures through engineering analysis services. Our team of experience modelers, structural engineer, mep consultants, contractors, surveyors have commercial and residential experience. Expert structural BIM Modelers perform constructability analysis at the pre-construction stage, identifying clashes for reducing rework during the later stages of construction.
Top Engineering Diagnostics Services include
Assessment of visual condition of building structure
Structural load testing
Engineering analysis
Bidding support
Construction administration
Monitoring of building repairs
Facilities Operation and Management Team of Top Design-build Firm in USA recommends corrective measures of Building Facilities like
Single building development
Multi-building campus
Stadiums
Mixed-use buildings
Government facilities, such as school, hospitals, etc.
Implementing BIM modeling services, BIM engineers enhance the efficacy, sustainability and effectiveness of structural engineering throughout the stages of the construction project lifecycle including
Planning
Designing
Operations
Facilities maintenance

Autodesk Revit
Autodesk AutoCAD
STAAD Pro
SAFE
RISA
Navisworks
SketchUp
Contact 202-465-4830 or email at info@tejjy.com for structural engineering diagnostics services in USA.
Our Expertise In
Benefits of Hiring Facilities Engineering Consultants
Connect with our Allied Services