Tejjy Inc. Being the leading construction management firm in commercial and residential sector delivers the construction enveloped in safety, quality, cost and time efficacy. Pre-construction planning gives firm foundation to the success of construction project. BIM construction management software like Autodesk 360 facilitate integrated Life Cycle Assessment (LCA) maintaining quality standards along with cost and time efficacy. Tejjy Inc. pre-construction design planning team in MD, DC, VA and Baltimore in USA facilitates buildings and energy simulations on several design variants during design support stages.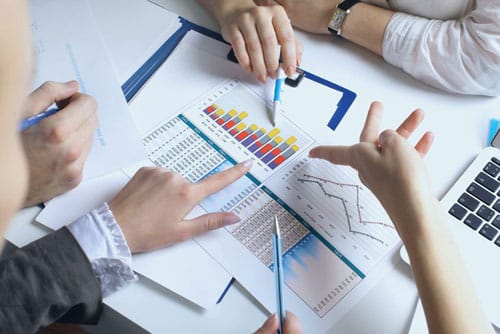 Tejjy Inc. Pre-Construction Planning Services in USA:
Detailed Planning and Specification reviews.

Phased Budget Estimate and Value Engineering analysis

 Pre-construction sequencing, logistic and sheduling

Bidding and Negotiation Management

Construction Document Management

Risk management

Quality assurance
Benefits of  Pre-construction planning Design Management Solution
Instant Feedback at Design Stage 
Actual BIM-integrated LCA allows the designer to get immediate feedback on carbon, energy, etc. at vital stages of the design process. 
Sustainability Decision at an Early Stage of Design 
A value-added approach for BIM-integrated LCA adoption at an early design stage helps in making sustainability decisions. 
Read more about our Design Validation services in MD, DC, VA and Baltimore
Benefits of Time Management in Design Phase :
Improved Scheduling for achieving milestones.

Defined Structure for Program Schedule and streamlining work.

Better collaboration with adoption of BIM visualization software leading to accurate pre-project visualization.

Real time Tracking 

With proper staffing, early clash detection budget can be maintained. 

Refining Duration of Remaining Phase 
As a pre-construction planning manager in USA, if you are stuck with MEP (Mechanical, Engineering, Plumbing) design construction, design validation, design validation testing or building design and drawing, call us at 202-465-4830  or email us at info@tejjy.com. We would be happy to serve your design management requirement. 
Tell Us Your Requirements: