Its import to implement the right technology that offers an accurate assessment to future needs. Our professionals at Tejjy Inc revolutionize the existing workflow of clients with the use of the latest software applications. We review the current processes of clients and ensure that we can outline and implement BIM execution plan for enhancing the complete process of work.
A BIM execution plan is a comprehensive document that helps the project team identify and execute the role BIM plays in the various phases of construction management .
Our Work Process for BIM Execution Planning
Acquiring the Right Software for Improved Functionality – We select the right software package for BIM implementation through testing various software packages.
Ensuring an Expert in Lead Position – Our professionals provide an Expert in the Lead Position after obtaining the right software package. We choose the right project manager for companies and conduct BIM training program.
Crafting a Well-Defined BIM Execution Plan – We integrate BIM in the prevailing system of an organization by carefully planning the transition.
Forming In-House Standards & Strategies – Standardization, along with interoperability, is one of the biggest challenges of BIM. We prevent such issues by developing in-house standards and strategies for governing BIM operations.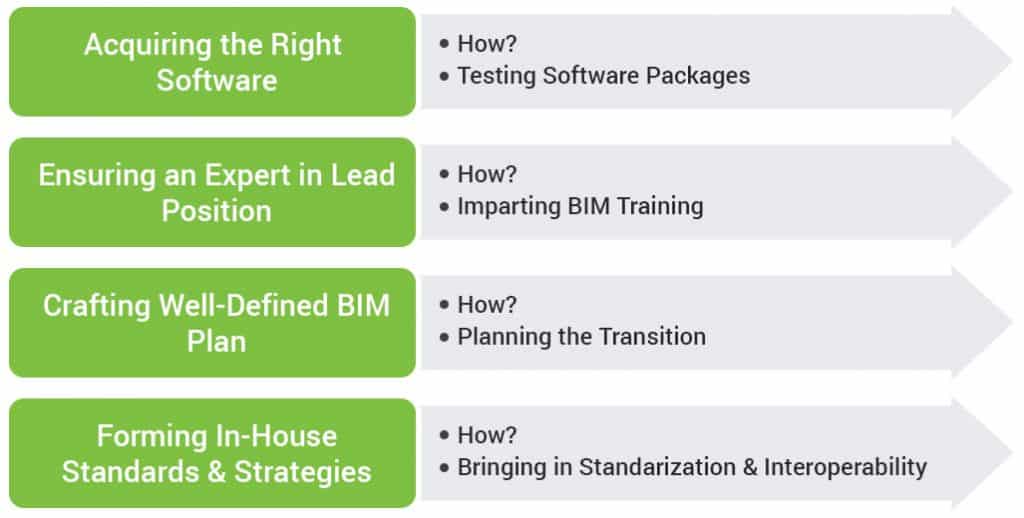 Call us at 202-465-4830 or email us at info@tejjy.com to discuss with us your project idea or requirements.
Tell Us Your Requirements: