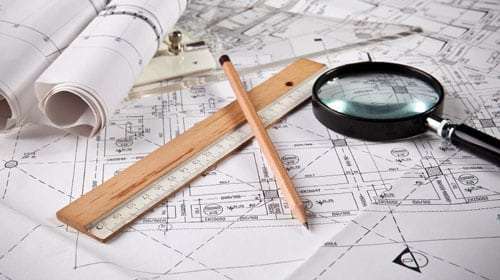 We update 3D Models based on RFI response. We maintain the Status of RFIs for resolving issues during the preconstruction stage. Our professionals eliminate work stoppage during construction, reducing delays, errors, and cost overrun before installation.
We use Design Review and Navisworks software application to perform a constructability review of drawing and clash detection. Using the 3D BIM model, we offer an accurate construction plan and equipment fabrication.
Constructability Issues Identified by us through BIM:
Input Challenges like inconsistencies in the input drawings
Incomplete Information about Column, beam, duct sizes, grill dimensions, etc
Dimensioning Errors in plan or section drawing
Coordination Issues like beam clashing with window, column or beam size mismatch between plan & schedule, floor & beam cut-out missing in the construction drawing
Maintenance Issues like not adequate space for maintenance inside the shaft
Cut-out Location Correction
Design Changes for bar diameter based on Rebar projection
Drawing Issues like Design mismatch with MEP plan, inadequate space to place trap, wrong ceiling height, mismatch between architectural & MEP background, mismatch between cut-outs, stub posts & club, structural beam missing in plan, parapet wall height mismatch between plan & section drawing, pipe clashing with structure, cable tray clash with duct in basement
Code Issues like soil pipe in the electrical room
Architectural issues like pipe exposed in the car parking area and main entrance, balcony drain pipe exposed in the balcony, FP pipe exposed in the staircase
Call us at 202-465-4830 or email us at info@tejjy.com to discuss with us your project idea or requirements.