PROJECT ESTIMATION SERVICES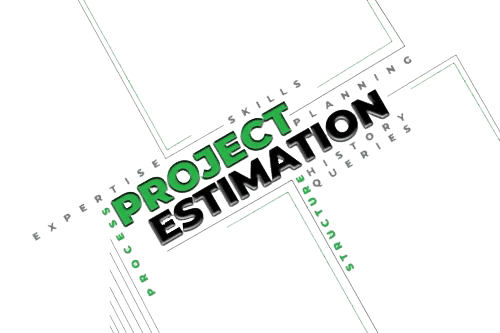 Tejjy offers project estimation services using BIM. We provide material quantities of items and enable an accurate cost estimate company. With the help of coordinated 2D drawings and 3D models, we extract accurate BOQ for tendering and billing. Implementation of BIM 4D and 5D helps in planning, scheduling, and cost management.
Our Model-based estimation for construction estimating services for project planning and coordination helps all stakeholders to enhance productivity and perform constructability analysis. We map the Model to a cost database, where the changes get reflected automatically.
Our estimation helps in planning, preparing, outsource estimating services, and updating construction schedules. It also facilitates early decision-making to improve facility design, construction, and life-cycle performance.
Our professional project estimation services solutions to AEC clients include:-
 Standard estimation development, to ensure quality and formats for AEC professionals.
Review and evaluation of building contractor bids.
Analyzing requests for proposals (RFPs) for contractors.
Developing RFP package to enhance quality & amp; consistency of proposals.
Reviewing contract documents, like the bill of quantities (BOQs) for accuracy.

Working closely with engineering services to capture project scope and provide material
take-off, ensuring quick estimate development.
Consulting with the project team to develop a logical work breakdown of the building structure
for estimation.
Consulting with the project team to develop a logical work commercial estimating services, cost estimation company, construction estimating services, outsource estimating services & Project Estimation Services.
Collaborating with clients to develop code-of-accounts or adopt existing COAs.
Identifying and documenting risks that could impact project productivity.
Documenting opportunities that could facilitate project success.
Providing a comprehensive estimate to define processes, methodologies, and
assumptions for developing estimation.
Why seek BIM Consulting Services?
Our Project Estimation Services facilitate:-
Timesheet Management
Construction Scheduling
Costing
Estimating Management
Construction Document Management
Connect with our Allied Services