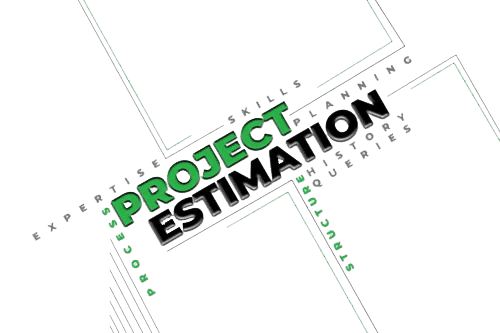 Tejjy offers project estimation using BIM. We provide material quantities of items and enable an accurate cost estimate. With the help of coordinated 2D drawings and 3D models, we extract accurate BOQ for tendering and billing. Implementation of BIM 4D and 5D helps in planning, scheduling, and cost management.
Our Model-based estimation for construction project planning and coordination helps all stakeholders to enhance productivity and perform constructability analysis. We map the Model to a cost database, where the changes get reflected automatically.
Our estimation helps in planning, preparing, and updating construction schedules. It also facilitates early decision-making to improve facility design, construction, and life-cycle performance.
Call us at 202-465-4830 or email us at info@tejjy.com to discuss with us your project idea or requirements.
Tell Us Your Requirements: