In construction, program management is the application of construction management to large, complex, or capital improvement projects. We apply the practice of professional construction management to a capital improvement program of projects from inception to completion.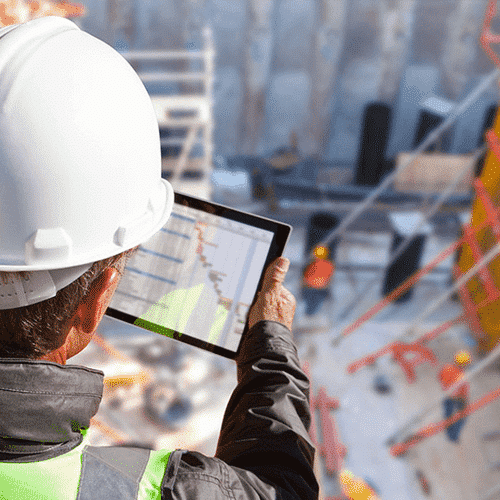 Our program development in the pre-design phase includes planning, project scope, as well as technical and financial decisions. Our post-construction activities involve verification of completion, overseeing turnover, and tracking interfaces. We confirm funding provisions and warranty support with facility management. We also focus on overall program design aspects, selecting the team, and establishing an organizational structure.
Plan for Program Management – The method for program management involves an owner's road map to success, defining vision, strategy, schedule, budget, policies, procedures, and standards. Our professionals carry out conceptual and strategic planning, program execution, and project closeout.
Work Process
Manage resources and relationships for achieving owners' desired outcomes
Include budgeting, scheduling, estimating and quality check
Our integrated program schedule includes:
Time Management
Cash Flow
Request for Information (RFI)
Change Orders
Claim Management
Drawing Record Keeping
Quality Management
Material & Equipment Purchase by Owner
Management Reporting
Document Control
Call us at Tejjy Inc. 202-465-4830 or email us at info@tejjy.com to discuss with us your project idea or requirements.