Leaders With Insight on Art of Building
Our program management services facilitates planning, designing, coordination, management for large, complex, or capital improvement projects. Our outcome driven approach has ensured us to deliver transformational changes through program lifecycle management improving the RFI.                                                                                                                                            Tejjy Inc is one of the leading program management service providers in USA providing management, coordination, and integration solutions. Program management is the process of managing various related projects to improve an organization's performance. A program manager oversees the project status in a program, to use the insight to support the projects to ensure that the program goals are met. A program is a collection of related projects that are managed in a coordinated manner in order to gain benefits that would otherwise be unattainable if the projects were managed individually.
Uses for 3D Renders
3D architectural rendering design services are used for the following in the AEC industry: 
Marketing: 

To grab clients for real estate developers, architectural 3D renderings, and architectural animation walkthroughs play a major part. 

 

Virtual Staging: 

Virtual staging allows to see how the interior of a building will look after the occupancy so that the clients can make informed decisions about buying the property.

 

Visualization: 

3D architectural visualization and architectural 3D rendering help in the visualization of the project for clients, and architects.

 

Design enhancement: 

With the help of visualization, informed decisions can be made by the architects, and improvements can be implemented.

 

Find Flaws: 

Helps in finding inconsistencies, and flaws in the architectural design.

 
Our Integrated Program Schedule Includes:
Time Management
Cash Flow
Request for Information (RFI)
Change Orders
Claim Management
Drawing Record Keeping
Quality Management
Material & Equipment Purchase by Owner
Management Reporting
Document Control
WHY CHOOSE TEJJY INC. COMPANY FOR PROJECT?
We are Promise to Deliver Quality, Speed, Value & Consultative Approach to Our Clients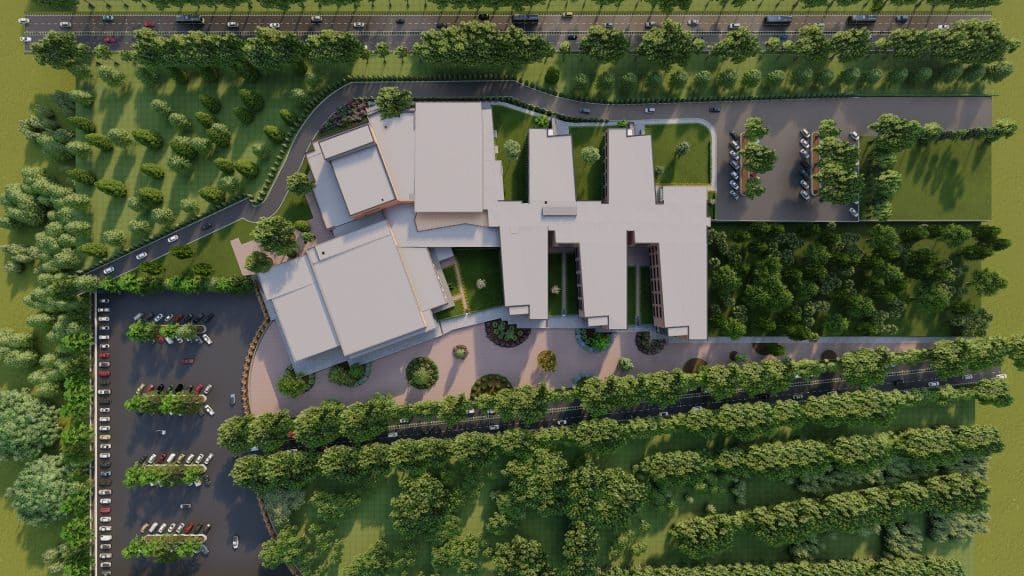 Why Outsource Program Management Services to Tejjy?
Quality assured deliverables with an extensive experience of 16 years.
Our program managers implement PMI-based methodologies tailored for your projects to drive maximum efficiency.
We focus on the site of progress and meticulously plan our workflow based on your strategic and technical needs, focusing on resource availability.
Tejjy, with a comprehensive plan, helps organizations in achieving a transformational change for maximum productivity and cost-efficacy.
From conception through completion, our program managers strive to deliver efficient services throughout the project lifecycle.
Why choose Tejjy Inc. for Architectural 3D Rendering Services?
Tejjy Inc is one of the best architectural visualization studios in USA. Our architectural visualization artists, along with our talented architectural designers create for you photorealistic renders and animations.
Outsource architectural visualization and 3D rendering services to Tejjy Inc. for:
Exterior design, interior designing & architecture modeling through photo-realistic 3D model.
3D modeling of architectural services for commercial & residential buildings.
Landscape design and photomontage for landscape architecture.
Planning & designing through 3D walkthroughs & animations, with sharp cost reduction.
Turning dull presentations into successful pitches with 3DS Max, Photoshop, Premiere Pro, etc.
Process-driven approach with 3D modeling through data security & fast turnaround time
Do you have any
queries?
You can reach us at 202-465-4830 or via email at info@tejjy.com or send us a business query here.