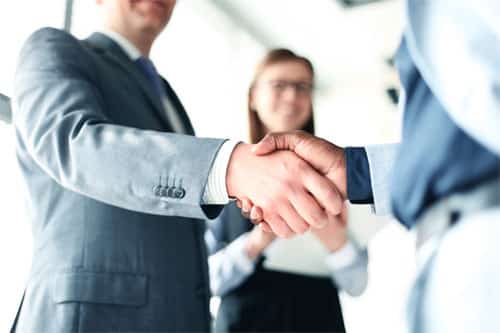 Our professionals achieve, verify, and document the performance of facilities and systems to meet the defined objectives of our clients. Our commissioning process includes all the planning, verification, delivery, and risk management to critical functions performed by facilities. We improve building quality through peer review and on-site audit and enhance the energy efficiency, environmental performance, and occupant safety. Our commission process activities include Mechanical, Electrical, Plumbing, and renewable energy systems.
Integrated Testing and Start-up

Operation and Maintenance

Lifecycle Capital Construction

Training and Transition to Operations

As-Built Documentation –

It is the final record of the project owner and so needs to be accurate. Actual as-Built conditions include pipe inverts, footing depth, and relocated utilities. Moreover, we add the agreed construction changes and structure and work section with completion dates.

We produce 3D Models using BIM for quick decision making during the As-Built Phase.
We prepare As-Built Drawings for the Plan, Elevation & Section Sheet to serve as a comprehensive reference tool, facilitating future project planning, including extension and renovation from scanned data.
Commissioning process & catering to strive for excellence with innovation in MD, Washington DC, VA, Baltimore, USA. Call us at 202-465-4830 or email us at info@tejjy.com to discuss with us your project idea or requirements.
Tell Us Your Requirements: