Initial Outfitting and Transition Services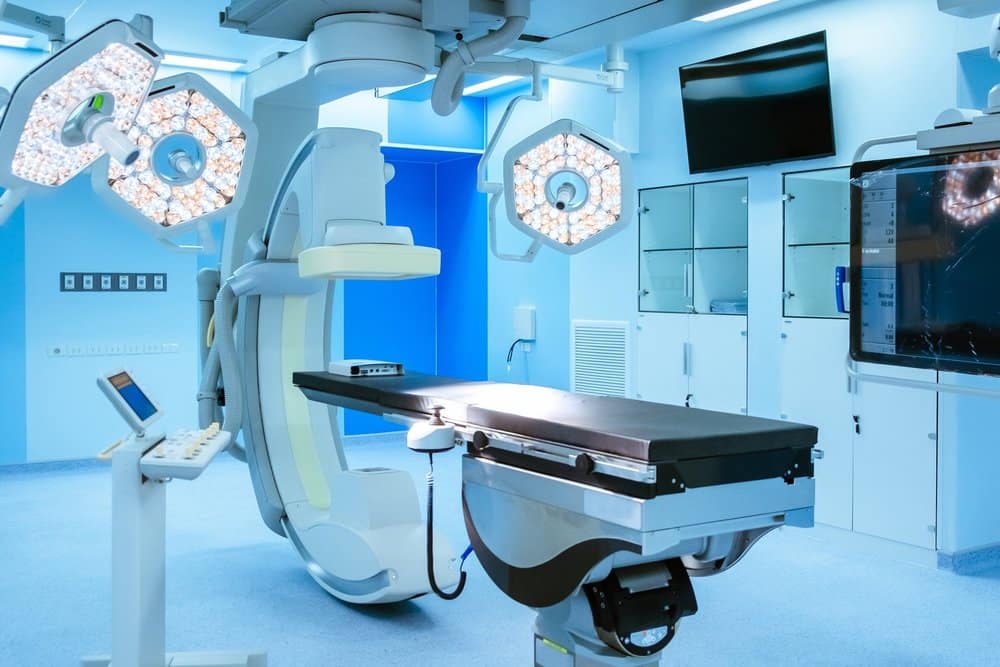 Tejjy Inc. provides initial outfitting and transition services in the USA for government, residential and commercial clients. Our team of BIM consultants responds to construction project requirements as per the project schedule. We deliver initial outfitting and transition services (IO&T) for complex projects, meeting project schedule challenges for residential, medical, and commercial facilities. Our BIM engineers manage every facet of project designs, with accurate facility planning, procurement, and installation of MEPFP services.
Having the expertise of 14+ years, our BIM engineers comprehend the architectural, structural, and MEPFP services of the building systems and make the facilities unique. The BIM managers deliver cradle-to-grave IO&T services for project management, resource protection, transition planning, equipment planning, detailed interior design, information technology, communication systems, procurement, warehousing, installation, warranty, public relations, and media support. Through Initial Outfitting and Transition services, AEC clients get standardized execution, the flexibility of design and reduced lead time, completing projects on time and budget.
Tejjy supports Initial Outfitting & Transition Services throughout the following phases of the project life-cycle:-
• Project Design Phase
• Project Planning Phase
• Occupancy Planning
• Project Execution
• Project Closeout Phase

Project Management
Transition Planning
Medical Equipment Planning
Interior Designing
Low Voltage Systems
Communication Systems
Public Relations & Media Planning
Why Choose Initial Outfitting and Transition Services from Tejjy Inc.?
Project planning & execution.
Optimization through lean & standardized programs.
Workspace orientation & transition training.
Development & management of project reporting.
Determining requirements for space planning.
Supporting LEED initiatives for building sustainability.
Detailed interior designing, ensuring code compliance.
Connect with our Allied Services