Home Renovation & Remodeling in Virginia, Baltimore MD, Washington DC
Are you tired
 of living or working in an outdated building? Do you require additional living space for your family? Do you want to increase the productivity of your old office space? Do you want to attract customers to your retail store? Our experienced team of architects, engineers, and BIM modelers at 
Tejjy Inc.
analyzes and responds to the requirements of renovation and remodeling of residential and commercial construction projects in USA. Improvised renovation and remodeling schemes with minimalistic errors are provided with 
3D BIM modeling services
 for residential and commercial buildings in 
Washington DC, Maryland, Virginia, Baltimore
, and other states across 
USA
.
We are Providing Home Renovation & Remodeling Services
Home Renovation and Remodeling
To give your house a unique look, we provide a wide range of home renovation and remodeling services. Our renovation remodeling experts begin by listening to your needs so that we may plan the remodeling project tailor made for you. Whatever your needs are, we will do our best to meet them, whether that means remaining within your budget, completing the project on time, or using superior products and workmanship. You can rely on us to create a finished product that enhances the appearance and value of your property, no matter how big or small the project may be.
Commercial Renovation and Remodeling
Starting a whole new business venture or expanding an existing one are both viable options. Many organizations prefer to renovate and remodel their existing facilities rather than construct a new one entirely. To maximize the efficiency of the area they have available, a company may choose to remodel rather than expand. You can expand your company's reach and increase its value to stakeholders by investing in commercial restoration and remodeling rather than moving to a new location or constructing entirely a new building.
WHY CHOOSE TEJJY INC. COMPANY FOR PROJECT?
We are Promise to Deliver Quality, Speed, Value & Consultative Approach to Our Clients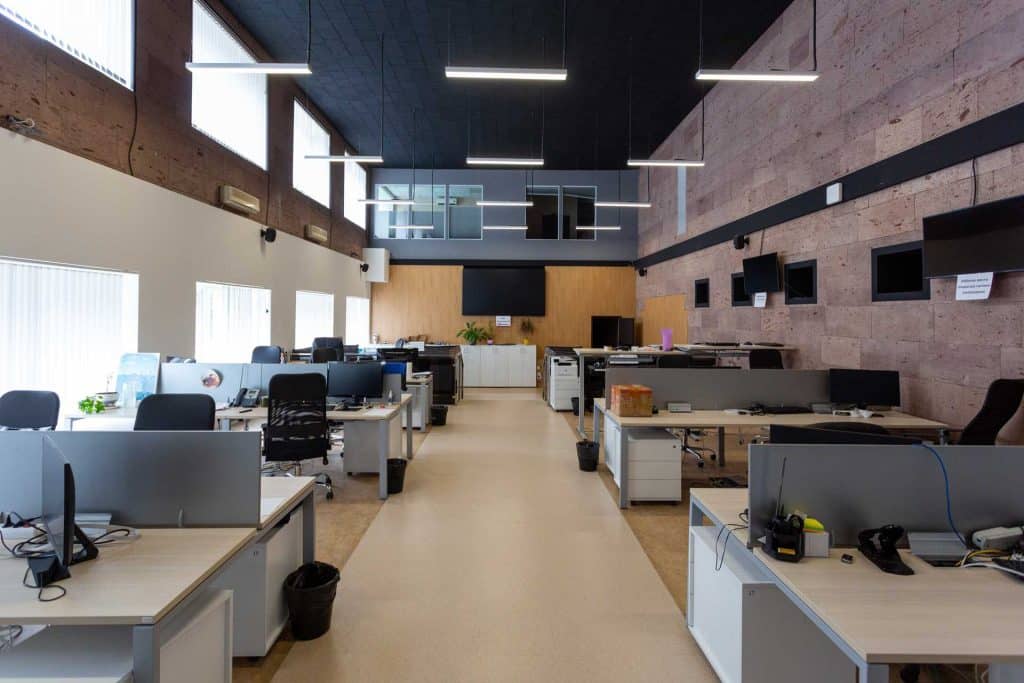 Benefits of Home Renovation & Remodeling
Better quality of space for a homely home.

 

Improved circulation, appearance, visibility, and natural light.

 

Optimal usage of spaces.

 

Easier and concealed organization of home equipment.

 

Increase resale value.

 

Attract employees and express office culture and values with a new design.

 

Improve the efficiency of the building and its users by optimizing your square footage to better suit your company's current needs and by improving the quality of the spaces.

 
Why Outsource Remodeling and Renovation Services to Tejjy Inc?
Obtaining blueprints of an existing building for architectural remodeling and renovation of residential and commercial buildings.

 

Design development for communicating ideas coherently amongst stakeholders.

 

Accurate site plan with 3D floor plans, cross-sections, elevation, and section drawings

 

Landscape and finishing drawings to depict external building aesthetics

 

Industry-best expert architects, engineers, contractors, and BIM modelers who can create highly accurate and detailed residential and commercial renovation and remodeling designs.

 

Being the best renovation and remodeling company in Baltimore MD adopting BIM services, Tejjy Inc.'s prime motto is client satisfaction.

 
Do you have any
queries?
You can reach us at 202-465-4830 or via email at info@tejjy.com or send us a business query here.