3D BIM Modeling Services
Tejjy Inc.'s experienced Autodesk Revit 3D BIM Modeling Services facilitate Architectural, Structural, and MEPFP (mechanical, electrical, plumbing, fire protection), Facade consultancy services. Our experienced strategic construction and accurate BIM Execution Plan have facilitated contractors, architects, consultants, engineers with clash free 3D BIM model as per CoBie standards. Reliable , cost-effective design build services are ensured by leveraging BIM Implementation through Autodesk Revit , Tekla, Fabmep, Dynamo scrip in design management. Augmented profitability has been reflected in our residential, commercial, industrial, mixed-use building, healthcare facilities projects with adoption of latest BIM processes and workflow.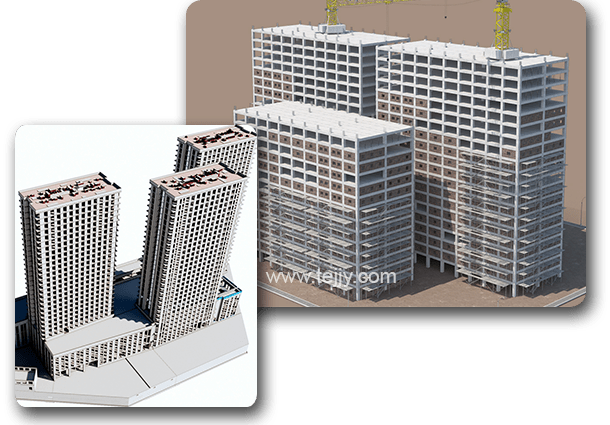 Our Revit 3D Modeling Services across USA
Our Deliverables Include
Conversion of 2D AutoCAD to Revit 3D BIM Model.
Clash Detection and Resolution
Scan To CAD | Scan To BIM Modeling
3D Coordinated model with LOD 100 to 500
Constructability Review.
BIM 3D Modeling Level of Detailing(LOD)
We are highly capable BIM Modeling Service Provider delivering customized BIM models. Our BIM output contains data and fabrication level of details  as per client requirement: 
WHY CHOOSE TEJJY INC. COMPANY FOR PROJECT?
We are Promise to Deliver Quality, Speed, Value & Consultative Approach to Our Clients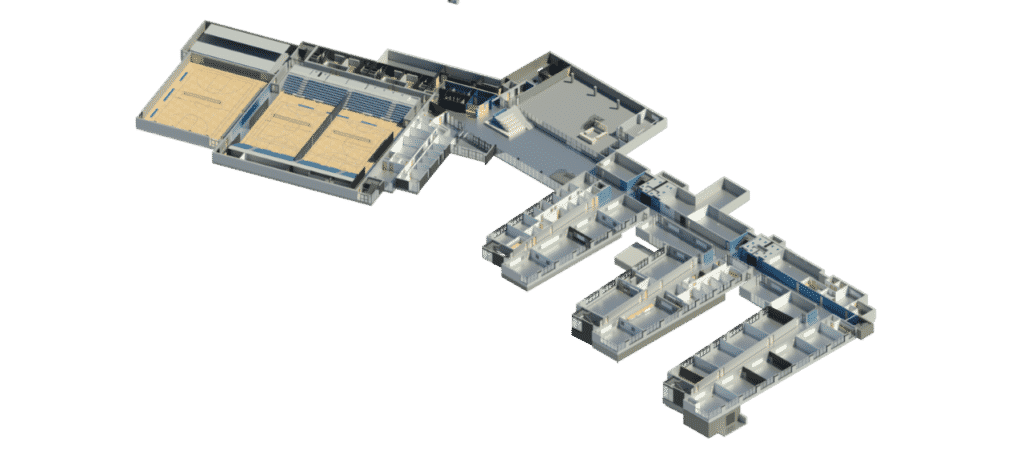 Benefits of 3d BIM Modeling Services Building
Coordinated & clash-free virtual 3D BIM modeling to analyze building designs.
Comprehending buildings during pre-construction through conceptual & detailed designing.
4D simulation of structured building planning & visualization in respect of time.
Why choose Tejjy Inc. for BIM Modeling Services?
Flawless designing of images, sketches, concepts, and shop drawings through 3D BIM Modeling.
Improved Interior and Exterior work through 3D Architectural Visualization adopting 3d BIM modeling software like Revit and V Ray.
Photorealistic renderings through 3ds Max.
Applying colors, images, and textures along with carving and texturing details.
Do you have any Queries?
You can reach us at 202-465-4830 or via email at info@tejjy.com or send us a business query here.
FAQ
The price of developing a 3D BIM model is determined by a number of criteria, such as the size and complexity of the building, in addition to the level of detail (LOD) that is required. Therefore, it will be difficult to provide a quotation prior to having a conversation regarding the project.
3D CAD Modeling is a process which is used mainly for designing a 3D model of a building. But it is not an interoperable and intelligent model like a BIM model. And it is not as easy to use for building construction and operation like a BIM model.