BIM Infrastructure Planning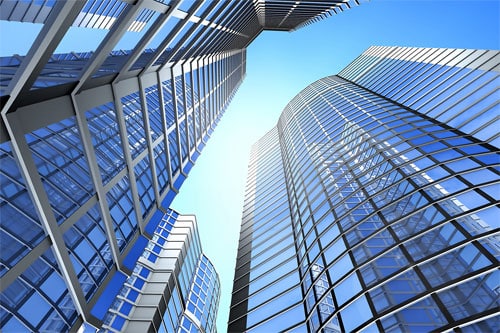 Tejjy Inc. controls and guides the current and future needs of clients through BIM infrastructure planning in the USA. Our project managers adopt BIM for sustainability and asset management. Infrastructure planning software applications facilitate a detailed plan for future expansion, considering the budget of hardware and software applications.

BIM in healthcare infrastructure planning, design, and construction has been a landmark. Outsource BIM implementation with Tejjy Inc. for ensured customized human resources solution and knowledge management.
BIM Infrastructure Planning software applications include
AutoCAD
Vector Works
SketchUp
MicroStation
Tekla Structures
Trimble Connect

• Accurate data input for infrastructure projects
• Multiple source input for accuracy & building project success
• Stakeholder involvement & collaboration within the BIM model
• Continuous data update to stay on track for future success
• Forecasts success and challenges, predicting potential clashes
• Strategy planning, defining BIM goals, evaluating readiness for change, considering managerial & resource support
• BIM usage, identifying BIM methodology to be adopted for facilities • Procedure, describing the means of achieving BIM goals, documenting current techniques & design-build process
• Information documentation, encompassing model element breakdown, facility data & LOD
• Determining infrastructure to support BIM through software, hardware & physical workspace.
Why choose BIM Services for Infrastructure Planning?
• 3D planning, design & visualization.
• Clash control, reducing rework at later stages.
• Efficient infrastructure planning.
• Quantity takeoff & safety planning.
• 4D construction simulation & analysis.
Connect with our Allied Services