Using the latest software applications, we perform an integrated Life Cycle Assessment (LCA) buildings energy simulations on several design variants design support stages.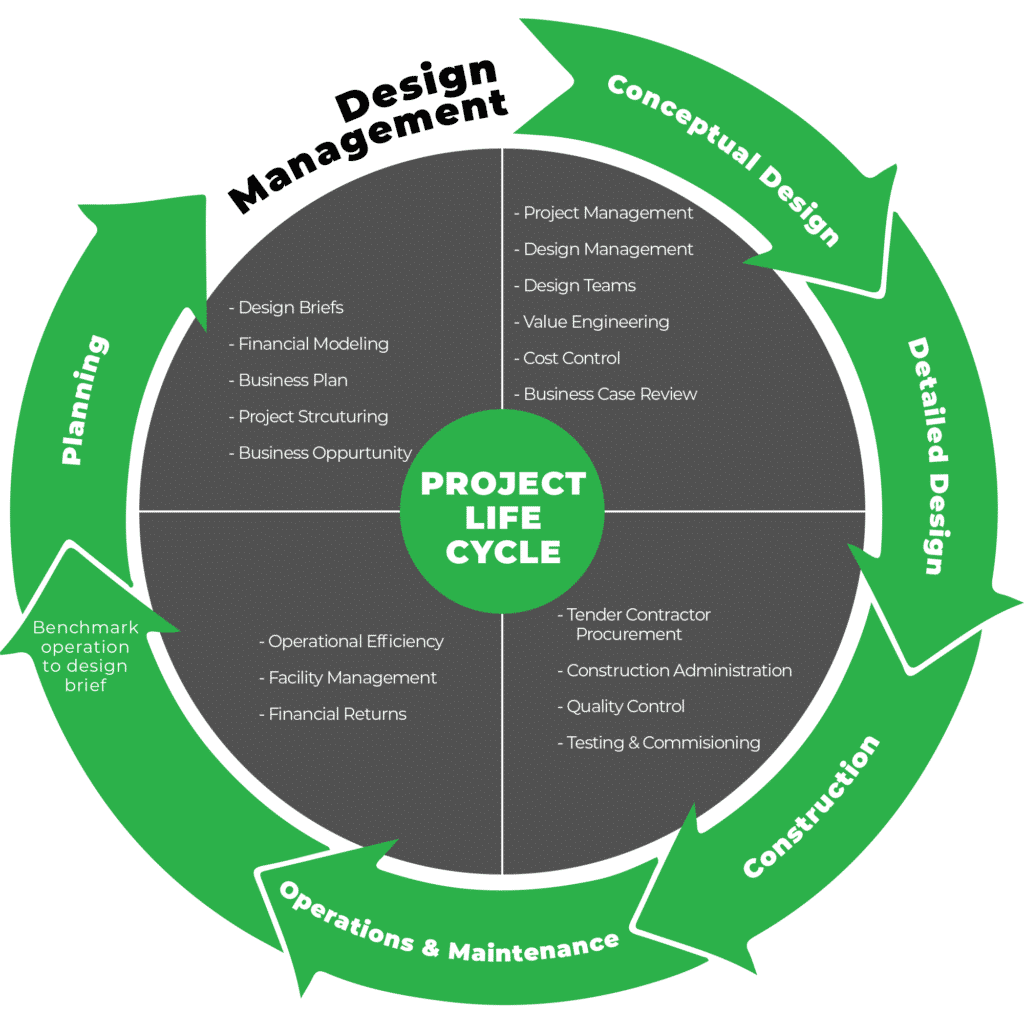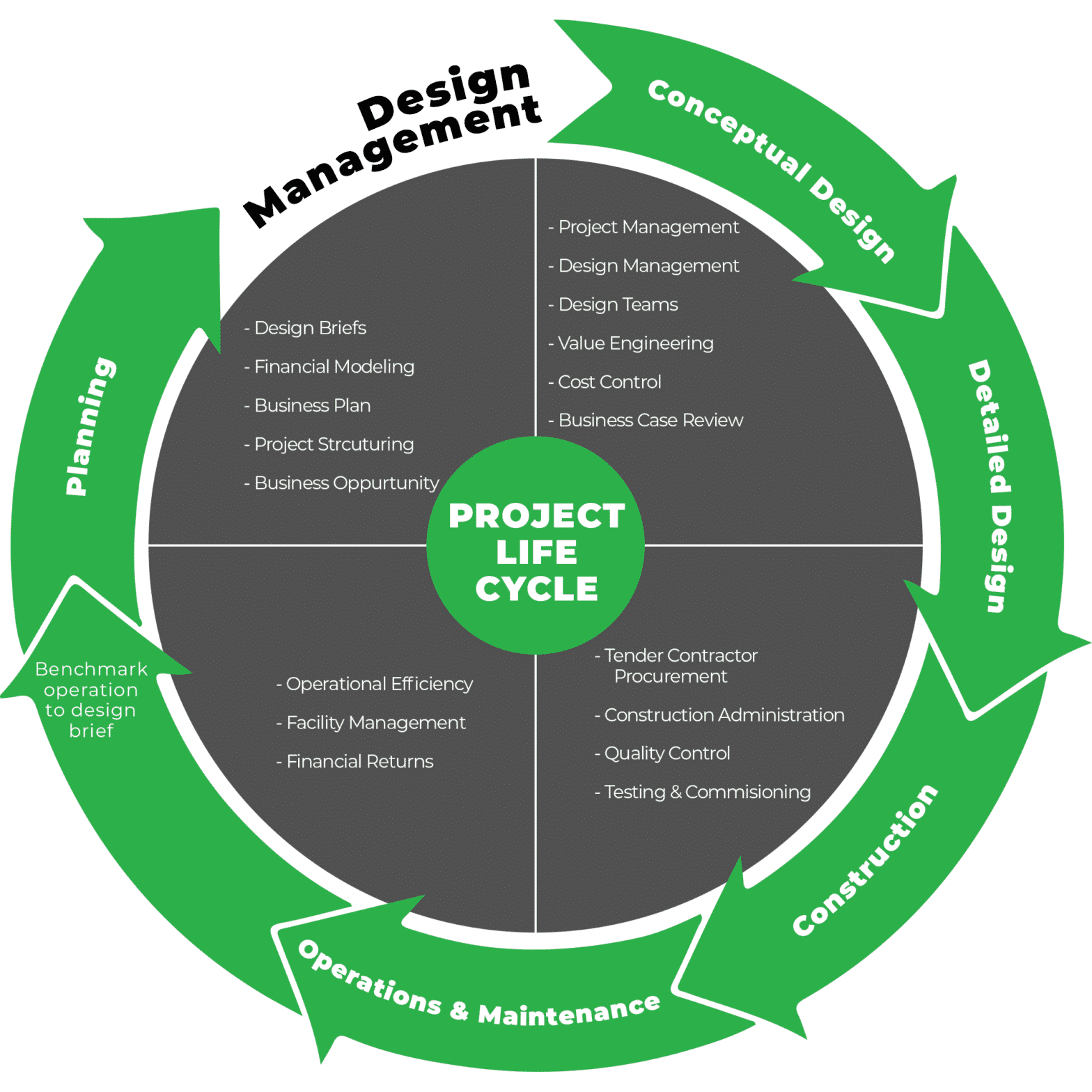 Benefits of Opting for our Design Management Solution:
Instant Feedback at Design Stage
Actual BIM-integrated LCA allows the designer to get immediate feedback on carbon, energy etc at vital stages of the design process. 
Sustainability Decision at an Early Stage of Design
A value-added approach for BIM-integrated LCA adoption at an early design stage helps in making sustainability decisions. 
Read more about our Design Validation services
We also look after Time Management Design Phase 
Improving Milestone & Schedule 
Defining Structure for Program Schedule 
Identifying Long Lead Items 
Tracking Schedule 
Establishing Design Milestone 
Refining Duration of Remaining Phase 
It is a field of inquiry that uses project management, design, strategy, and supply chain techniques to control a creative process, support a culture of creativity, and build a structure and organization for design.
The objective of this management is to develop and maintain an efficient business environment in which an organization can achieve its strategic and mission goals through design.
It is a comprehensive activity at all levels of business (operational to strategic) from the discovery phase to the execution phase.
As a pre-construction manager, if you are stuck with MEP design construction, design validation, design validation testing or building design and drawing.
Call us at 202-465-4830 or email us at info@tejjy.com. We would be happy to serve your design management requirement.