Document Management Services
How Tejjy Inc. works with Autodesk BIM 360 Document Management?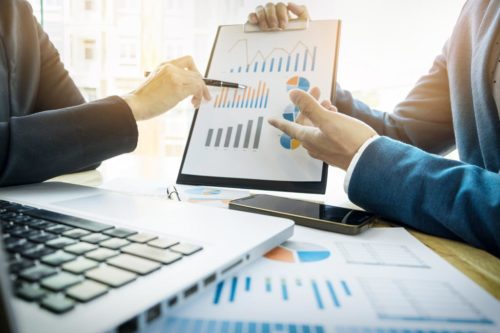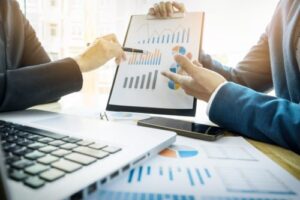 Being experienced BIM modeling companies Tejjy uses BIM 360 document management services and  software application from Autodesk. We  integrate mobile technology with cloud collaboration for efficient construction management on site. We share, view, and manage construction documents and 3D models with our clients, helping them get access to project information anytime and anywhere and that too in one place. Consequently, we can manage various field processes like safety, quality, commission checklist, as well as drawings. Our professionals can inform and communicate project decisions, improving the quality of the project, reducing rework, and improving safety, commissioning, and handover.


Revit modeling scope in BIM 360 design collaboration supports design-build services and design-assist projects for architects, MEP engineers, structural engineers, interior designers. The Workflow Management and Site Performance Management undergoes QA/QC process with effective visualization.
Tejjy Inc. BIM/VDC consultant adopts appropriate BIM 360 for effective collaboration in design-build services. Autodesk BIM 360 features support Revit modeling scope for document management services providers.
For document and model management BIM 360 docs.
BIM 360 Design Collaboration also known as Revit for collaboration. This Revit modeling helps work-sharing and management.
BIM 360 Coordinate/BIM Glue is used for model clash detection.
BIM 360 Layout for construction layout and surveying. BIM 360 Ops helps in facilities management creating support for BIM modeling services for commercial and residential buildings and engineering projects.
BIM360 design connects all project team members through cloud modeling. Being in a real-time environment BIM 360 manages from design drawing to final construction stage. Tejjy Inc. the leading BIM Construction management company in the USA adopts Autodesk BIM 360 for improved decision making, reduced rework, and data inconsistency.
Tejjy design-build services with BIM 360 document management help stakeholders in decision making along with quality and safety management. Our BIM modeling services manage blueprints, 2D plans, CAD, BIM models, construction drawings, and document management throughout the construction life cycle. The benefit of BIM 360 design collaboration is s to grant permission access control generates quality and risk mitigated environment. Being amongst experienced BIM engineering companies Tejjy tracks construction lifecycle with 4D BIM navies work for improved project lifecycle efficiency.
Revit Families
Quantity Takeoff
4D BIM
Shop Drawings
MEP BIM


Benefits of BIM360 Features
Quality Management: Adopting BIM360 has a standardized QA/QC process for construction quality management. The digital construction quality control plan helps field management activities like asset and equipment tracking even from mobile to ensure high-quality output.
Safety Management: Tejjy ensures construction safety management with BIM360 where issue resolving is faster. The risk minimization
RFIs and Submittals: Tejjy manages improved communication in project management for construction. Our RFIs and submittals at a single platform give the project team visibility for a controlled flow of information.
Constructability Reviews: The centralized information system reduces design drawing errors and inaccuracies. Tejjy constructible drawings can be viewed 2D and 3D designs with resolved design issues.
Visualizing Design Changes: The digitized design tracking enables visualization scope, schedule, and budget of design change. Tejjy Inc. facilitates BIM engineering services for commercial and residential construction in Maryland, Washington dc, Baltimore USA.
Connect with our Allied Services