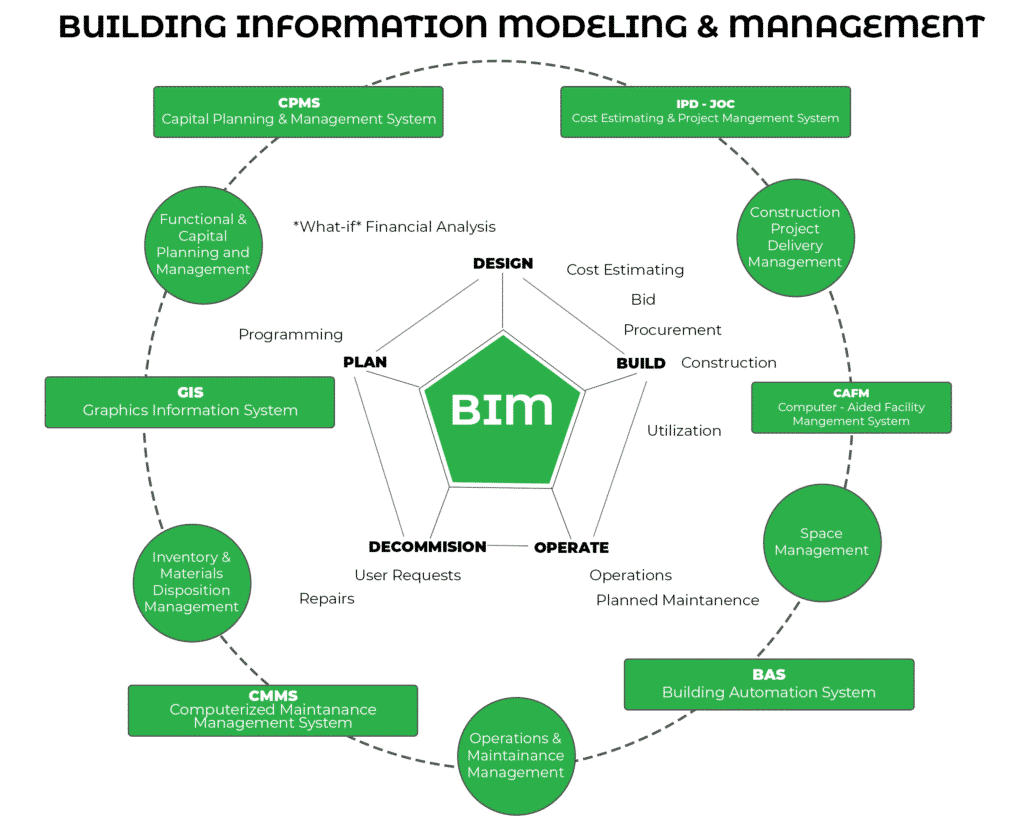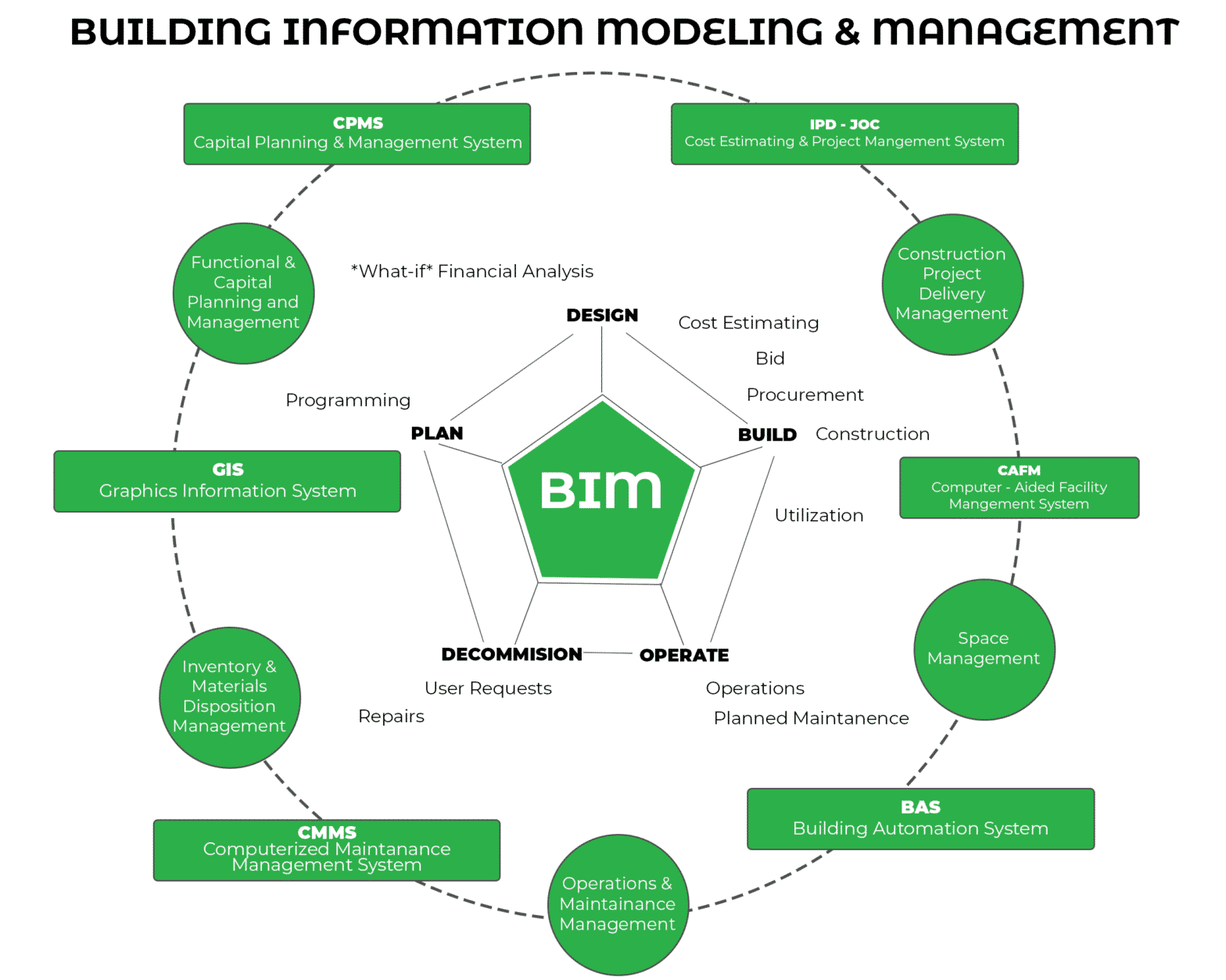 We use Unifier from Oracle for project lifecycle management. Unifier helps us in capital planning, on-time delivery, and project cost control. Using Primavera Unifier, we can govern all project phases, starting from planning, building to operations, and maintenance.
Advantages of Using Unifier in Project Lifecycle Management
Improved Cost Control
On-time Project Delivery & Project Management
Real-time Visibility across projects
Quick & Accurate Decision Making
Easy Monitoring & Visualization of Projects
Adjustment of Project Plans as per Financial Forecasts
Complete Integration & User-Friendly Collaboration
Easy to Deploy and Use
Tejjy Inc, Provide to BIM engineering services & catering to strive for excellence with innovation in MD, Washington DC, VA, Baltimore, USA. Call us at 202-465-4830 or email us at info@tejjy.com to discuss with us your project idea or requirements.
Tell Us Your Requirements: