MBE/DBE Women Minority Certified Business Enterprise facilitating Architectural Visualization Services.
Architectural Visualization | VR Animation | Furniture and Product Modeling
What is 3D Visualization?
The term '3D Visualization' refers to 3-dimensional graphical representation of a building or product eliminating the need of pre-physical model.
The graphics are created and rendering of designs are done adopting visualization 3D software.
From architecture(interior,exterior) , engineering, product and furniture modeling are few industries supported with 3D Visualization. This enables reduced cost saving time for all stakeholders.
Tejjy Inc. with Building Information Modeling- BIM adoption are able to facilitate realistic 3D Visualization services across USA. Customized client requirements are envisioned with 3D exterior and interior design, photorealistic 3D rendering view, Architectural Visualization and walkthrough services.  Architects, Civil Engineers, Structural Engineers, MEP system, Builders, Manufactures, BIM modelers and Project owner collaborate to deliver quality work by transfusing life to client's imagination.
Hire a 3D Visualization Company ,BIM modeler, Architect , General Contractor
Stages of 3D Architectural Visualization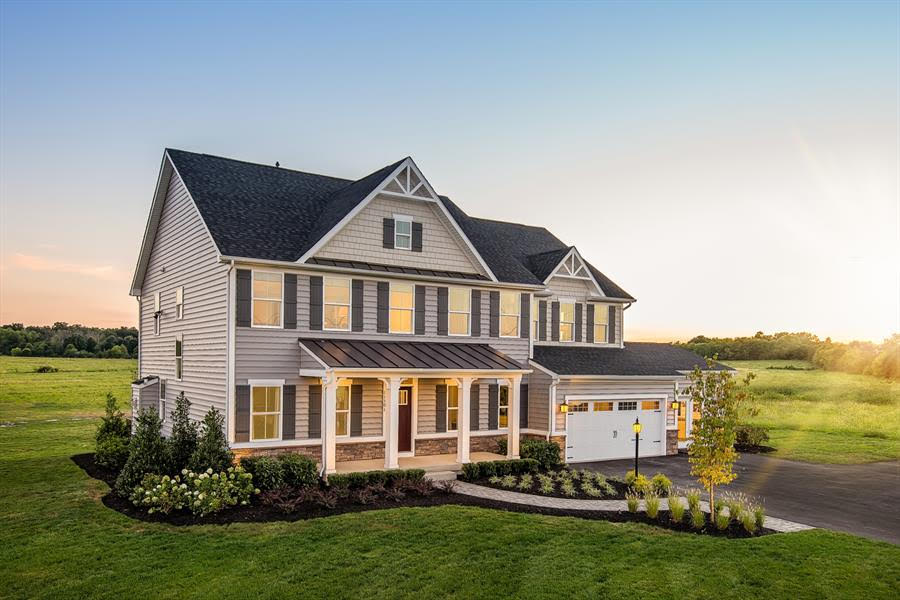 3D Animation Walkthrough
Autodesk 3D Rendering & Design Visualization software applications along with 3Ds MAX and Revit are adopted by our proficient team to bring life to the construction models ensuring to showcase a design vision to the client before the initiation of the construction.
3D Rendering
Building Information Modeling Rendering technique is an automated process of fabricating an actual image through 3D models. BIM modelers artistically infuse realistic vision to the models. 
The construction project in a 3DBIM Rendering process is a 3D architectural Visualization enabling us to create a realistic perspective with lighting, shadows, reflections , color , texture, and optical effects to the building. 
BIM services are a support to the AEC industry for constructing buildings, landscapes, interior decorations, or other objects like furniture designing and decorative light fixtures. 
High resolution rendered images can be produced at Tejjy Inc.'s fast and efficient workstations. We also hold expertise in 3D Rendering images in MD, DC, VA and Baltimore of:
3D visualization architectural models with sun path tracing, shadows, and artificial lighting

Luxury interior decorations with artificial light and textures

Furniture

MEP components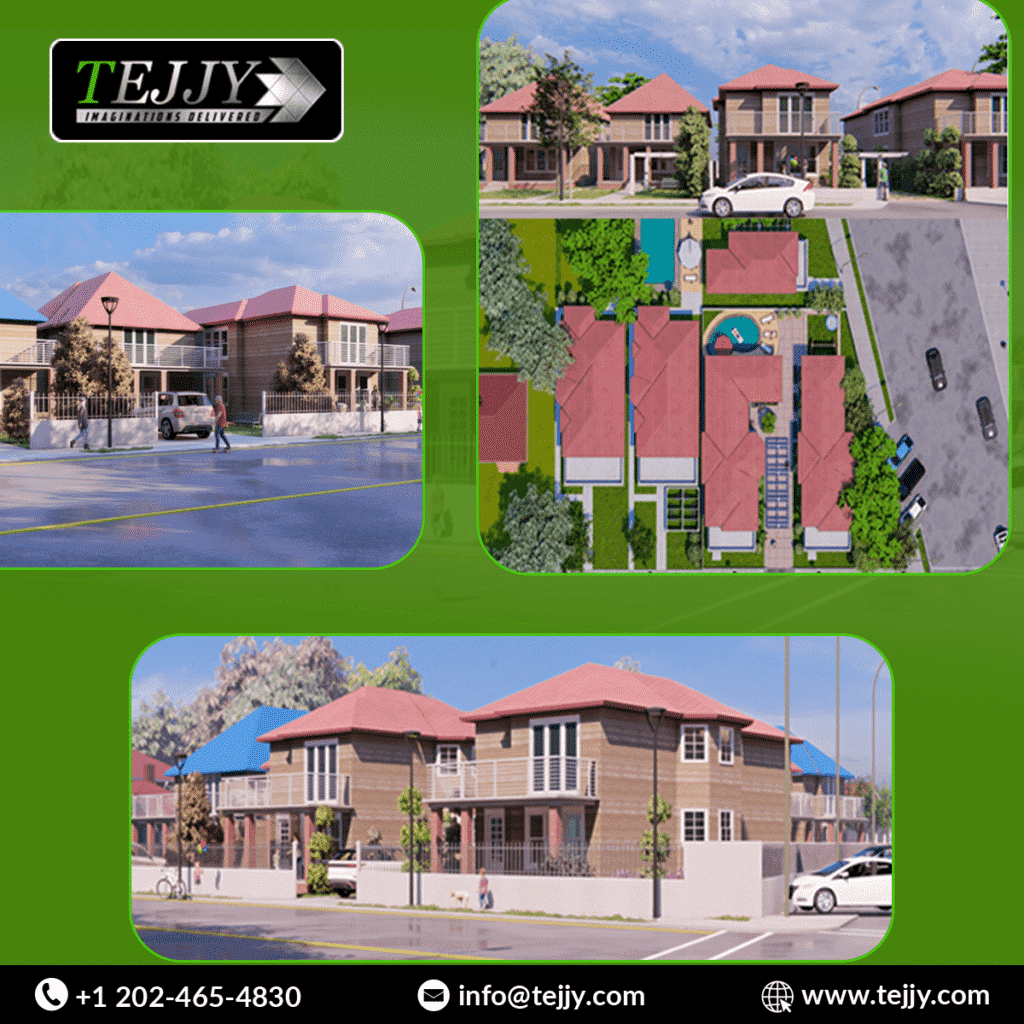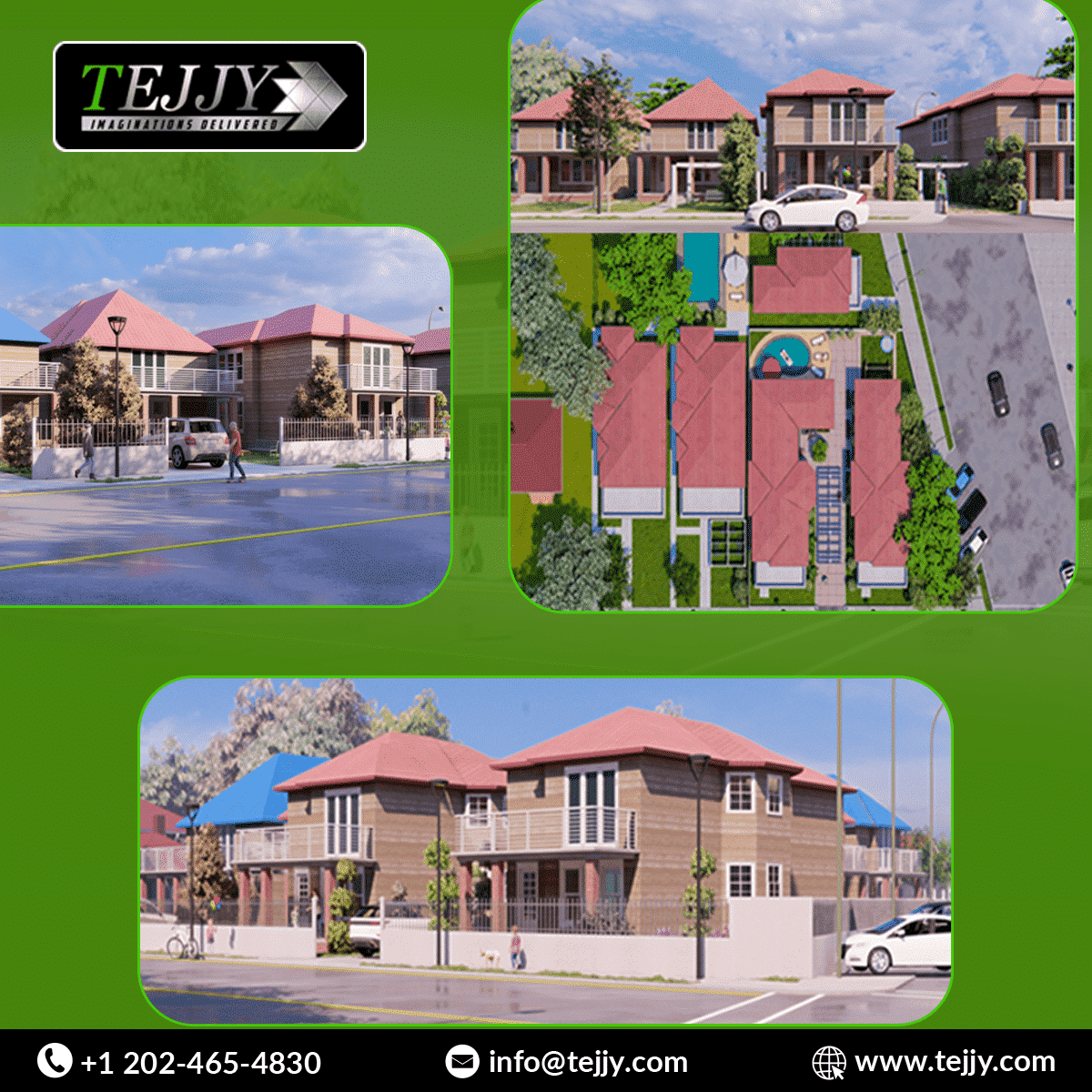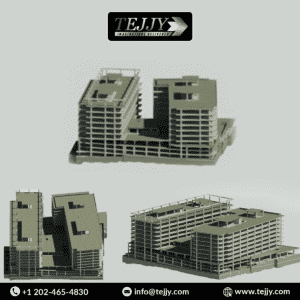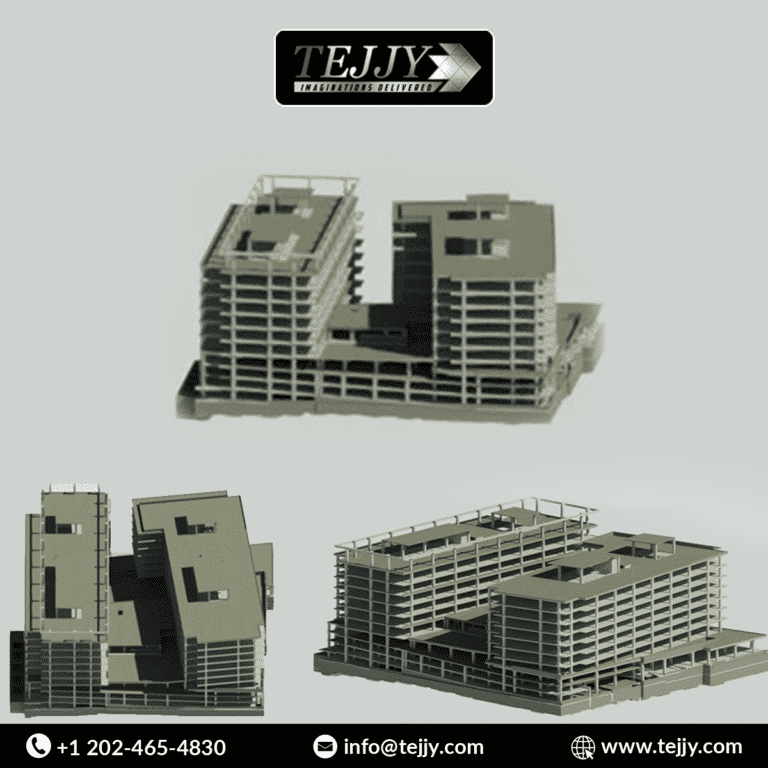 3D Modeling
Experienced BIM modeling companies support 3d modeling services which is a graphical representation of any object or surface. BIM companies adopt 3d representation in design build services for better design collaboration. The BIM services enable to handle clashes in mechanical, electrical, plumbing, fire protection in construction. 

Tejjy Inc. team of proficient  Programmers, 3D experts, graphic designers adopt 3D rendering & visualization walkthrough in USA to sculpt client's requirement. Our designers deliver high quality 3D Visualization design services in Washington DC, MD, VA, Baltimore.
3D BIM Visualization
Being an architectural BIM visualization service provider in USA we cater 3D Technical visualization services and product visualization services with customized Architecture Revit Families. We deliver virtual design construction project integrated with latest software and concentrating on detailed design analysis as per standards.
Building Information Modeling generates a sustainable environment for design build firms in US with a collaborative platform for Project mangers, architects, MEP engineers , contractors and stakeholders. Being an experienced BIM Company in US we helped  companies grow profitably through BIM Visualization , Rendering and animation walkthrough technique in USA.
3D visualization softwares like Autodesk, Maya, 3D Max to create futuristic designs. Through 3D Building Information Modeling Virtual Mockups & Visualization software an integrated platform is generated to review design elements, early clash detection of a project . This process enables easy comparison check with respect to other buildings for design validation
Tejjy Inc., undertakes a thorough exploration of the construction project extensively holding the proportion and scrupulously well-calculating visualizations for the accurate realization of your dreams. The strategic analysis performed through varied sets of inputs like hand sketches, design contents, contract drawings and specification sheets are precisely accurate.
               Contact For 3D Architectural Vizualization Services at 202-465-4830
Tejjy Inc. 3D architectural visualization services in MD, DC, VA, Baltimore includes 3D Floor Plan, 3D Exterior rendering, 3D interior rendering, 3D walkthrough animation and 3D Virtual tour.