Home Additions & Renovation Services in Washington DC, Baltimore, Virginia VA, & Maryland MD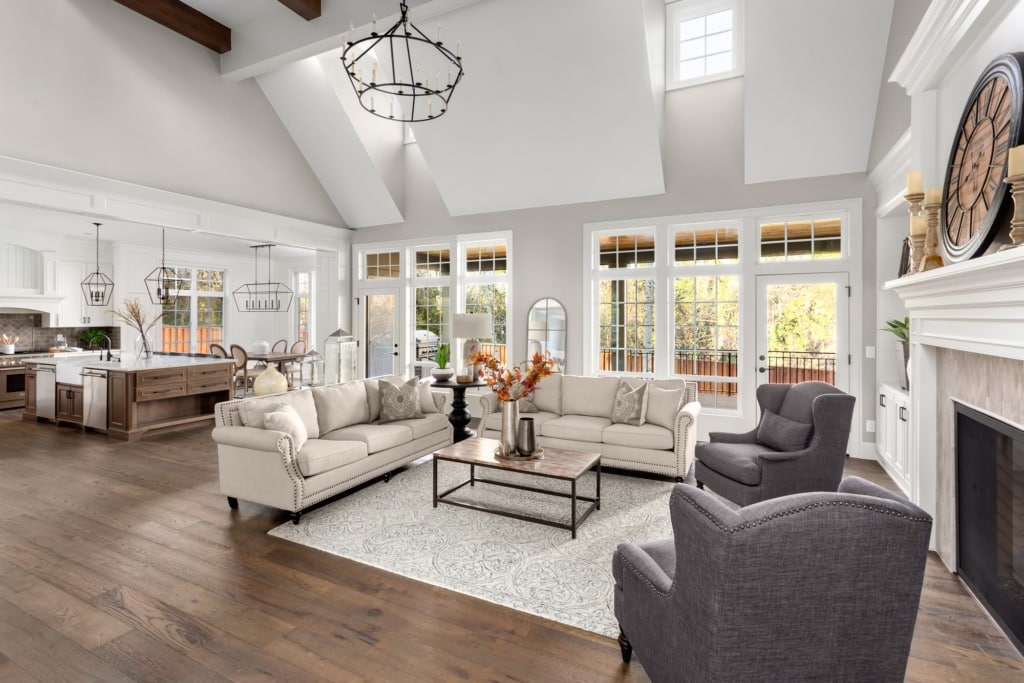 Get cost-effective home addition and DC Home Renovations for kitchen, bathroom, townhouse renovation Washington DC, garage, front, side layout from best General Contractors in DC with licensed architects. We can perform home remodeling in Washington DC with the right finesse, transforming it into the abode of your dreams!
Tejjy Inc.  Building design Contractor in DC has been providing construction services with construction document management, permit expediting services for remodeling to achieve custom-built DC home renovation.
Hire Best Home Remodeling in Washington DC
The company also serves other areas like Baltimore, Virginia, and Maryland areas in the USA. Being MBE/DBE Women Certified Minority Business we are experienced design-build experts in DC who add a floor, room, remodel a kitchen, or renovate the house. DC home remodeling services for home improvement also manages your DCRA approval process from residential, commercial, healthcare, educational institutions. Architects, BIM modelers, engineers collaborate to create custom-built homes, townhouse renovation Washington DC, bathroom, kitchen, floor, basement, backyard, landscape.
Screened-In Porch
Floor Remodeling
Finished Basement Remodeling
Garage Addition / Detached Garage
Addition and Renovation Construction Permit approval.
Building an Addition without a Permit

Home remodelers at Tejjy Inc. provides a truly customized approach to every architectural building design project in the USA. We believe that your dream home should reflect your need and personality by seriously considering clients and building a truly customized home addition or home renovation in Washington DC, home remodeling in Maryland and Baltimore
We believe in an authentic and straightforward approach to project management. From project estimate, pricing, and design to architectural BIM visualization. The surveyors and estimators ensure home addition and home remodeling cost remain constant till no overlay. Every cost change is approved by the client through a change order process. There are no hidden additional charges for making changes, excepting the cost associated with the change itself.
Tejjy Inc. architects believe that even the smallest detail is significant to your home building projects in US.  Experienced engineers , architects, BIM modelers of the company understands every detail during project life cycle management. High quality assured architectural engineering and design services for home renovation and addition is facilitated by Tejjy Inc.
DC Home Remodeling Service
The professionals understand that there could be instances of problems, no matter how much care they put into the construction projects. So, they provide a warranty for home additions & renovations in Washington DC, Maryland and Baltimore. The service manager of Tejjy Inc. is always available to take care of warranty needs once a project is completed.
Why Outsource Architectural BIM for Home Remodeling in DC?
Enhanced productivity & quality of work for architectural home addition

Easy collaboration & coordination of data amongst project stakeholders

Accurate data analysis through 3D BIM modeling & integrating with 4d scheduling

Streamlining project activities, saving time & resources for lifecycle management

Cost control for home modeling & predictability with 5d BIM cost estimation

Effective renovation planning & feasibility study with 6d BIM facility management
Connect with our Allied Services