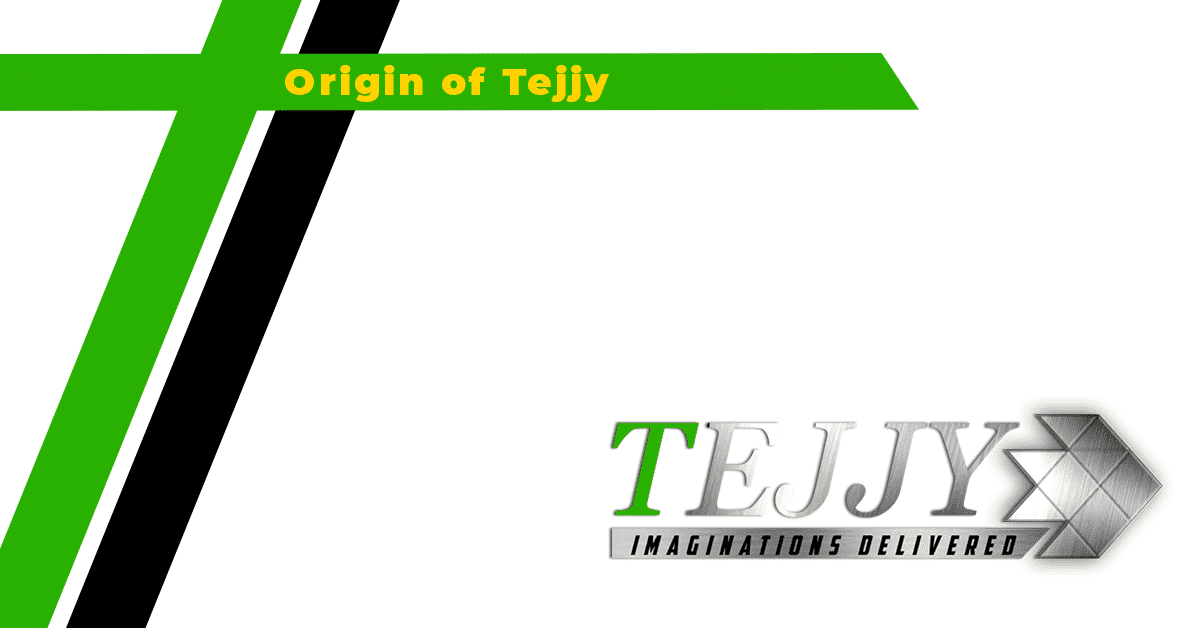 Origin of Tejjy
The word 'Tejjy' has come from the name Tejas, one of the names of a Hindu Goddess also known as Vaishno Devi, heavily worshipped by Hindus throughout the world.  As per Hindu Mythology in Treta Yug, when the tyrannical rule of the demons overburdened the earth, Goddess Vaishnavi was created to get rid the land of impending doom. Tejas means Fastest and full of Charisma, and with her blessings, we are following that path. 
Tejjy abides by the mission to combine the power of technology to carve a unique place for the construction industry in the contemporary age ridden by so many construction challenges like Technology Adoption, Labor or Skill Shortage, Stagnant Productivity, Safety, Understanding Project Performance, and Sustainability. Tejjy helps the business to stand out in the construction industry.  
T: Technology Collaboration – The prime motto that drives Tejjy is Innovative Technology usage. The belief crops out of the daily praxis in executing technology applications for customers across verticals. We are working on Drone, 3D Printers, and VR, and yes, we own few.  We are working on GEOBIM platform, which will tackle complex Construction projects in terms of schedule, quality, and safety. 
E: Engineering Excellence – Tejjy delivers construction projects with proper planning and right technology across sectors like highways, bridges, airport, road, rail, building, dams, reservoir, and more. 
J: Joggle – We are continually joggling to shape the design-build projects, reducing cost, and delivering projects on time. 
J: Joining – We join the pre-build and post-build stages of construction, helping construction professionals make a complete project lifecycle analysis. We help clients get full control of their projects through coordination, collaboration, risk mitigation, asset management, and cost optimization. We help clients identify and correct potential problems before construction. 
Y: Yield – Tejjy yields sustainable, built environments to maximize value for our clients. We are the one-stop solution for all your construction needs starting from new construction to renovation.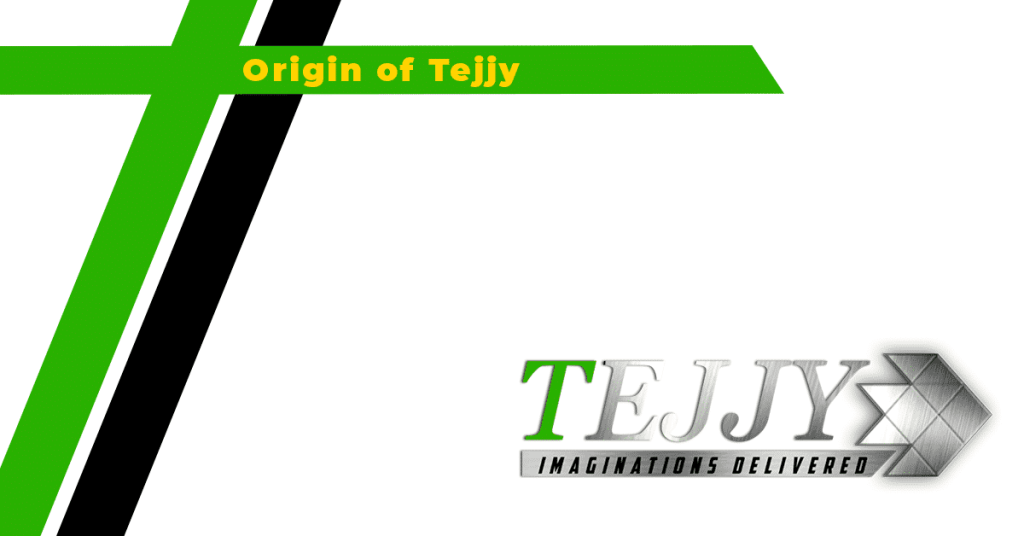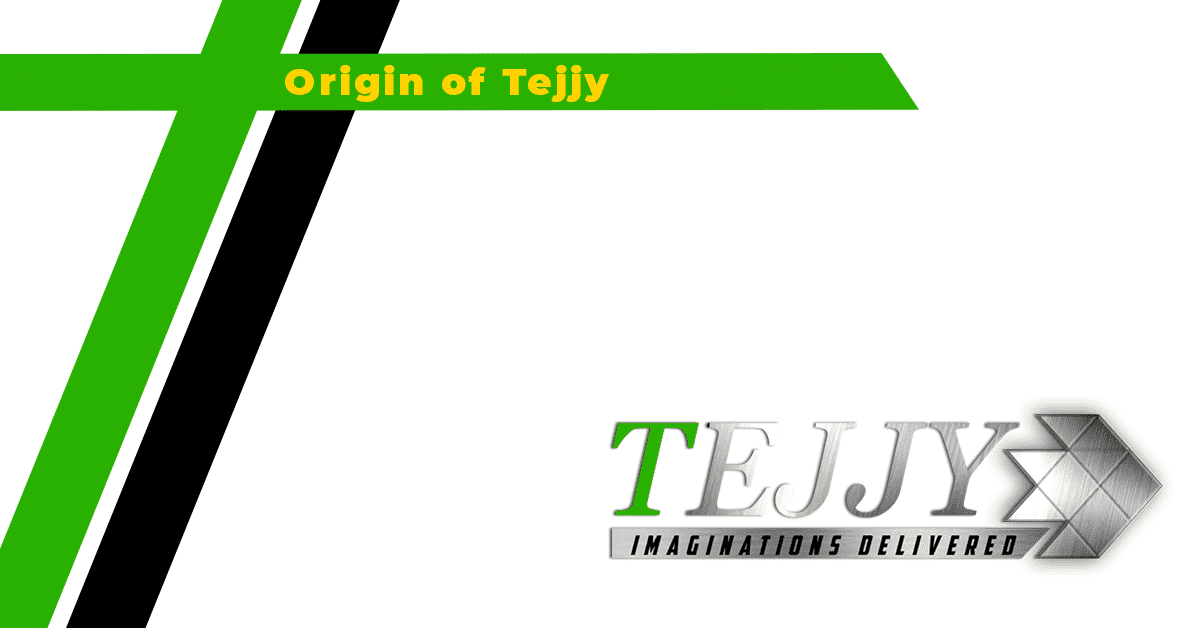 Who is the Man behind Tejjy? 
Sukh Singh is the COO of Tejjy Inc – the man on whom the vision of Tejjy Inc has dawned. He is the fountainhead of ideas for development, lines of operations, new vistas, domain verticals, and technical integration with other industries, diversification and complementary lines of practice. Sukh is the head of vision for Construction Management, BIM & Engineering Solutions. He has extensively worked with the Engineering Firms, Architects, Construction and Government agencies in the USA. 
Sukh has brought in the vision, strategic outlook, and meticulous roadmap of the best construction management practices. He contributes to the innovative use of technology. He integrates technologies like Virtual Reality, GEO BIM Integration, 3D Printers, Drone & CAD to improve efficiency, offer fast turnaround, and decrease project cost. Sukh is always looking forward to developing new ideas and arenas where technology and construction are making a unique mark.