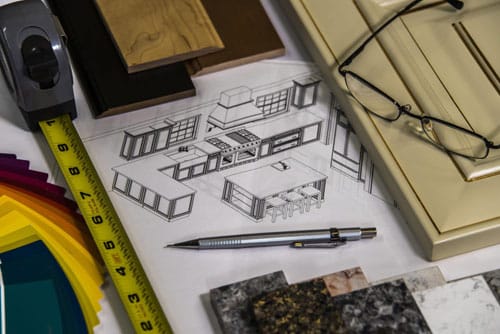 MEP Shop Drawing is the illustrations that provide information about the fabrication and installation of the components . These fabrications are constructed on the site or for manufacture of any products. Tejjy Inc. shop drawings contain relevant data about the design and show how the product will be installed or assembled.
They are different from design drawings, ensuring seamless site co-ordination.
Each building has a different MEP drawing. Strict quality standards are followed by our experienced drafters at Tejjy Inc. and the given specifications are achieved using careful assessment. They are architectural construction document with precise information for contractors and engineers.
Tejjy Inc. Shop Drawings Services in ACS and MEP
ACS
Structural Steel Shop Drawing.
Reinforced Concrete Structure Shop Drawing
Structural Erection Drawing
General Arrangement (GA) Drawing
RCC Rebar Detailing Service
Pre-cast Detailing Services
Mechanical, Electrical and Plumbing (MEP)Sectors:
Mechanical Shop Drawings: These are used for air conditioning system and heating vent location. HVAC drawings includes the entire specifications and locations.
Electrical Shop Drawings: Through detailed drawings contractors can analyze electrical and mechanical layout . These include power supply and distribution, access and security system, interior and exterior lighting.
Enlarged Drawing
Hanger Drawing
Our proficient AutoCAD designers deal precisely with all kinds of shop-drawings to create an efficient decision-making environment for an integrated platform for designers, architects and engineers.
Call us at 202-465-4830 or email us at info@tejjy.com to discuss with us your project idea or requirements.
Tell Us Your Requirements: