BIM Engineering Consulting Services - USA
Tejjy Inc. is a women minority business enterprise (MBE/DBE/WBE) on GSA schedule, located in the USA. We are a top-notch BIM engineering company with over 15 years of core experience in BIM Engineering Services for Construction Firms. As one of the premier BIM Engineering solutions providers, we have successfully completed over 2500 BIM Engineering projects.
We provide comprehensive BIM services for engineers, architects, general contractors, owners and other stakeholders. Our assortment of BIM VDC services includes – Architectural BIM, MEP BIM and Structural BIM as primary services. We also facilitate AEC professionals with services such as constructability review, CAD drafting, 3D Laser Scanning, Scan to BIM, Virtual Design & Construction, and BIM modeling, to name a few.
BIM Engineering services offered by Tejjy drives value to our global client base, facilitating their construction projects. With state-of-art technologies and the latest BIM tools such as Autodesk Revit, Navisworks and Leica 3D scanner, our crew of expert BIM engineers provides you with tailor-made services for your construction projects. We cater to residential, commercial, industrial, hotel & hospitality, educational, infrastructure, and government sectors with our full suite of BIM engineering consulting services.
💥💥💥 Explore Our BIM Engineering Consulting Services 💥💥💥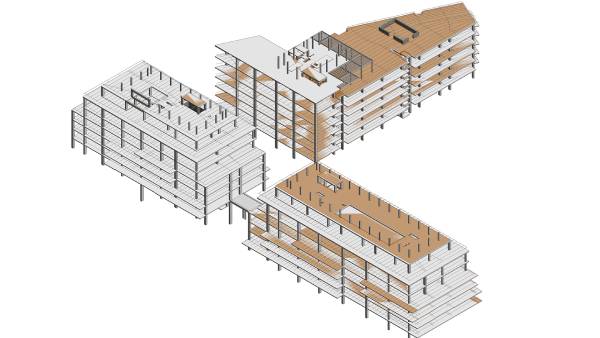 BIM Services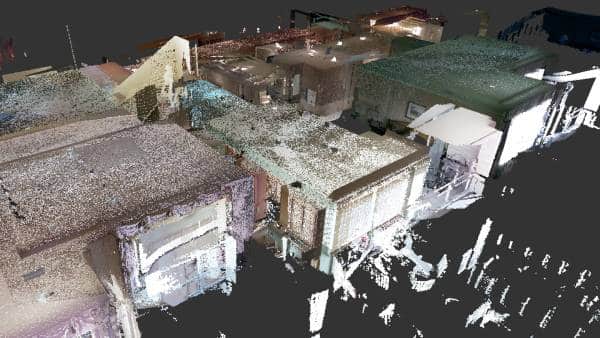 3D Laser Scanning Services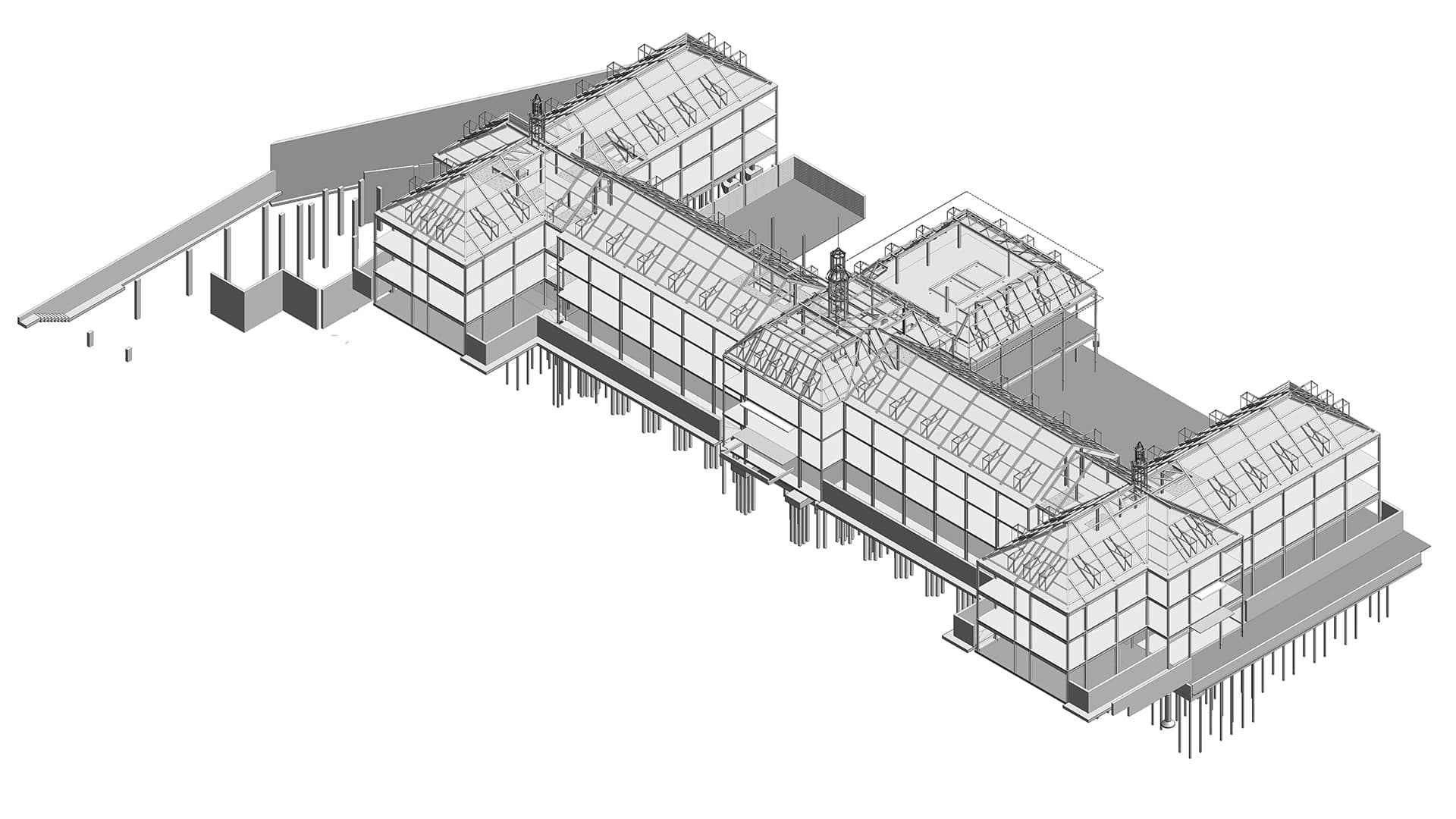 Architectural BIM Services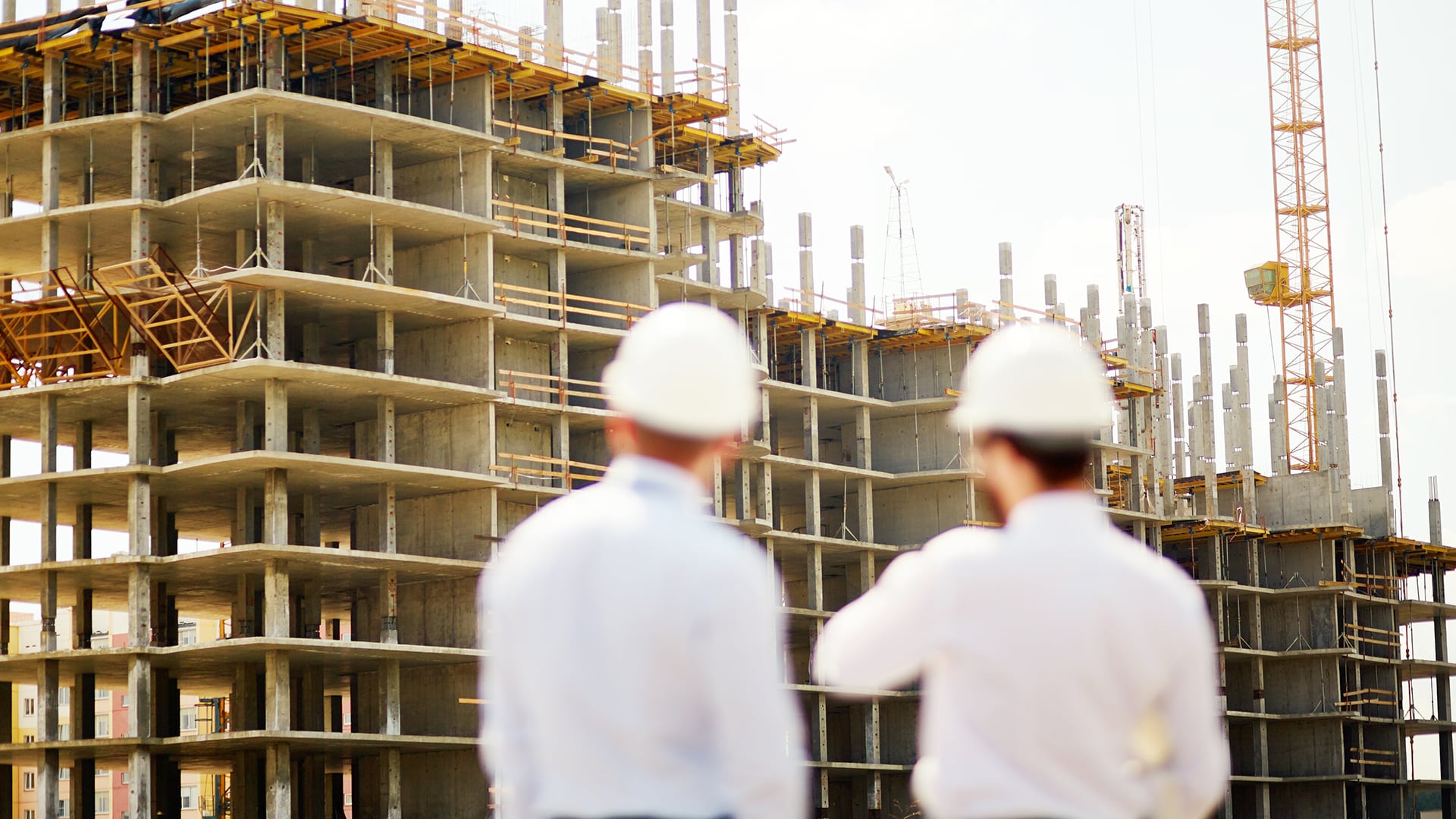 BIM Consulting Services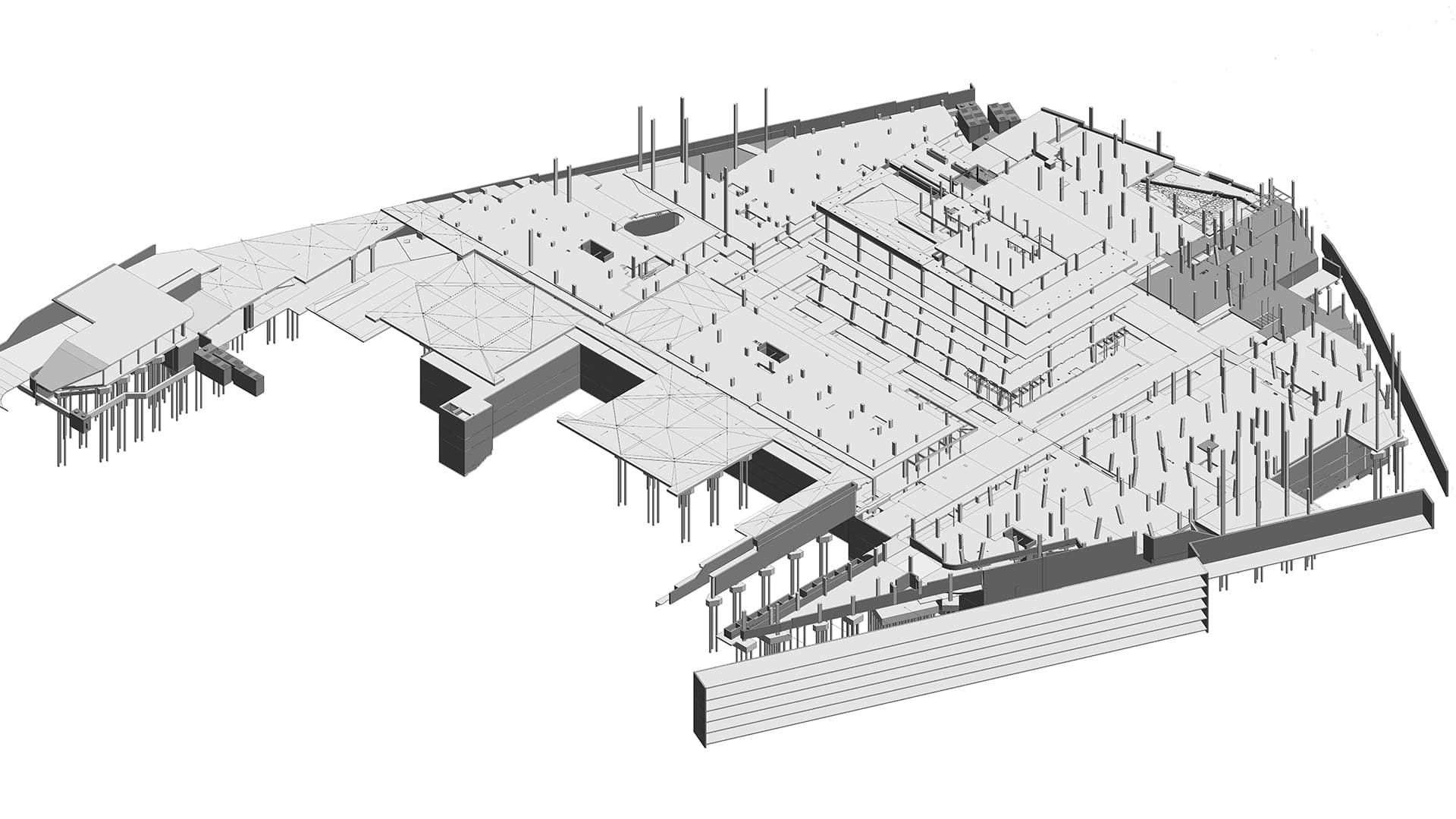 Structural BIM Services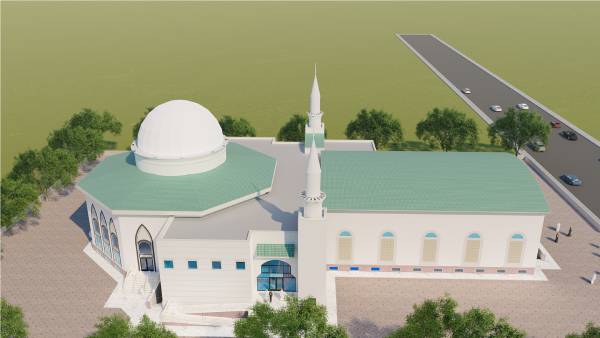 Architectural & Engineering Services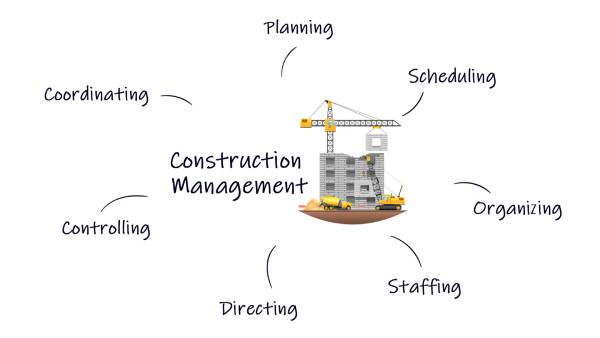 Construction Management Services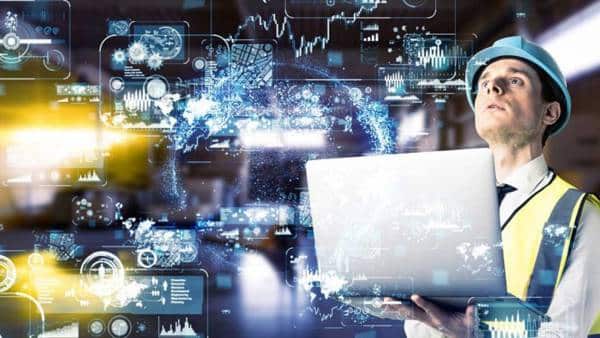 Facilities Operations Management Services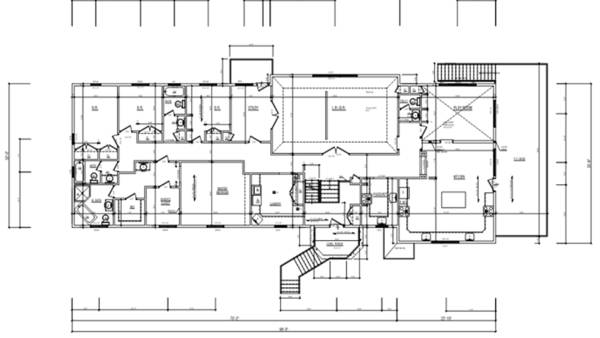 CAD Drafting Services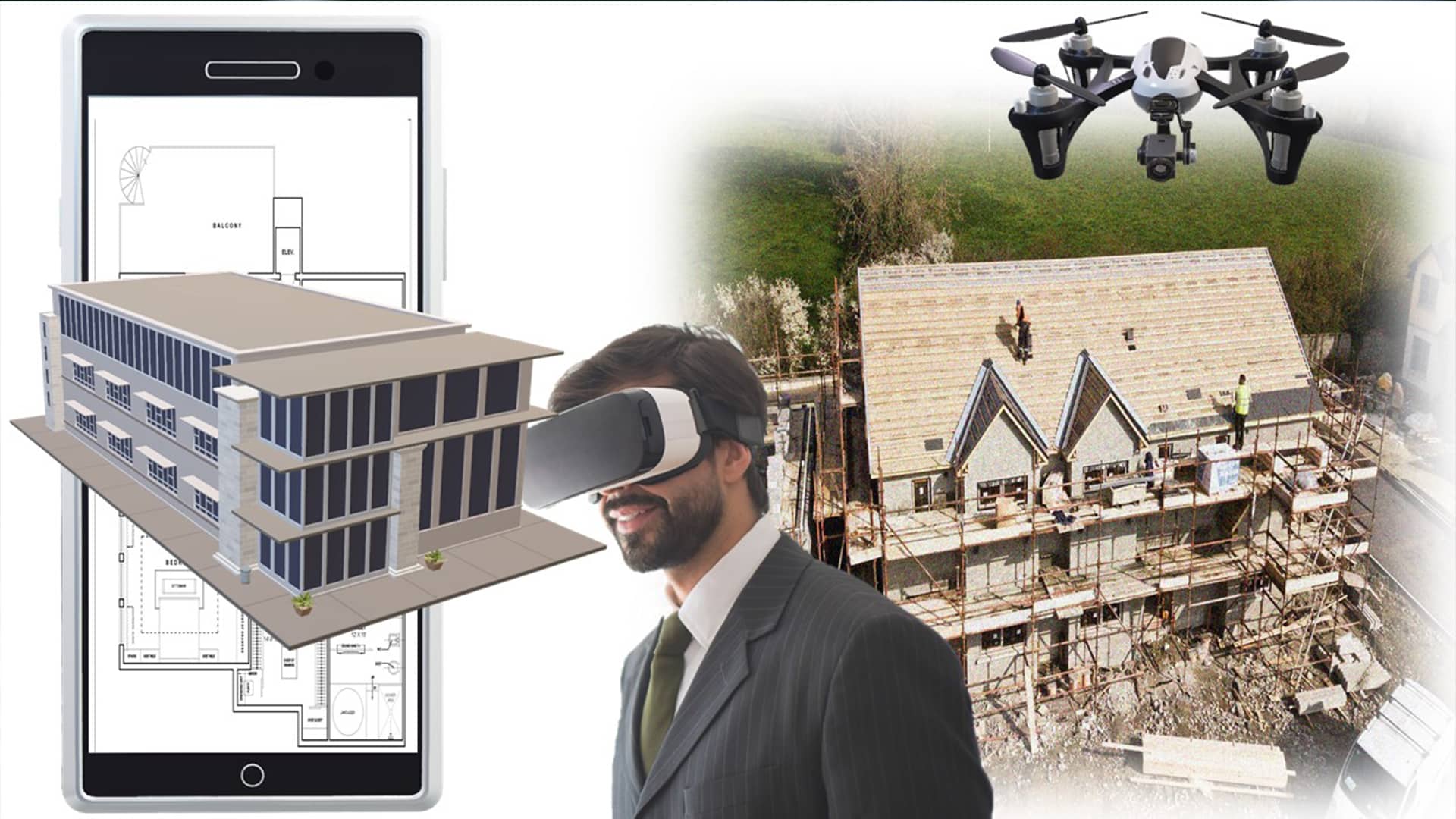 Virtual Design & Construction Services
We use LOD (Level of Detailing) by categorizing LOD numbers as LOD 100, 200, 300, 350, 400, and 500. American Institute of Architects (AIA) has renamed 'Level of Detailing' to 'Level of development (LOD)', emphasizing geometric facets and BIM content of every element. LOD defines the content and reliability of BIM elements at different stages of project milestones, referring to the geometric information, structured data, and associated construction documentation. The level of detail entitles the total amount of information contained by BIM element, enabling tangible decision making. 
BIM Level of Development
🏗️ LOD 100 – Concept Design: 
We create conceptual 3D Model at LOD 100, representing information at the basic level. Our modelers demarcate parameters like volume, area, location, height and orientation. 
🏗️ LOD 200 – Schematic Design: 
Here we develop a general model with accurate quantities, size, shape, alignment and location. We incorporate non-geometric information into the model at this stage. 
🏗️ LOD 300 – Detailed Design: 
At this stage, we create accurate model and shop drawings for elements with specific information related to magnitude, assemblies, location, size as well as orientation. Here, we assign non-geometric data to model elements. 
🏗️ LOD 350 – Construction Documentation: 
Here, we represent the model details and building element interface with graphics and written definition. 
🏗️ LOD 400 – Fabrication & Assembly: 
At this stage, we model elements as per specific assemblies, with information such as assembly, fabrication, as well as other details like the size, shape, quantity, orientation & location. We also include non- geometric data to the model elements. 
🏗️ LOD 500 – As-Built: 
LOD 500 relates to the As-Built Modeling. Here we create elements as 'built assemblies' for maintenance & operation. We attach actual & accurate non-geometric information to the modeling elements such as size, shape, location, quantity & orientation.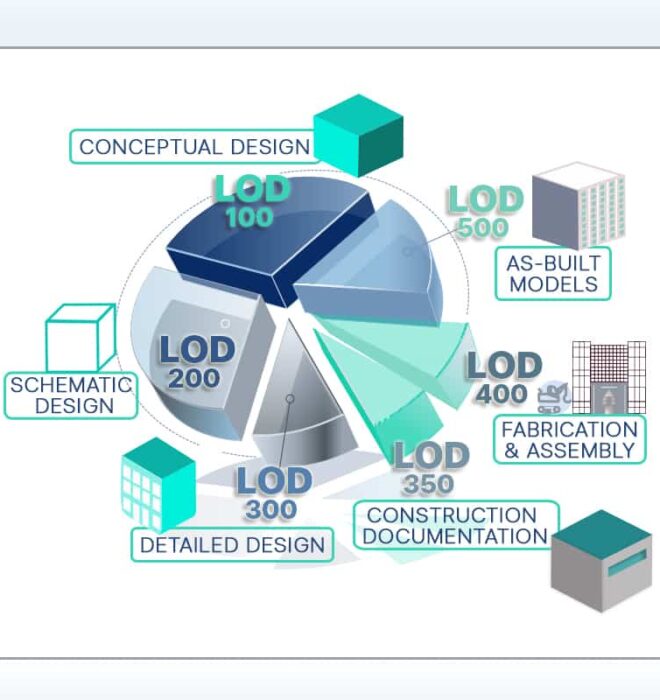 Benefits of BIM Engineering Services
Tejjy's BIM Engineering services benefit your construction project in several ways, as follows: –
Savings in overall project cost.
Optimized schedules for construction activities.
Streamlined workflow for construction activities.
Site safety and Mitigation of risks on construction project site.
Quality assured work.
Collaborative work environment for bridging the communication gap.
Why choose Tejjy for BIM Engineering services?
Outsourcing BIM engineering services benefits you in the following ways: –
We provide cost-effective and quality assured BIM services.
Outsourcing BIM services saves owners time.
No need of purchasing costly tools and software.
No need to hire or train a dedicated team for BIM Engineering services.