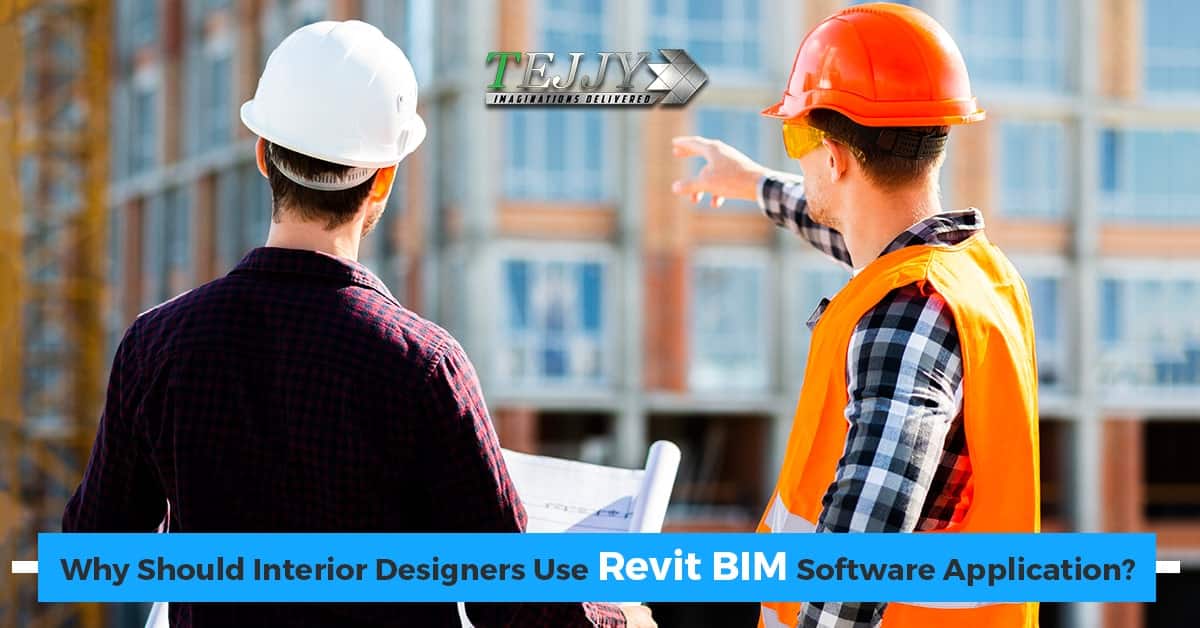 Do you work as an interior design professional? Are you aware of Building Information Modeling (BIM) implementation? Well, you should stay updated to understand how your customers want to visualize their products in a virtual space. Nowadays, all construction professionals, along with manufacturers, dealers, architects, designers, and engineers, have started realizing the benefits of BIM technology. They recognize the fact that their customers want to interact with their products in a BIM-enabled virtual environment.
Now, what is BIM? Building Information Modeling is a collaborative process adopted by AEC professionals to plan and visualize buildings effectively, and Revit is a BIM software application that helps in the work process. In several cases, the interior designers have to work with the manufacturers in a virtual space before visualizing the physical product. For instance, a designer can easily create a model of a task chair using Revit software before their customers have the opportunity to sit on it.
BIM brings a new reality for the interior designers for collaborating simultaneously with various other disciplines on projects. Since BIM is a vital part of the most large scale building projects, the interior designers are using this technology for the last few years.
Let's check out the reasons why interior designers are transitioning to the Revit BIM Software application?
3D Visualization – Revit BIM software application supports designers to create and visualize their space in 3D. The capacity to switch between 2D and 3D views facilitates the designers on practical as well as creative levels. BIM helps the interior designers to immediately visualization their space in 3D. Clash detection through BIM enables the interior designers to avoid errors when two or more objects lay in the same area. 3D designing facilitates object placement into space automatically, like placing a physical object in a room. Expert Revit designers make use of 3D Revit views to produce rendered images for clients, assisting the designers in impressing, and discussing their ideas for the layout of allocated space within the building. The designers can showcase their furniture, making it more significant for manufacturers to produce accurate Revit representations of their products.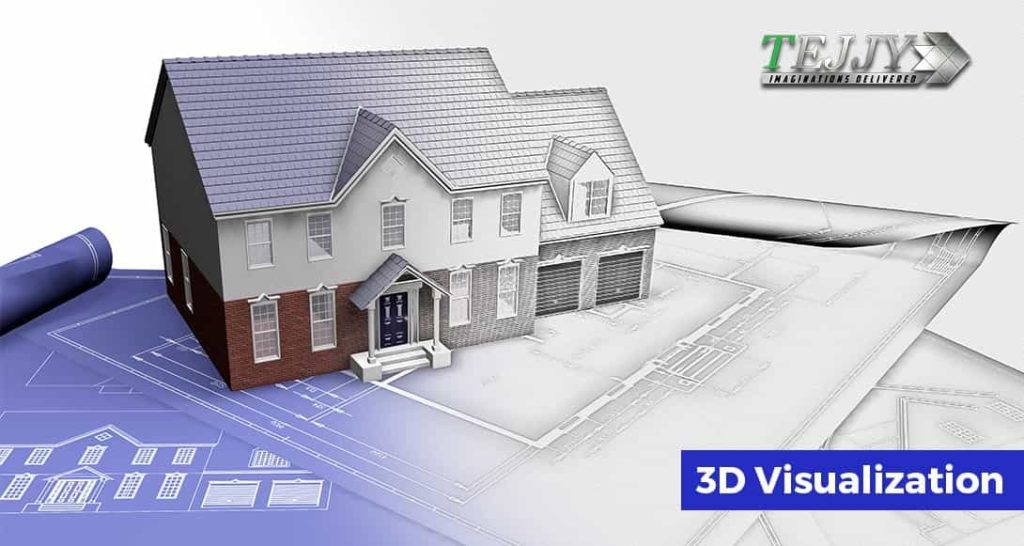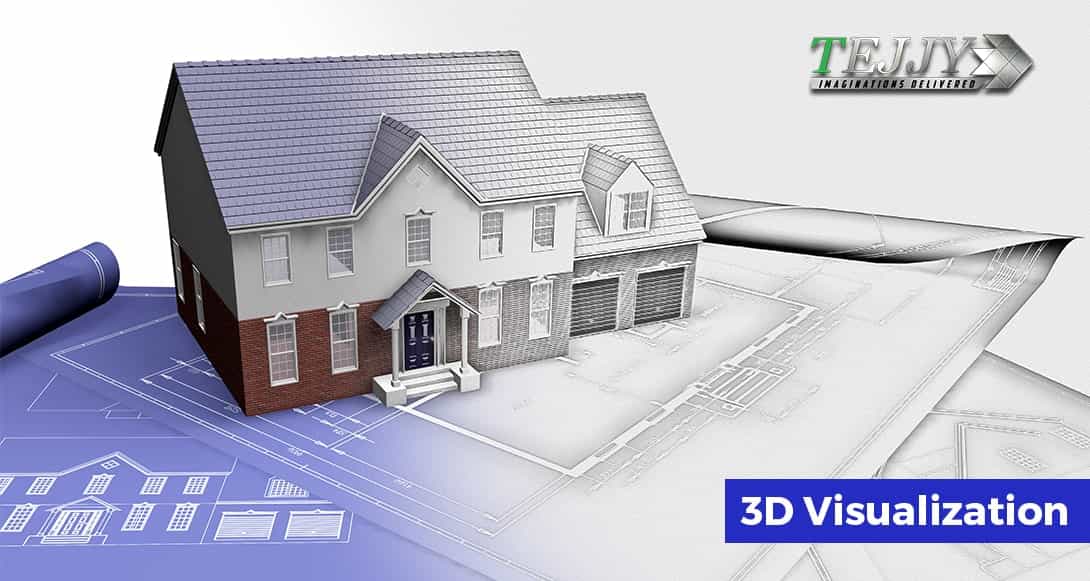 Data Management – A good number of 3D design tools are available in the market that the interior designers can use free of cost. However, the real BIM power comes in the capability to design in 3D, along with smooth data management for space planning. Revit BIM models act as little computer programs holding data and options for product manufacturing. BIM model also contains valuable data supporting LEED requirements for space.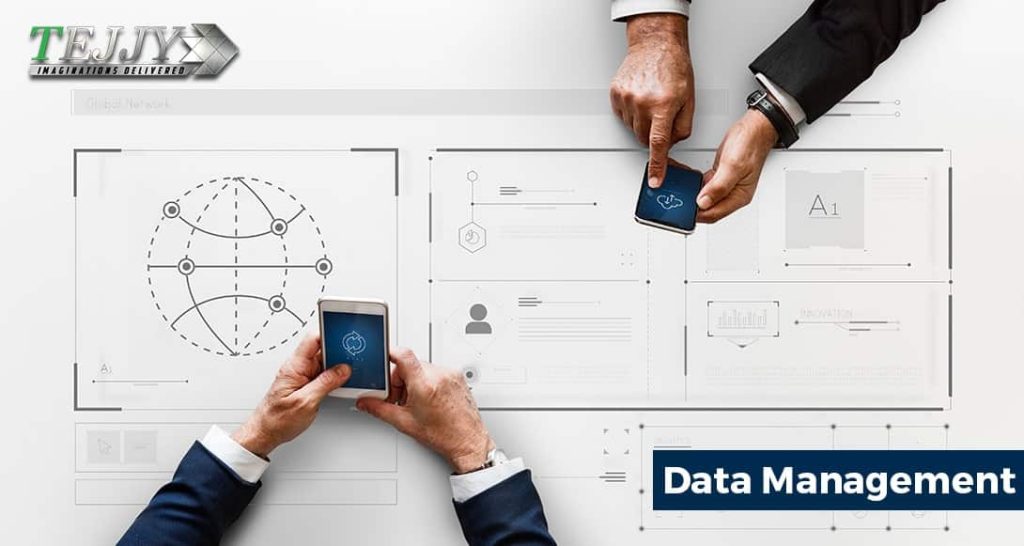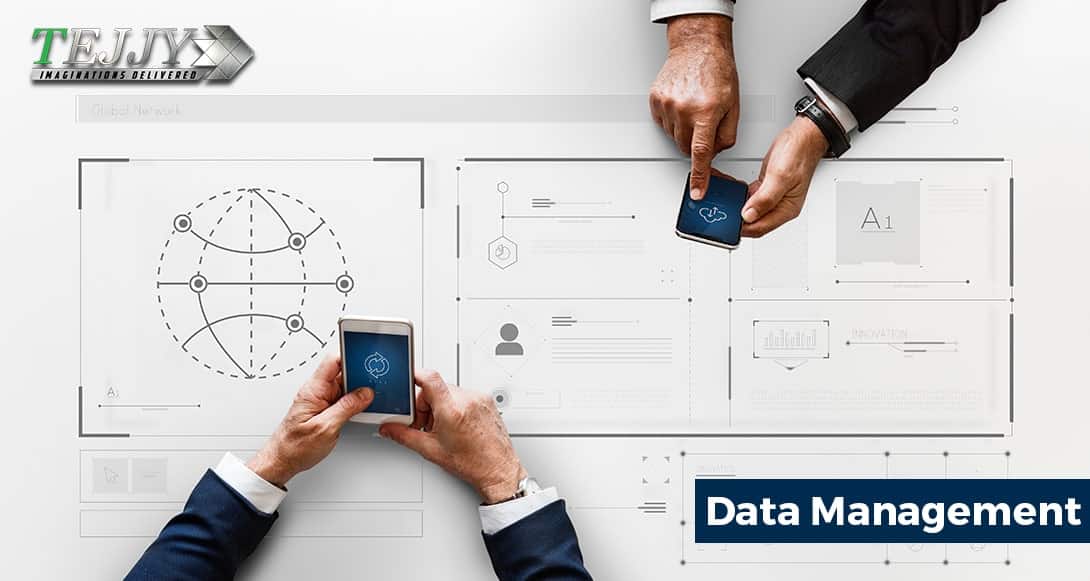 Data Scheduling – With the help of the Revit schedule, the interior designers can extract and use BIM data through their projects. Revit schedules deliver an interface to the designers for comparison to Microsoft Excel. The designers can use Revit schedules for editing and viewing data in various ways. For instance, they can create Room Datasheets from plans for a list of products, added to the design. Adding non-graphic data within Revit facilitates the interior designers to calculate the exact quantity related to the surface areas and material amounts with ease.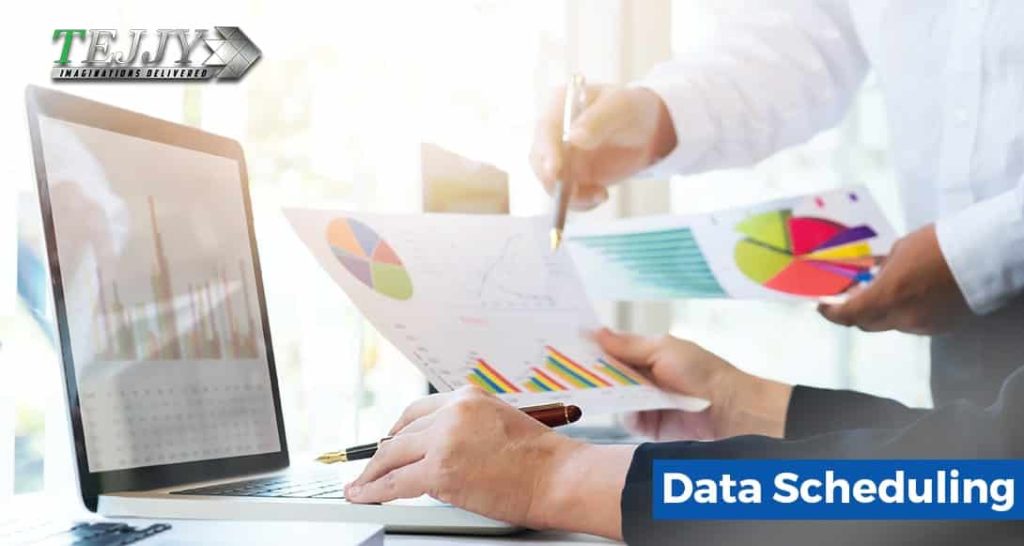 Virtual Collaboration – Interior designers involved with building projects are not merely visualizing; they're collaborating in a virtual 3D BIM model to work on various other disciplines simultaneously. Building Information Modeling enables multiple disciplines to work for a building simultaneously involving all project stakeholders. Using Revit software application helps the designers to capture and manage the design with numerous options like space layout as well as material selection, within a single model, while collaborating with colleagues in other disciplines.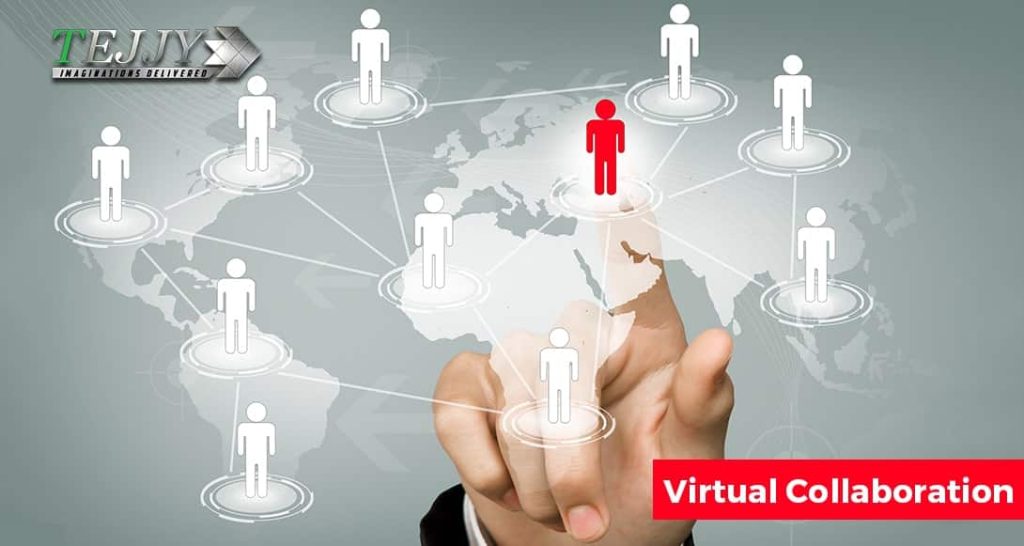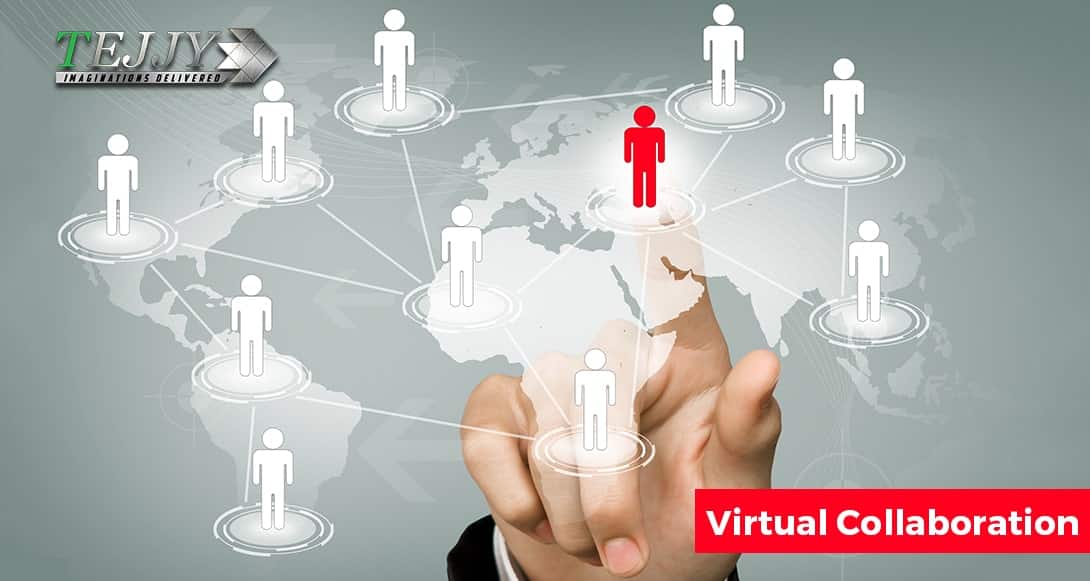 Improved Accuracy – Using Revit BIM, interior designers can get fewer change orders and RFIs (requests for information) from the contractor and subcontractors. Revit doesn't let you be untruthful with the numbers as it's a 3D software. Designers appreciate the software for its accuracy and truthfulness. BIM enables every object to appear as it is, and if anything is incorrect, it gets highlighted in advance and fixed at the earliest convenience.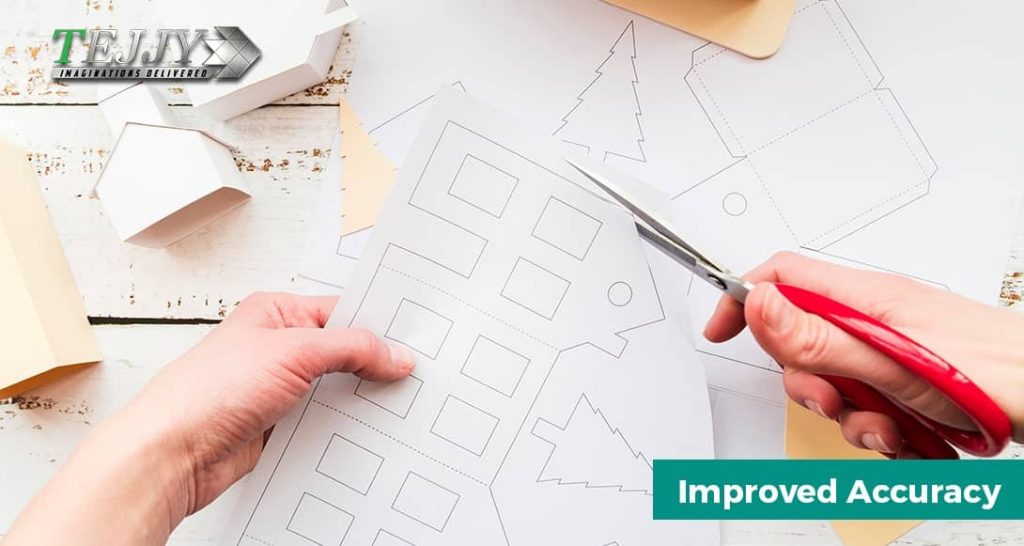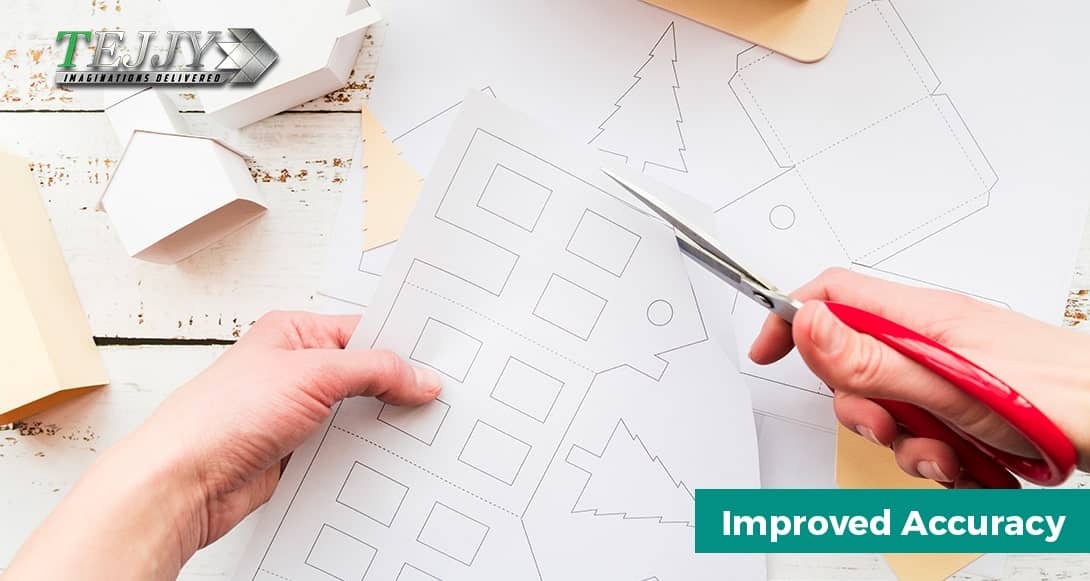 What's your opinion about BIM technology for interior design? For any query about BIM, please call at 202-465-4830 or write to us at info@tejjy.com.