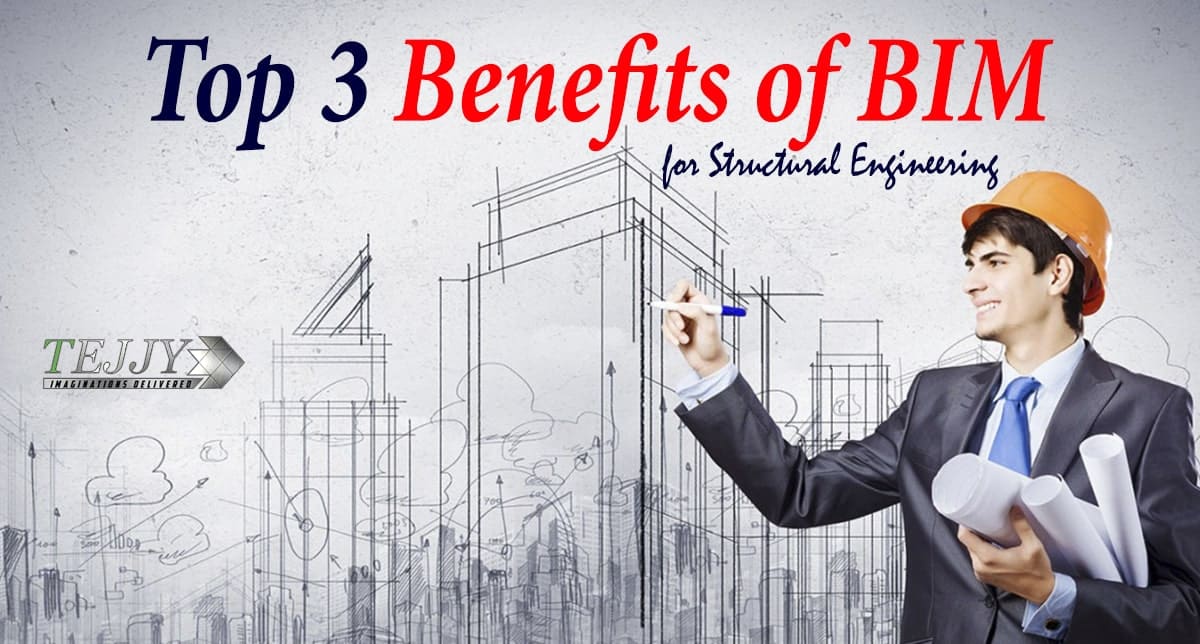 Top 3 Benefits of BIM for Structural Engineering Services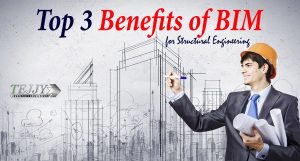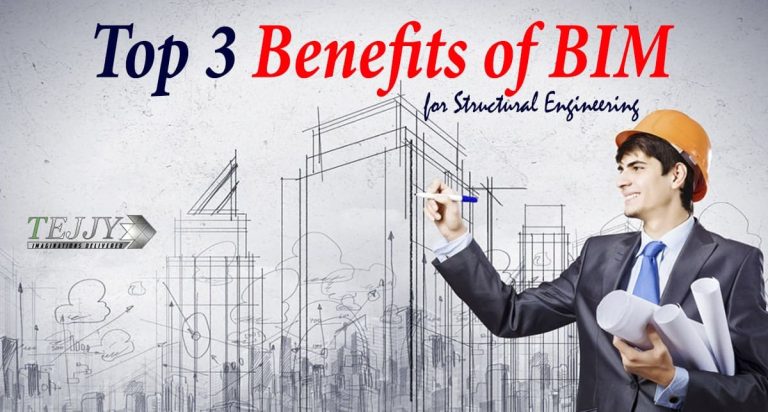 Building Information Modeling (BIM) services enhance collaboration amongst design and technical teams. "Structural design engineers" are creating improved and efficient structural models to enhance workflows, increase quality and reduce costs. BIM modeling is the most effective technique and methodology in this regard. Adopting BIM for structural engineering services helps to make proper planning of the design build stage. Structural Building Information Modelling plays a crucial role in the way the structural experts visualize and manage structural components. Structural BIM modelers of Revit Steel Detailing make a significant impact on structural analysis and conceptual designing. Now, before delving deep into the benefits provided by top structural engineering firms, let's check out how BIM modeling integrates into structural engineering services workflow.
Process of BIM integration into structural engineering services
Structural design engineers as well as structural engineering consultants play a significant role throughout the entire project lifecycle. Commercial structural engineering firms, residential structural engineering firms and structural consultants contribute to the BIM process by collaborating with various disciplines. Structural Revit Steel Detailing experts in DC support decision-making activities for architecture, construction, safety planning, plant engineering and building maintenance. Structural engineering data, comprising apart of the BIM model are usually in the following form:
Structural geometry modeling
Object modeling, calculation and completed structural analysis
Technical descriptions with other documentation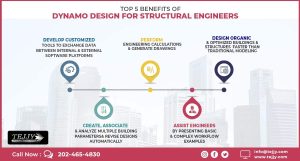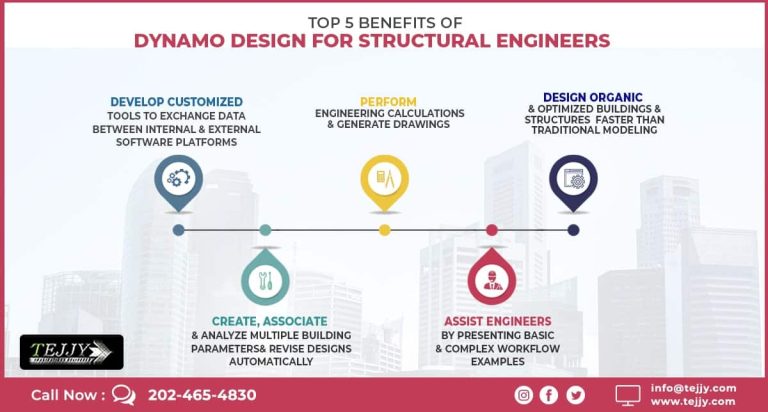 Benefits of BIM provided by top structural engineering firms:
Interoperability
The usage of the IFC format in data exchange amongst BIM software is breaking down barriers between model platforms and data sharing.  Exchange of data constitutes a giant step towards building parallel models or selecting a single software for completing the entire process.
Team building & knowledge sharing
Implementing BIM software such as Revit Steel Detailing, Tekla and Sketchup, structural engineering consultants are bringing great advantages. Existing clashes amongst the models of various services of structural, architectural and MEP are broken down. Further, an easier sharing of structural BIM model entails an improved collaboration amongst various technical experts, who are exchanging and sharing knowledge. This enables the commercial structural engineering firms and residential structural engineering firms to enhance the skills and productivity of the whole team.
ROI measurement
Owing to the interoperability and BIM clash detection, structural engineering consultants are able to save time for the construction project. As a result of which, structural design engineers can save several hours, compared to manual drawing checking on paper. Time saving leads to saving of money for your building project.
Structural BIM services – the future of construction
The diffusion of BIM services for top structural engineering firms structural engineering firms extends to technical experts, public as well as private clients. BIM modeling for commercial structural engineering firms and residential structural engineering firms is leading to a sectoral growth, replacing everything in CAD domain. In several countries of Europe, Brazil, Canada, United States and Chile, implementing BIM services are becoming mandatory.
So, why are you getting stuck? Seek the best structural engineering consultants in DC from Tejjy Inc. – one of the top BIM service providers in USA. Competent structural consultants of best BIM company in USA allow AEC industry professionals to transform the most complex models into reality. Let the best structural consultants of top structural engineering firms create a detailed BIM model with a variety of materials and save time, resource and space for your construction projects.
Tell us your requirements: