Scan to BIM Services
Delivering Accurate Scan to BIM from Point Cloud Data
Scan to BIM services are accurate techniques of creating as-built BIM models from an existing construction project. Point cloud to BIM services enables expansion and renovation for residential, commercial, infrastructural, educational, sports, and mixed-use construction. Using scan to BIM process, BIM engineers deliver parametric as-models for architectural, structural, and plumbing services depicting pipes, slabs, walls, roof planes, facades and landscape around the building projects. 
Now, building scan in construction is a non-destructive reality capture technique. The modern laser scanning services use Photodetectors, a Global Positioning System (GPS), advanced sensors, Inertial measurement units, receiver electronics to calculate accurate coordinates of structure surfaces and floor plans. LiDAR scanners for construction are also high-quality scanning services for surveying. LiDAR building scan uses laser scan and shadowing technique for creating maps called LiDAR mapping. This remote sensing technique is used to examine the earth, assess ground surface information and create digital twins of an object with detailed geospatial information.  
Scan to BIM Modeling Process to Create a Revit BIM Model

We Provide Scan to BIM Services from Point Cloud Data with Quality and Accuracy for:
Scan to BIM services facilitates clash detection in Autodesk Navisworks software. We provide BIM coordination services for renovation, refurbishment and home addition. BIM models at LOD 100 to 500 cater to architectural, structural and MEP trades, enabling building maintenance, surveillance and facility management. We convert Revit point cloud to mesh with accuracy. 
Our Deliverables Include: 
Architectural modeling of walls with exterior & interior, windows, doors and cabinets.
Structural modeling with columns, beams, framing, foundation, annotations and truss families
MEPFP Modeling with panels, junction boxes, ducts, pipes, air terminals and fire sprinklers.
Revit MEP design coordination
As-built drawings
Quantity take-offs & Budget Estimation
How do we work with scan to BIM?
We develop Revit (.rvt) and CAD (.dwg) files from different scans and point cloud data capture by using laser scan machines like Leica, Faro Scanners, Trimble, Reigl scanner, etc.
Our BIM professionals convert data format ( .fls, .pcg, .obj, .ptg, etc.) into Revit.
Next, we create an information-rich BIM 3D Model for clash-free integration amongst architectural, structural and MEPFP services.

Applications of Scan to BIM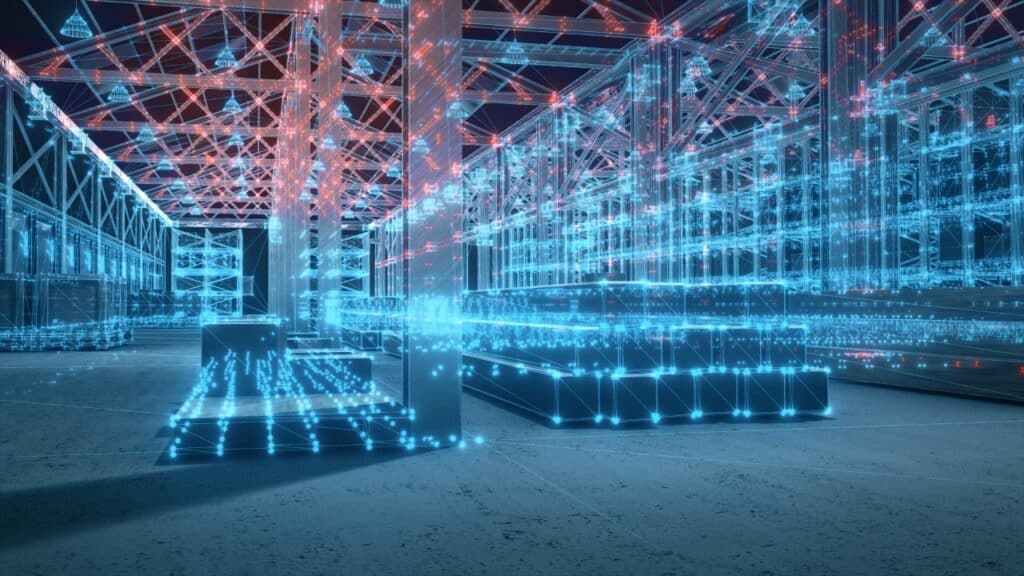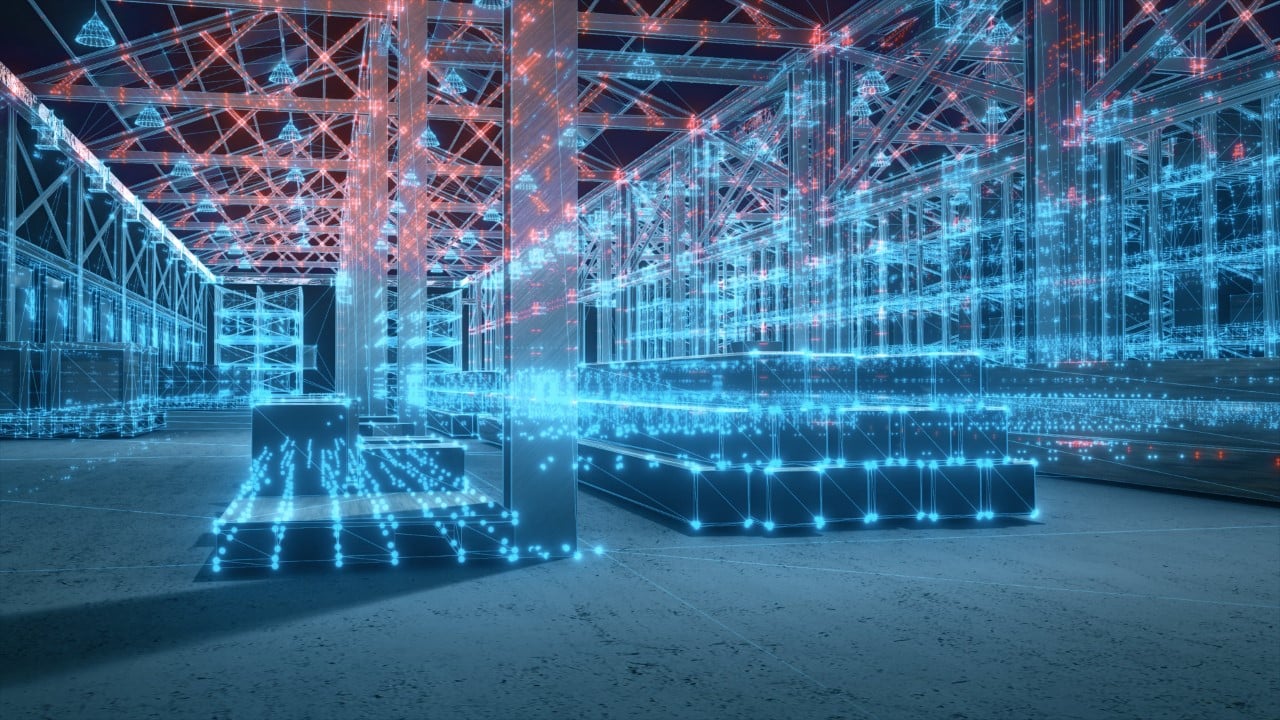 Our scan to BIM application extends to retrofit, reconstruction & renovation projects. We also provide project planning, material cost estimation and feasibility analysis as per as-built model from point cloud scan. Several infrastructural projects like bridges, roads and tunnels derive the benefits from our 3D BIM modeling and as-built drawings.
Level of Documentation for clients:
3D Floor Plans – Level 1
Exterior Elevation and Roof Plans – Level 2
Building Sections – Level 3
Site Layout Plan – Level 4
Point Cloud to Revit BIM Workflow
Commercial Buildings
Educational Institute
Historic Monuments
Hotels & Resorts
Residential Buildings
Infrastructural Projects – Railway Stations & Airport
Benefits of Scan to BIM Services
Improved accuracy and quality with reduced errors
Streamlined productivity with reduced rework
Better planning between new design elements and existing designs with the cloud database
Risk management through remote sensing capability
Scan data with BIM to compare stages of construction
Increased project profitability with cost reduction
Scan to BIM BEP (BIM Execution Plan)
Identifying essential building elements, accurate LOD & non-geometric aspects
Determining the quality of scanned data for architectural design creation & spatial resolution
Acquiring data from scanning devices
Reconstructing as-built BIM model for building elements
Why Choose Us for Scan to BIM modeling Services?
Improved Building Design:
Better decision-making during building design development
Construction Phase Support:
Identifying discrepancies between as-built model & as-designed BIM model supporting
Virtual installation
Construction safety management
Digital representation of building drawings
Quality analysis/quality control of all pre-fabricated components
Enhanced Facility Management:
Accurate construction documentation with scan to BIM for facility planning & maintenance
Documenting complex building structure
Building performance analysis
Space management
Emergency management
Connect with our Allied Services
What do we deliver as a scan to BIM service provider?
As-built model creation for refurbishment & renovation with laser scan to BIM services.
Intelligent BIM modeling in Revit through accurate point cloud data to clients.
Conversion of laser scan raw data to 3D BIM model for running construction simulation & drawing creation.
Accurate 3D BIM model creation in Revit for building, electrical & plumbing systems.
High quality, affordable laser scan to BIM modeling for architectural, structural & MEP services.
Extracting information from 3d scan to BIM Model for cost analysis, matching design standards
Are you seeking accurate scan to BIM Revit modeling or want Revit point cloud visibility for your renovation project? We are there to support you from the pre-construction to final built stages.