As built documentation with professional 3D Scanner for Buildings
Quickly and accurately gather, analyze, and document as-built even in the most hazardous conditions with our professional construction 3D laser scanning solutions. By using 3D scanner for construction, AEC professionals can accurately measure distance, detect changes, and identify potential issues. In addition, surveyors play a critical role by applying LiDAR scanner for construction to enhance the building planning, design, construction, operations, and renovation processes. 
By providing precise as-built documentation and reality capture for complex construction projects, Tejjy Inc has established itself as a pioneer in the 3D laser scanning services industry. Point cloud data, 2D CAD drawings, and 3D BIM models of the highest quality are provided by our team of expert project managers, engineers, architects, BIM experts, and CAD technicians, who make use of the best 3D laser scanner for buildings.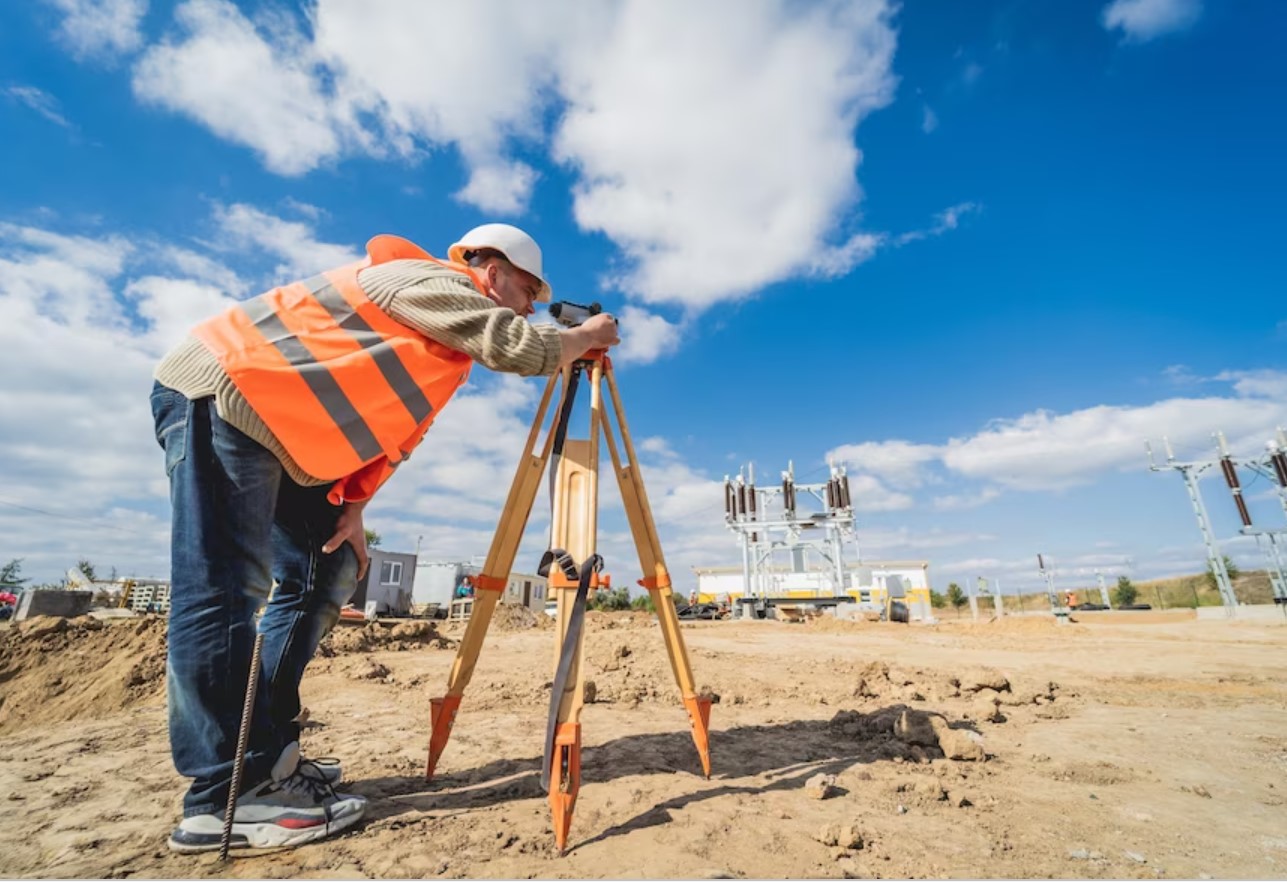 Construction Laser Scanning Process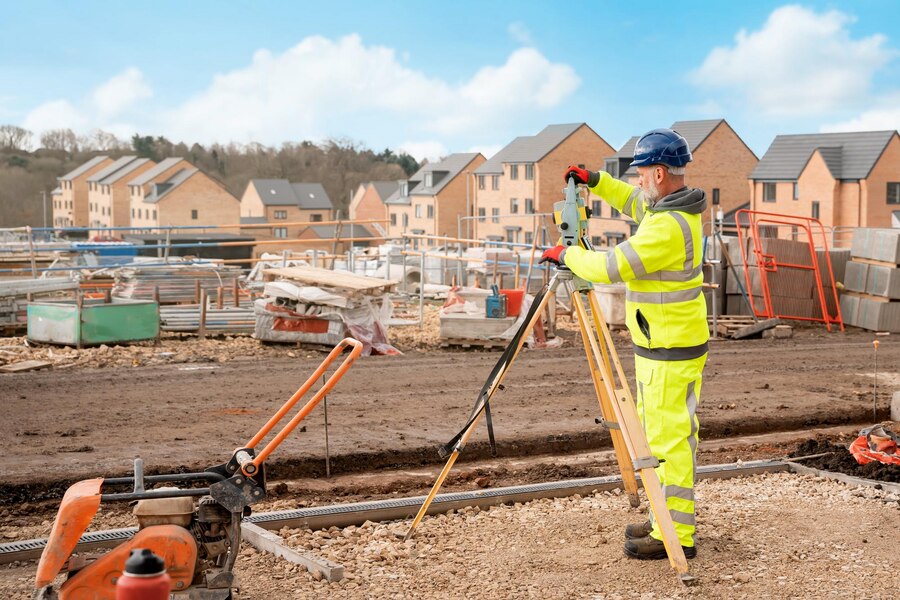 Our Construction Laser Scanning Deliverables
Point Cloud Data

 

2D CAD Drawings

 

3D BIM Models

 

As built drawings and models

 

Deformation Analysis

 

Structural Analysis

 

Floor Flatness & Levelness Analysis

 

Overhead Clearances

 

Structural Steel Probability Analysis

 

Volume Calculations

 

Wall Plumb Analysis

 
Benefits of Laser Scanning in Construction
Accurate measurements:

 Accurate measurements can be gathered with as built laser scanning on site for designing and planning.

 

Time Saving:

 Reducing time taken for building scanning, and eliminating frequent site visits.

 

Improved Safety:

 3D scanner for building surveys can be used to identify potential site hazards, reducing risks of accidents.

 

Non-Intrusive:

 Enabling professional 3D laser scanning in construction industry without disrupting the functioning of the building.

 
Contact us today for all your 3D Laser Scanning requirements
☎️  
202-465-4830 or via
📩
info@tejjy.com