Delivering value with Modern Approach using Point Cloud Scan to BIM Modeling Services
The point cloud involves a set of data points in a 3D coordinate system, representing a 3D geometric shape of an object, including its color and geometry. The point position consists of Cartesian coordinates (X, Y, Z). BIM engineers produce point clouds with 3D scanners as well as a photogrammetry software application, assessing several points on the external surface of the object. The point cloud is the output of the 3D laser scanning process for modeling of manufactured parts, used for quality inspection, visualization, animation, rendering and mass-customized applications. Point clouds represent volumetric data in medical imaging. This technique helps multi-sampling, data compression and is also used for asset management within a geographic information system.
Software used for Construction Applications:  
Autodesk Revit Suite
Navisworks Manage
AutoCAD
Civil 3D
Recap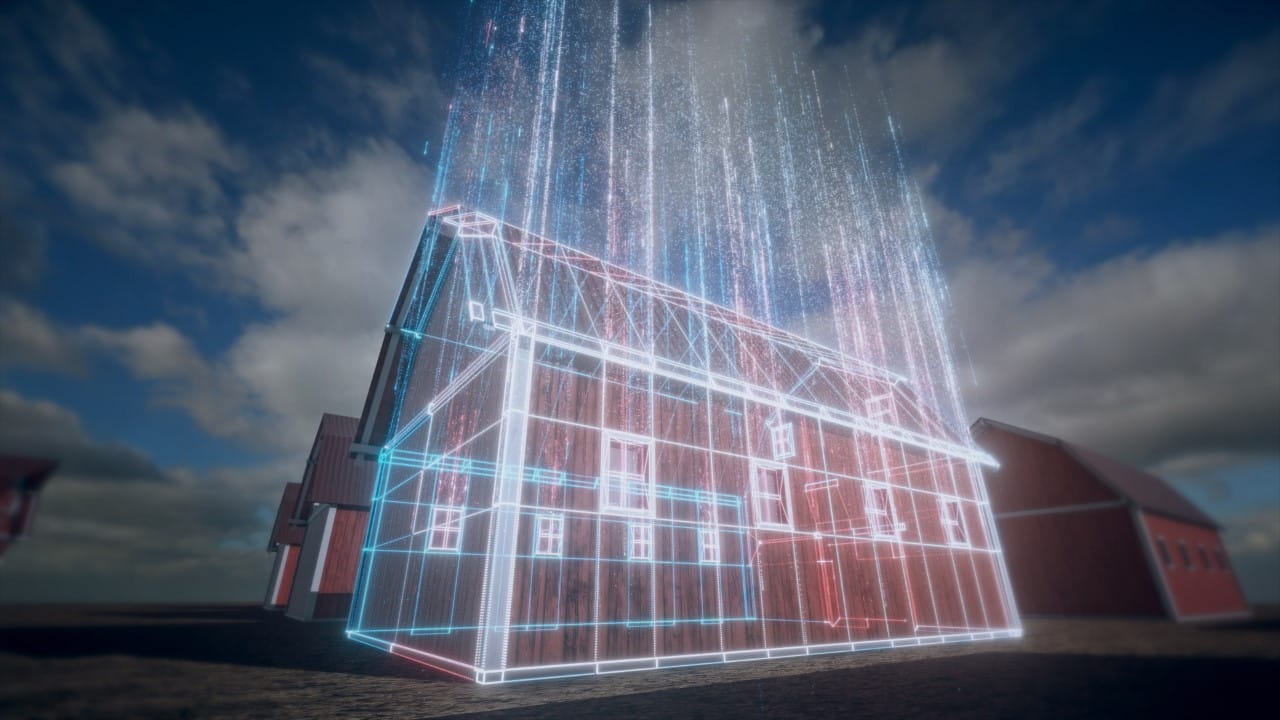 Point Cloud Modeling Services
After collecting point cloud data, BIM modelers compile and provide it with a mesh form, filling up the space between points. Using point cloud to mesh services raw data is extracted, converting it into an accurate 3D model for realistic surface reconstruction. Point clouds are aligned to 3D models, through point set registration during industrial inspection with computed tomography.
All geometric dimensions and tolerances are extracted directly from the point cloud. Using 3D scanners, BIM modelers calculate data as vector points, converting them to parametric Revit models. Drones are often used for collecting RGB images and creating RGB point clouds, which can later be processed on a computer vision algorithm. Volumetric estimations are easily made from the specifications. After data collection, BIM modelers compile and provide it with a mesh form, filling up the space between points. They convert clouds to triangular mesh models, Building Information Models and NURBS surface models, through surface reconstruction. Some techniques like Delaunay triangulation, ball pivoting, alpha shapes help to build a network of triangles over existing vertices. After importing to Revit software, BIM engineers trace data with Revit families to create a 3D model. Digital elevation models generated from lidar point cloud represent the 3D positions of the objects. After collecting data, it is exported to Building Information Model or CAD model for accurate as-built BIM model creation. Deliverables like elevations, 2D plans, sections, etc are extracted after segregating 3D point cloud data and exporting it to BIM.

Benefits of Seeking Point Cloud Modeling Services from Tejjy Inc.:
Tejjy Inc. delivers point cloud modeling services specially customized for clients. The BIM team works in collaboration with customers to improve the accuracy of design and management, enhancing the operational process.

Reality Data Capture using Scan to BIM Process:
Utilizing laser scanning processes, Tejjy provides point cloud data for linking to Computerized Maintenance Management & Facilities Management System.
Quick & Accurate Survey with Light Detection & Ranging:
Remote sensing LiDAR laser scanning facilitates the conversion of laser scan point cloud data into information-rich BIM models through as-built graphical information.
Reconstructing 3D Shapes from silhouettes:
Reconstructing three dimensional shapes from silhouettes or depth maps along with visualization in dense point clouds.

Connect with our Allied Services