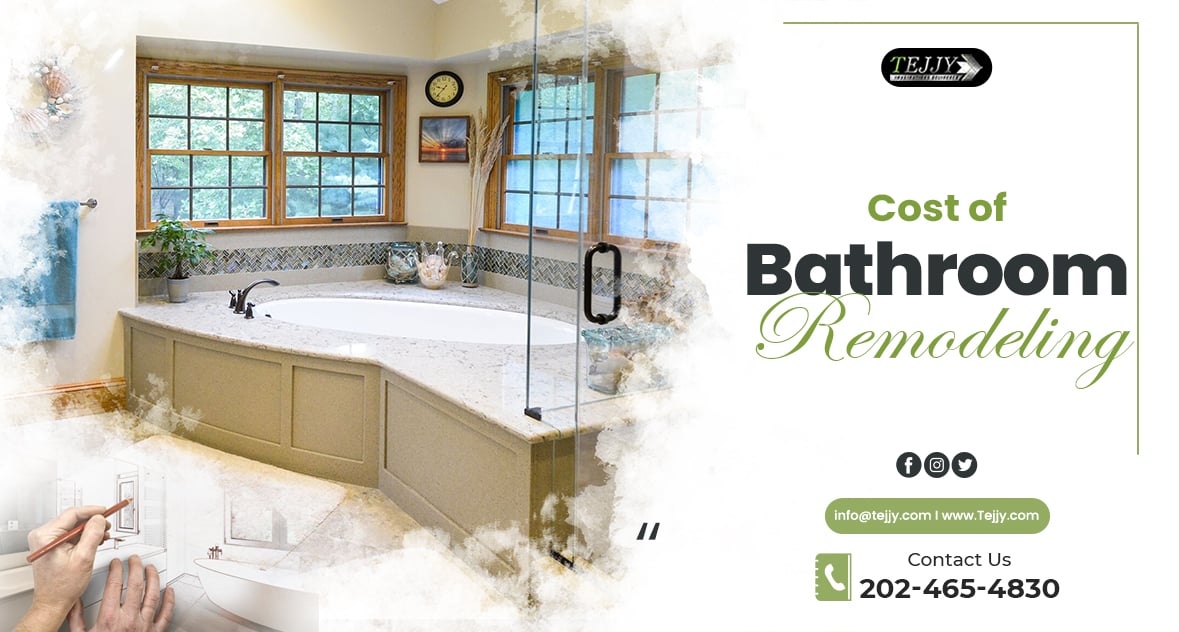 According to industry reports, a bathroom remodel is the most popular of all home improvements. It has been reported that returns on both midrange and upscale bathroom remodel are going up. It is good news for those considering a bathroom remodeling and home owners can maximize profits on a bathroom renovation. The answer to the question 'does a bathroom remodel increase home value"? is a big and blatant 'Yes'.
Midrange bathroom remodel
Cost:$20420 (Approx.)
Resale value: $13717 (Approx.)
Upscale bathroom remodel
Cost:$64743 (Approx.)
Resale value: $38952 (Approx.)
New plumbing fixtures, vanity upgrades, fresh coat of paint, flooring and energy efficient updates are examples of high value bathroom remodeling ideas.
Bathrooms are often deal makers in home sale and inexpensive updates to bathroom space will help home owners to fetch 2-3% more for their house.
A skillfully remodeled bathroom entices the typical home buyer and it leaves behind the impression of artistic gusto.
The average cost of doing a bathroom remodeling is dependent on many factors like the contractor, materials, time frame, and how much we want changed.
Bathroom remodels range from $12000 (Approx.) for minor upgrades to $90000 (Approx.) for upscale remodels.
It has been pointed out that a midrange bathroom remodel costs about $19000 (Approx.) and upscale remodel costs about $62000(Approx.).
It is to be kept in mind that an upscale remodel won't bring the same high returns as low to midrange one will. Bathroom remodeling is an integral component of home renovation.
Simple improvements like recaulking the tub, installing new bathroom fixtures, and adding new toilets over full blown remodel are recommended as preferred bathroom remodel methods.
Recouping Bathroom Remodel Spend
According to an industry report, homeowners will recoup 50% of the cost put into the project if bathroom remodeling is done properly. Updating worn out items, modernizing fixtures and creating a more functional space will increase the value of bathroom remodeling, a vital aspect of home remodeling service.
Bathroom Project with High Return on Investment
Vanity
According to top rated architects, vanity is one of the best projects to do for the biggest return and it might be little bit expensive than others. Updating the vanity will generally include countertops, faucet, and sink, which will eat up major part of the budget. Most home buyers of the contemporary age are looking for vanities.
Flooring
Replacing the flooring will give bathroom a revitalized outlook and cheap porcelain or ceramic stone looks like classic wood or stone.
Porcelain or ceramic style is completely waterproof and they are durable to any level of moisture.
Home owners can install radiant heat mats underneath bathroom flooring for less than $150 per 6 feet of mat.
Tub/Shower
The contemporary trend is to pull out the bathtub and install a larger, walk in shower and soaking tubs are a great option if there is space. The reason behind removing the tub is that home dwellers use it only few times per year which is often regarded as a comfort level change. Bathroom remodeling is really worth in the long run and home design firm finds bathroom remodeling as one of the smartest ways to add value to a home. How a remodeling project increases home value is dependent on few other factors like the home's proximity to schools, shopping centers and restaurants, exterior appearance, interior appearance, and the value of similar homes on the market.
It is an undisputable fact that bathroom remodel projects yield high returns and real estate professionals say that bathrooms are the most important rooms to keep in good condition when selling a home.
It is to be noted that bathroom remodel does not have to include expensive changes like installing a new shower or water system.
Simple upgrades like repainting the walls and installing new handles on bathroom cabinets can illuminate the room.
It has been estimated that easy improvements like installing new tile flooring can equate to 2-3% return on investment.
Major Bathroom Remodel Projects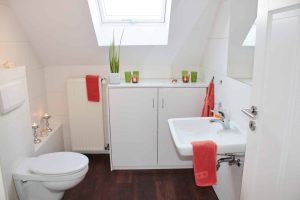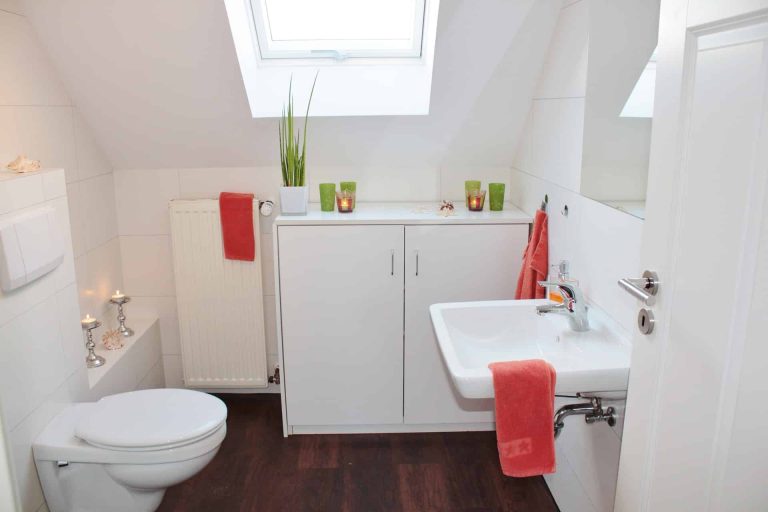 Installing new tile flooring
Replacing the vanity area
Installing a new bathtub or shower
Installing a new water system
Minor Bathroom Remodel Projects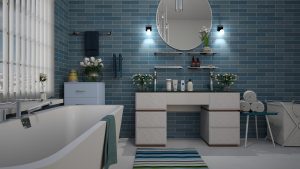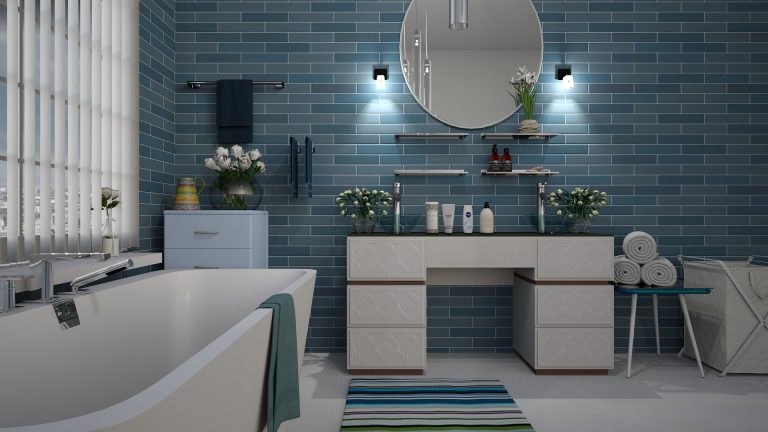 Repainting walls or cabinets
Adding new lighting fixtures
Installing a new toilet
Adding new faucets
How much Does Bathroom Remodel Cost?
The house remodeling cost depends on the updates and the current size of the bathroom. Master bathrooms are most expensive to remodel and half baths will be cheaper to remodel. The average US bathroom remodel cost was $10322 in 2019, with most homeowners spending between $5953 (Approx.) and $14827 (Approx.).
Prices of common bathroom remodel projects
New bathtub: $400 to $8000 (Approx.)
New cabinets: $1200 to $13000 (Approx.)
New flooring: $800 to $7000 (Approx.)
New shower: $450 to $10000 (Approx.)
New toilet: $130 to $780 (Approx.)
New sink: $190 to $6500 (Approx.)
A bathroom remodel is an excellent way to improve the salability of home and an outdated bathroom can be easily remodeled within the parameters of the current space. The floor plan can be changed by remodeling the space and the work needed for reconfiguring space will include removing interior walls and adding interior walls.
*All prices quoted in the article are subject to market change.